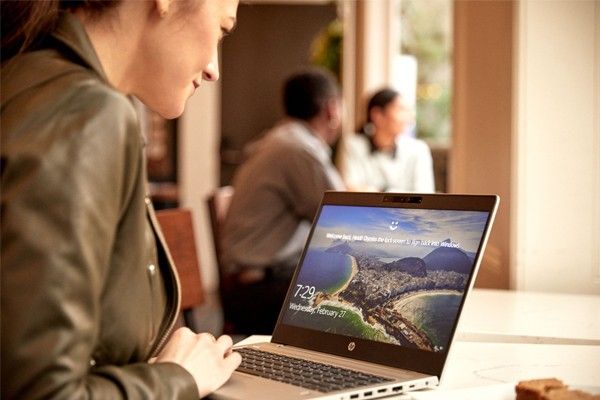 Strong core values are essential in keeping track of things when running a business.
Photo Release
How to grow your business with power, style and value
(The Philippine Star) - November 14, 2019 - 8:00am
MANILA, Philippines — Running your own business is satisfying in itself; but keeping it afloat and actually growing is the real goal of every entrepreneur. More importantly, having strong core values is essential to keep things on the right track.
To help entrepreneurs in all these endeavors, here are the three things to keep in mind:
1. Power
Having the power in your business means having control over your actions towards the path to success. One key factor in taking control is to have confidence in your own abilities and strengths. Taking charge of your business must result in progress for all your stakeholders, not just yourself. Rational decision-making backed by data, research, and case studies would easily gain the trust of your partners and supporters.
2. Style
Making your business stand out from the crowd will help it grow faster. In a world where everybody is looking for the next big thing, you have to keep yourself updated with the newest trends and innovations. Finding ways to be unique and special in this age of variety might be challenging, but thinking outside the box wouldn't hurt and can give a better result. Figure out what you can do with what you have and create something different yet relevant.
3. Value
If you put massive effort in providing quality products and services, you are adding value to your business. A simple yet effective way to keep your products in top shape is to do tight product/service quality control and keep a healthy customer relationship. And when your business is valued by your customers, success comes naturally.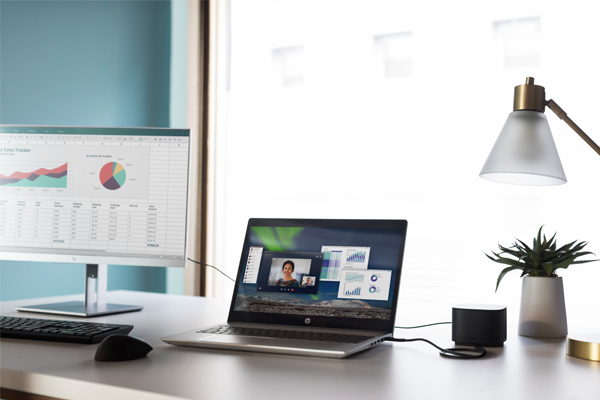 The HP ProBook 445 which embodies power, style, and value, an all-in-one balanced notebook to elevate your business. Photo Release
No matter what life throws at you, having these core values will help you keep you laser-eye focused towards your goals. Having a great tool to execute your plans would make your life easier, like the HP ProBook 445 which embodies power, style, and value. It's an all-in-one balanced notebook that can elevate your business to the next level.
With its quad-core AMD Ryzen processors, it can provide all the processing power and speed for complex computations and rendering that your business needs. Its sleek, stylish, functional and ultra-slim design makes it stand out from the crowd. It's light and easy so you can carry it around everywhere, and it also looks good during your daily grind.
A security system and client care system like the HP BIOSphere and HP Client SecuritySuite will keep all your sensitive and confidential data and files safe and sound, giving you the comfort and peace of mind.
The HP ProBook 445 rolls out with a suggested retail price of P44,990. Contact your preferred authorized HP reseller or visit HP Flagship Store here. For more information, visit the website through this link.