Make new beginnings more exciting with Cherry Mobile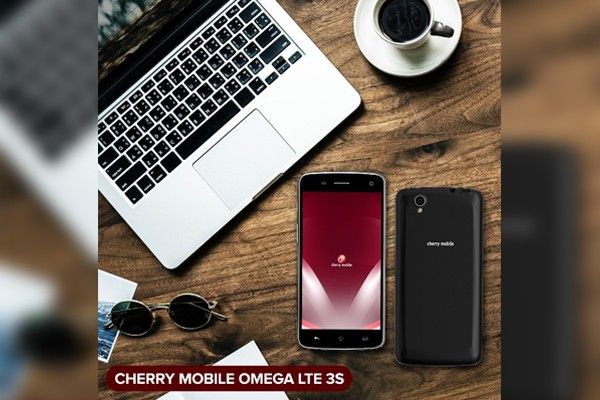 MANILA, Philippines — As you embark on a fresh chapter of your life, Cherry Mobile wants you to aim for success.
Embrace the future with a smartphone that can be a reliable companion as you work your way through the real world. Believe in your dreams and take your passion into the next level together with Cherry Mobile.
Cherry Mobile Omega Lite 3s: Own your future
Strive for success post-graduation. Be confident because the newest smartphone from Cherry Mobile's Omega series will help you get there. Running on Android Oreo Go OS, this device will give you an optimized mobile experience that lets you accomplish all your tasks daily.
You can also document life mementos using its 8MP rear and 2MP front cameras.
Jumpstart your career with Omega Lite 3s available for only P2,599.
Cherry Mobile Flare J3s: Scale the heights
Go further and do more with the Flare J3s. This sleek device is designed for those seeking a smooth mobile experience as it is powered by Android Go OS. Sporting a 5.3" TrueView 18:9 Display, browsing the net with ease during your job search.
Make sure to capture moments using the device 8MP rear and 5MP front cameras.
Priced at P2,999, the Flare J3s is perfect for go-getters ready to take on the world.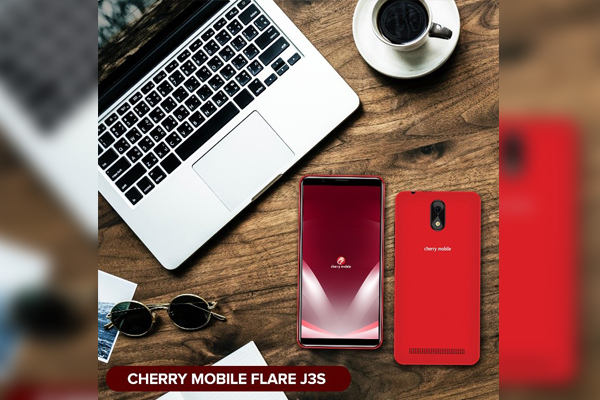 With Cherry Mobile Flare J3s' TrueView 18:9 Display, you can browse the net with ease during your job search. Photo Release
Now that you're equipped to pursue your dreams and work your way towards success, strengthen relationships with your family and friends with Cherry Prepaid.
Enjoy fast mobile internet connection for as low as P10. The Cherry Prepaid SIM is available for only P29.
For more details about Cherry Mobile Omega Lite 3s and Flare J3s, as well as updates from the brand, visit their website at www.cherrymobile.com.ph. Connect with them on social media: Facebook, Youtube, Twitter, and Instagram.