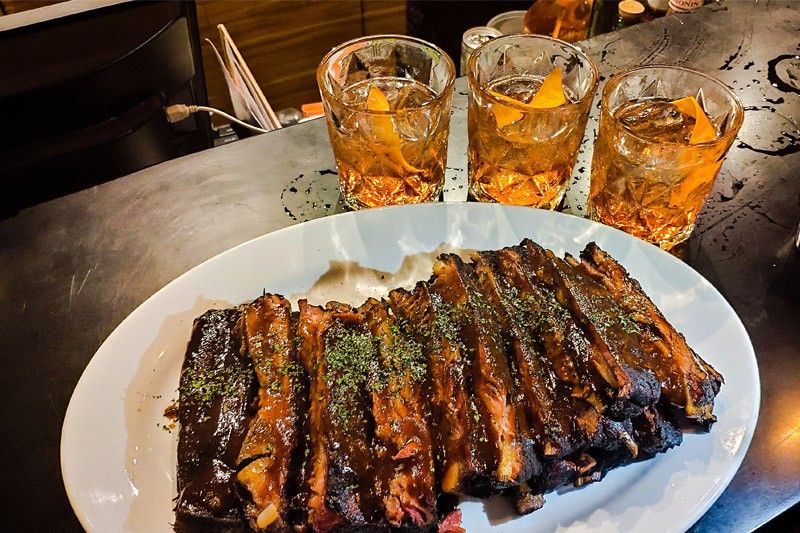 Southern Grind's soft and tender St. Louis smoked BBQ pork ribs.
Megaworld/Photo Release
'Drinko de Mayo' brings fun, food and party at Forbes Town
MANILA, Philippines — When it comes to social interactions, nothing brings people closer than a shared table filled with delectable food and free-flowing drinks. After all, isn't it better to exchange stories and laughter with family and barkada when there's food and drinks to go around?
This month, everything is all set for an energetic summer charged with the exhilarating vibe of Cinco de Mayo, the popular Mexican holiday.
Bask in the revelry of Forbes Town's Drink O' de Mayo, which celebrates the Mexican festivity with overflowing drinks, delectable food, infectious music, and great times brought by 22 of the most exciting dining establishments this side of the Metro.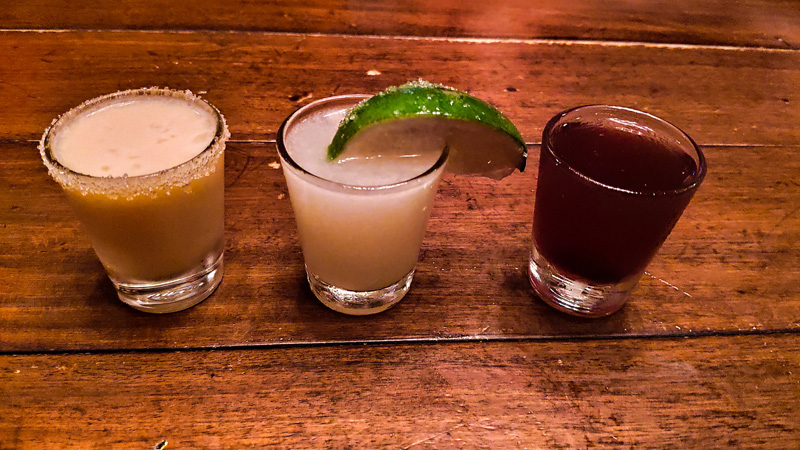 The Bowery's Mexican Shots – Rompopito, Mexican Lime Drop and Spicy Bad Boy. Photo Release
Everyone is invited to this gastronomic party.
Experience the summer nightlife packed with cocktails and mouth-watering bar chow courtesy of Feliz Cinco de Mayo Deals from until May 9. Just purchase the official Drink O' de Mayo consumable stubs and help yourself to a variety of drinks, dishes and Cinco de Mayo specials from The Bowery, Fiery Style, Hacienda, Tipsy Pig, Salu, Big Bad Wolf, Sunrise Buckets, Reserve Gastro Tavern, Bugsy's, Rue Bourbon, Bondi& Bourke, L'entrecote, Barcino, UCC Clockwork, UCC Café Terrace, Mulberry Door, Southern Grind Bistro, Watering Hole, Tap Station, Bistro Madrid and Locavore.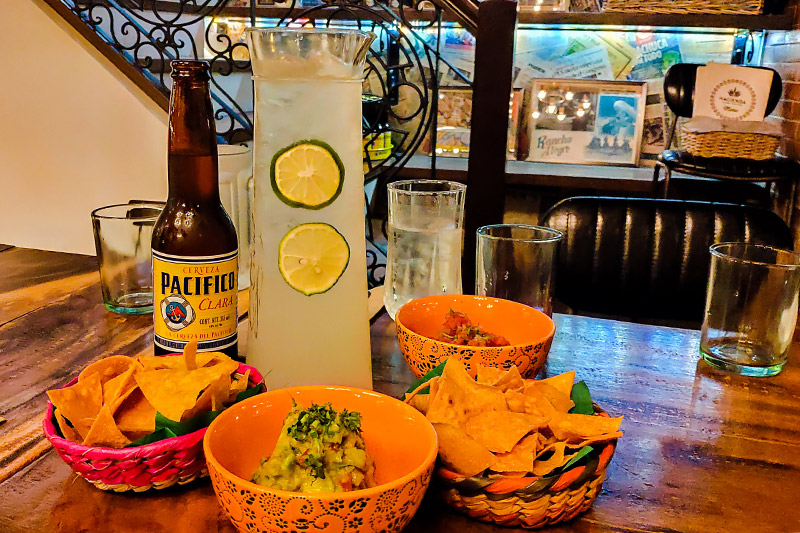 Hacienda's Guacamole served with home-made Tortilla Chips served with ice-cold cerveza. Photo Release
Gather the gang and enjoy Latin dance performances, mariachi bands, piñatas, drinking games, top DJs, best-dressed awards and more at the Cinco de Mayo Eve Party from 8 p.m. onwards on May 4 at Forbes Town Road.
For more information on Drink O' de Mayo, visit www.megaworld-lifestylemalls.com or follow Megaworld Lifestyle Malls on Facebook and Instagram @megaworldlifestylemalls. Drink and party responsibly.