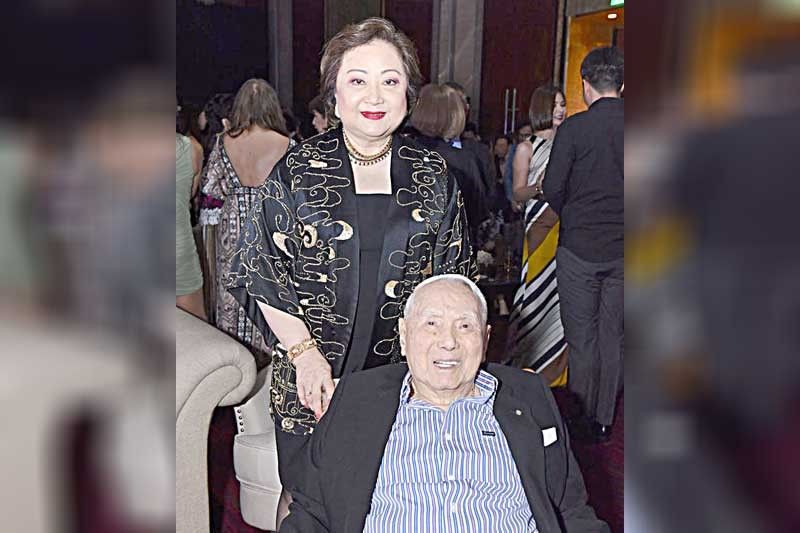 Rustan Commercial Corp. chairman & CEO Nedy Tantoco and chairman emeritus Amb. Bienvenido Tantoco
Photos by Joey Viduya
Curating with passion @ Grand Hyatt Manila
(The Philippine Star) - November 25, 2018 - 12:00am
SSI celebrates 30 years with the country's most #PassionForward
MANILA, Philippines — Passion has been the driving force of Stores Specialists Inc. (SSI) Group, the leading luxury retailer in the Philippines.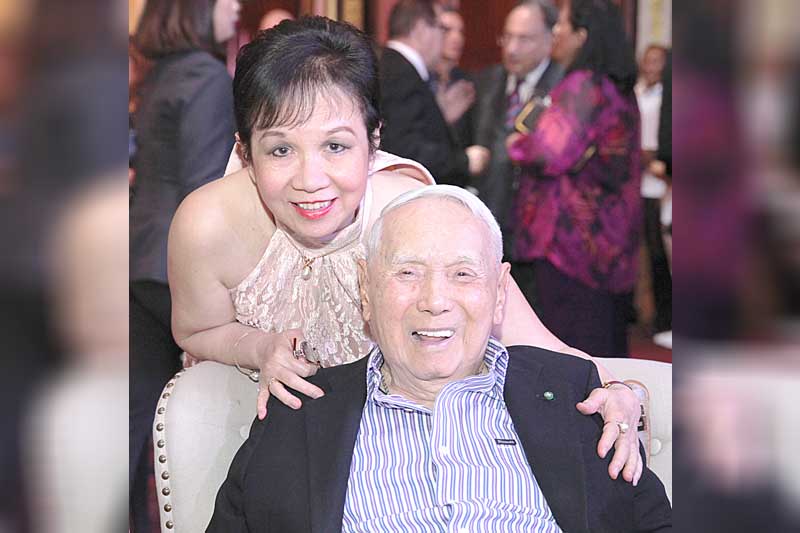 Grace Glory Go with Amb. Bienvenido Tantoco Sr.
For 30 years, the company has tirelessly worked on bringing the best of lifestyle to the country through its curated selection of brands from all over the world.
D'Mark Beauty CEO Nikki Tang, Nedy Tantoco and Grace Glory Go.
From being a retail company, SSI has evolved into a tastemaker and curator for Filipinos – a multi-faceted provider of diverse merchandise reaching a broader market and influencing the lifestyles and preferences of many.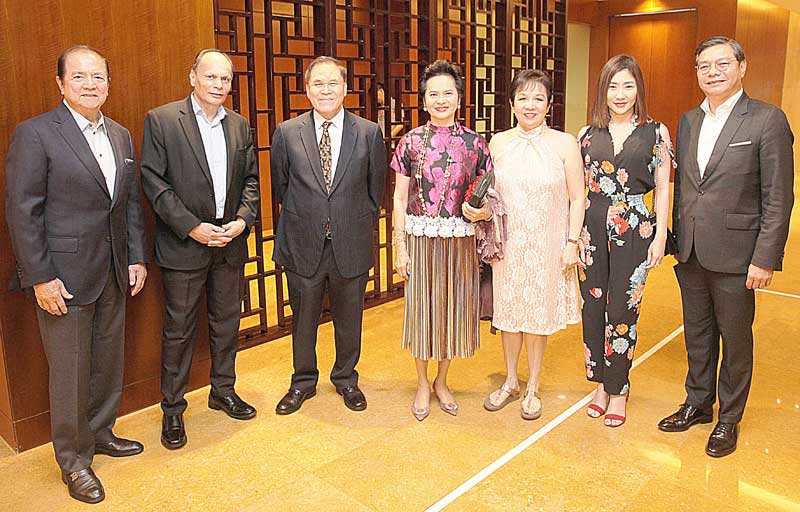 Eddie Pineda, Glenn Gale, Bal Endriga, Marilou Pineda, Grace Glory Go, Nikki Tang and SGV chairman & managing partner and SGV Foundation chairman J. Carlitos Cruz.
The launch of the #PassionForward campaign at the Grand Ballroom of Grand Hyatt Manila featuring 30 different personalities from different creative industries showcased a photo exhibit by recognized industry photographers Mark Nicdao, Kai Huang and Cyrus Panganiban together with photographer hobbyists Kyla Olives and film director Paul Soriano.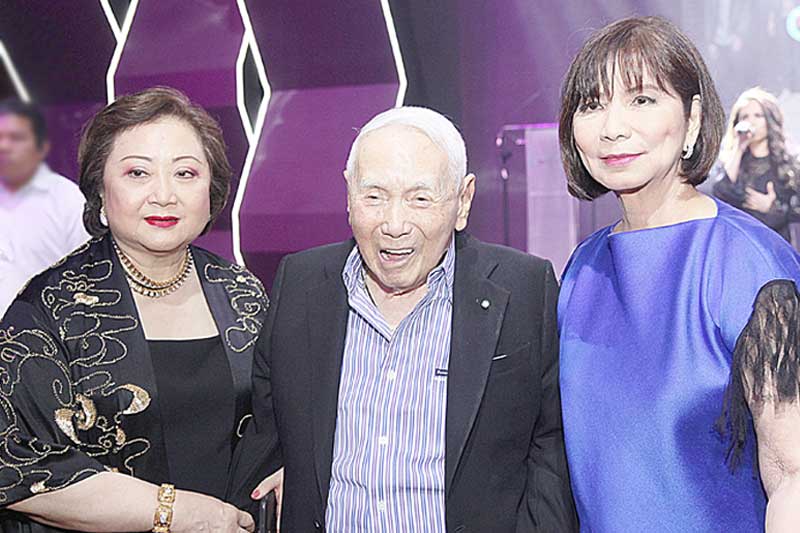 Nedy Tantoco, Amb. Bienvenido Tantoco Sr. and STAR's associate editor & Lifestyle editor Millet Mananquil.