Wishes for Peace, Prosperity & Inclusivity
January 7, 2019 | 12:00am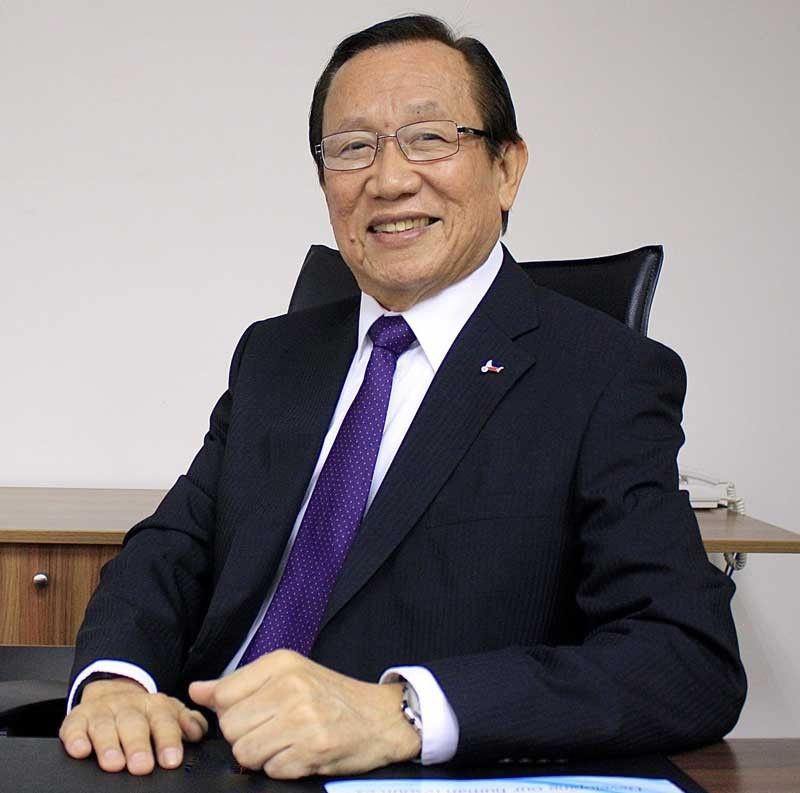 While 2018 was great, let us all proclaim that 2019 will be a better year for all of us.
For the past 14 years of Go Negosyo, God has blessed us to keep going. And in return, we have blessed others, most especially our micro and small entrepreneurs. But this journey is far from over. We have put inclusive growth and MSME development at the forefront of our mission.
Despite the challenges the country is facing, I've always been an optimist. I believe that there will never be a perfect president, but we can strive to be better citizens and take an active role in nation-building. I pray that every leader will have the courage and wisdom to guide the country towards prosperity.
Here are some of the wishes of our advocacy partners for 2019: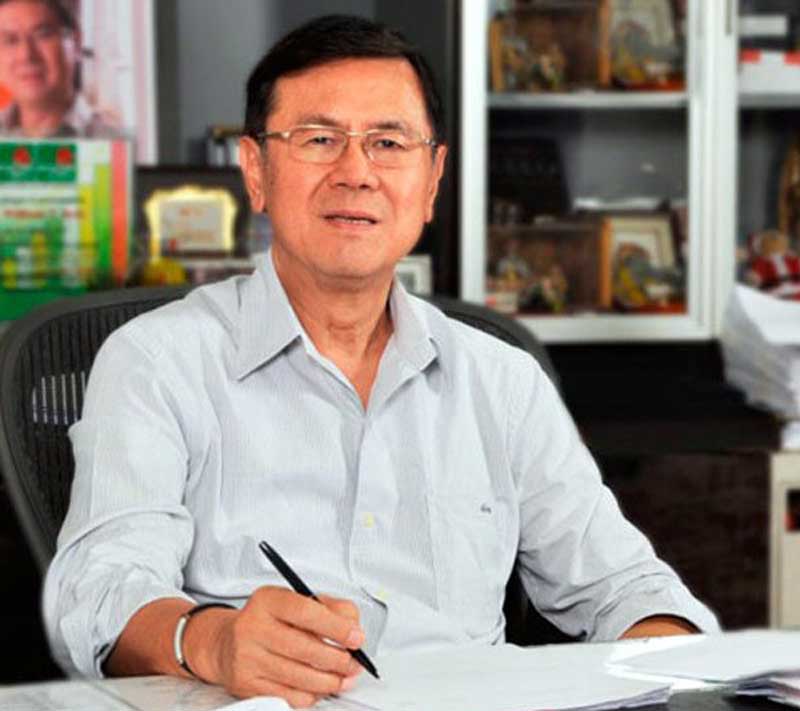 Wilcon Depot founder and chairman emeritus William Belo: "We see a very bullish market for 2019. it will be an even better year than 2018, given that the peace-and-order situation has improved, the business climate is very stable, and there are so many business activities everywhere. I look forward to a peaceful election this coming May. The elected local officials will work on improving the ease of doing business in their localities, ultimately eliminate the red tape that would encourage more businesses to put up in their localities, and that would create job opportunities."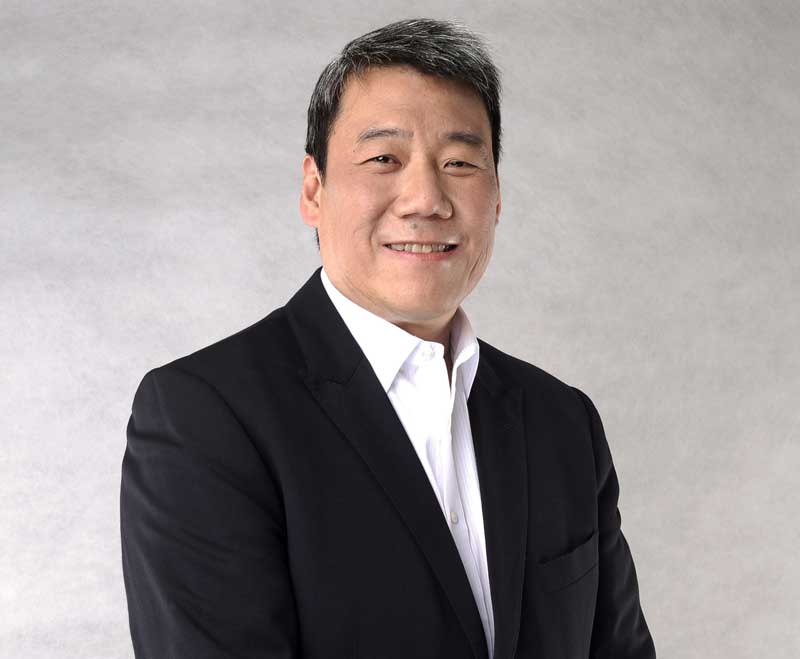 Golden ABC chairman and CEO Bernie Liu: "Sustainable growth and prosperity to allow the business sector to employ more individuals, particularly for our fresh graduates so they can take part in our nation's progress. My personal wish for the country is for peace for all sectors. More blessings and opportunity for all."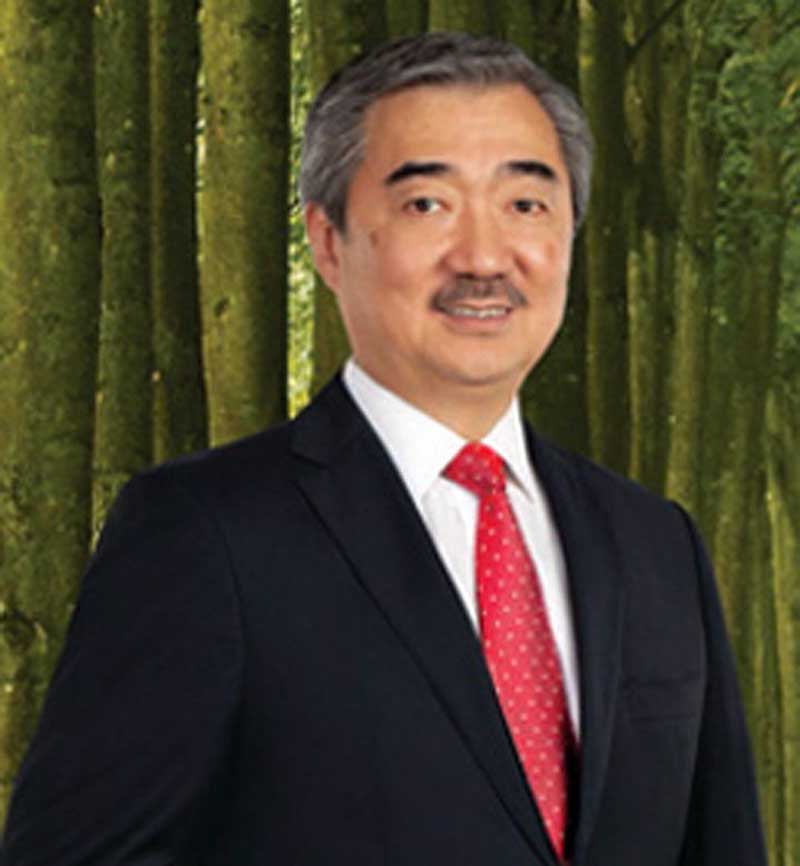 SM Investments Corporation adviser to the board Hans Sy: "Oprah Winfrey said, 'Cheers to a new year and another chance for us to get it right.' This simple quote says it all. Let's encourage positivity and hope, and repress negativity. Starting from a micro level, let us each put in mind that there are no mistakes made, only lessons learned. We should not let what is past drag us down and with that, we should be able to constantly move forward towards our goals. In as much as opportunities should be created for people of different skills and experiences, each individual has a role to play towards an inclusive economy. No one single organization can accomplish such a colossal task without the support of its members. Restoring faith in ourselves, having a self-reliant mindset, are prerequisites to achieving that objective."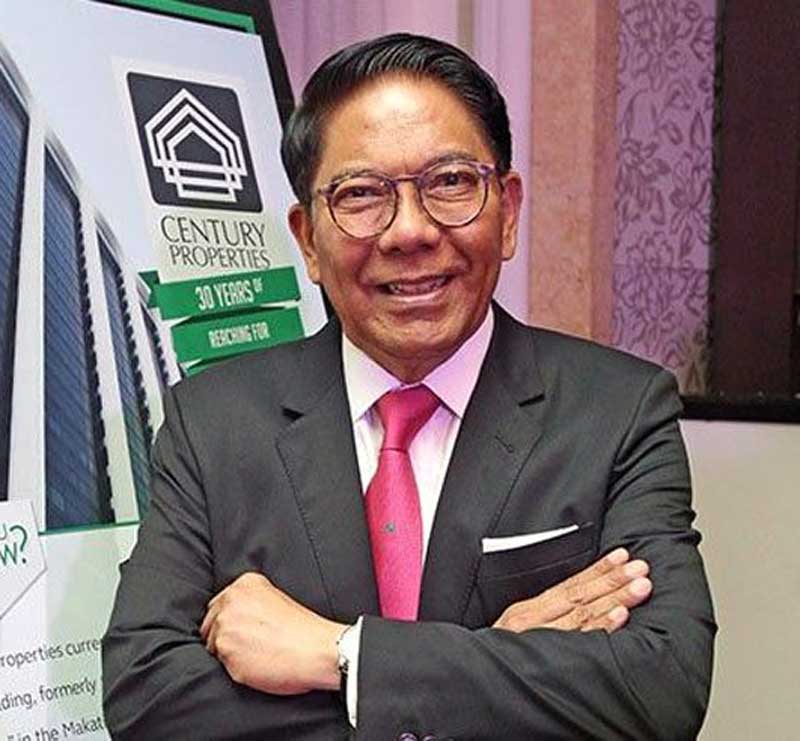 Century Properties Group Inc. chairman, Ambassador Joey Antonio : "My wish for the business sector is to continue the momentum that the Philippine economy has and that major infrastructure projects are implemented, thus helping propel future progress. For the Philippines, I wish for peace and prosperity that will trickle down to the lower sectors of the economy."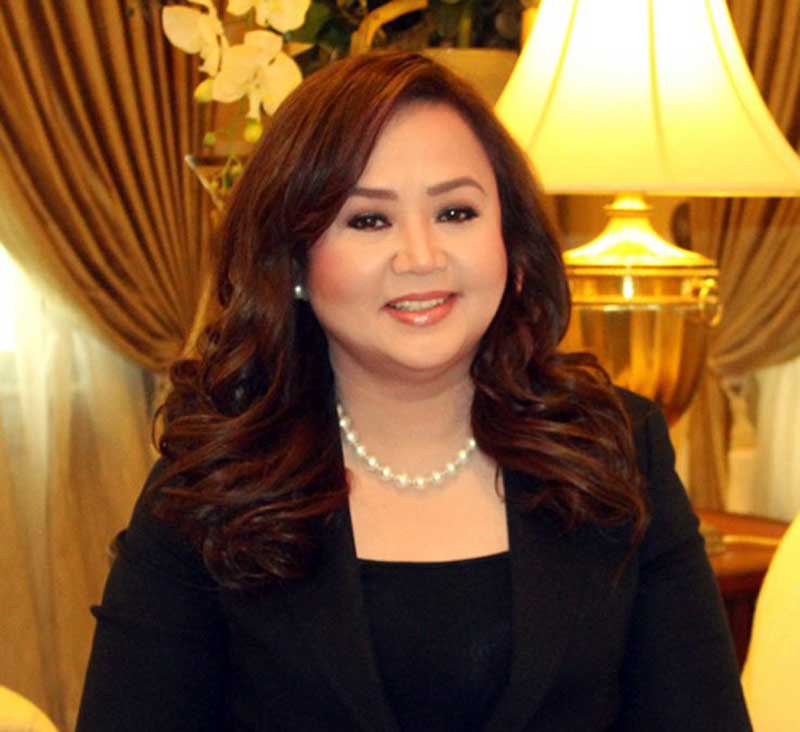 Sta. Elena Construction and Development Corporation president and CEO Alice Eduardo: "The idea that an inclusive economy is possible within our lifetime is secondary to doing what we can, where we are, as soon as we can. In 2019, I wish for all those with the resources and influence to act with a social conscience so that the drivers of economic growth will be geared towards not leaving
anyone — any sector — behind. I wish for a reimagining of agriculture, which is the key to sustainable job generation, food security and optimization of our God-given land resources. I wish for a strong push for high-value crops and biotechnology, which are well within the capabilities of our Filipino thinkers."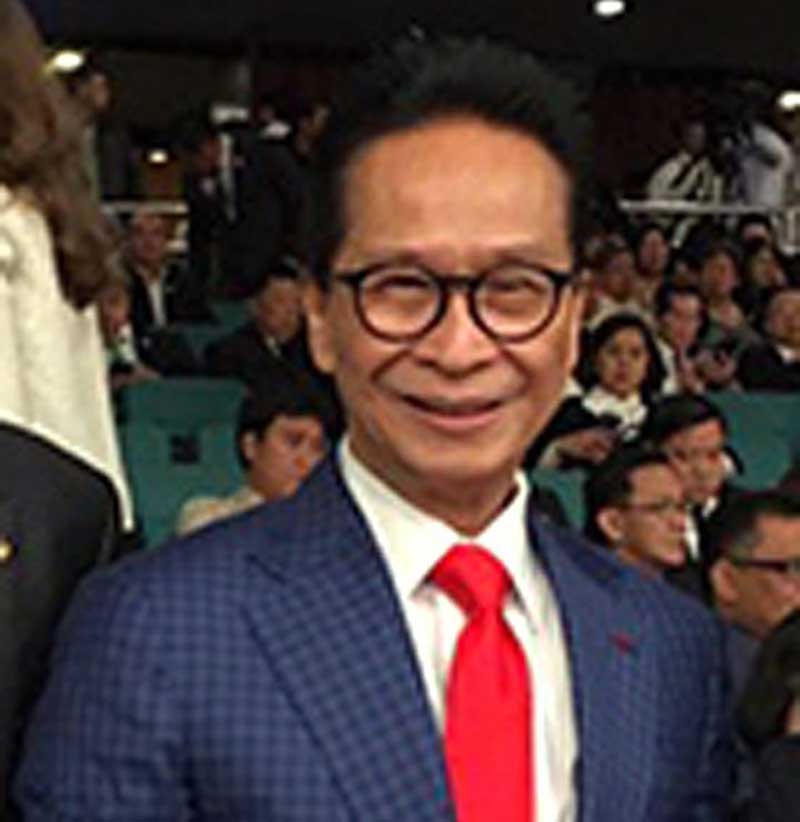 Chief Legal Counsel and Presidential spokesperson, Secretary Salvador Panelo : "My wish is for the Muslim rebellion and communist insurgency to end and for the masses of our people to get free education from elementary to college. We can achieve an inclusive economy only when we allow foreign investments to come in with the least restrictions, when peace and order are constantly maintained, and the greater population has been educated. We have to do it the Singaporean and Chinese way."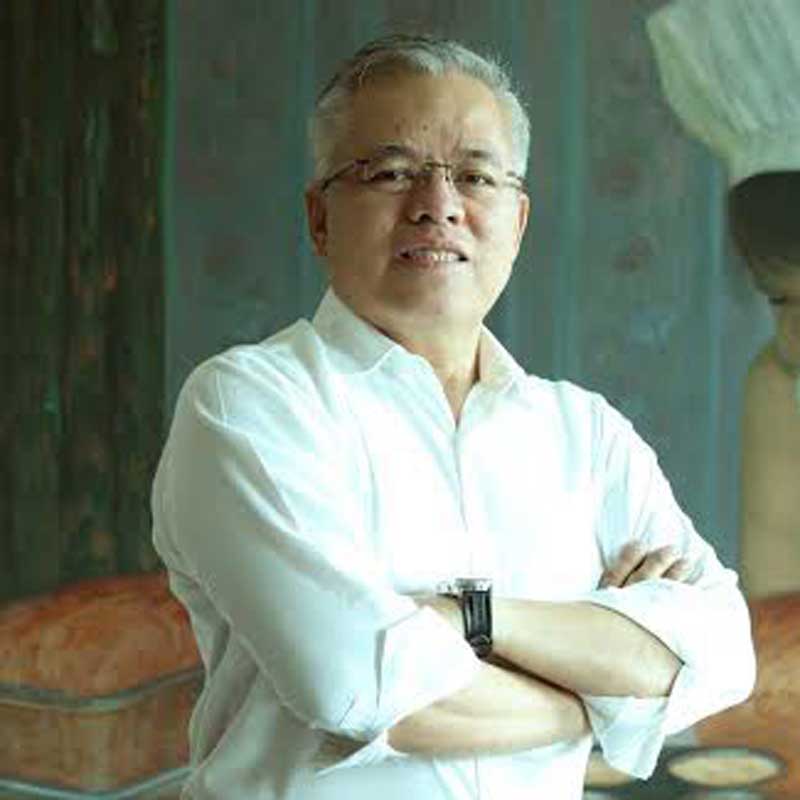 Department of Trade and Industry Secretary Ramon Lope z: "I wish for more Filipinos to be happier, as they feel and experience a better quality of life, with more job and business opportunities during the Duterte administration. We hit record-level BOI-approved investments two years in a row, 40 percent and 47 percent growth in 2017 and 2018, creating more excitement in 2019. As more jobs and negosyos are generated, opportunities also abound for micro and SMEs, coupled with the comprehensive DTI support on training, mentoring, P3 micro financing, and Go Lokal market access. More and more Filipinos are empowered and given a chance to prosper. Work and Negosyo Kabuhayan for all leads to more inclusive growth. Growth is also becoming more inclusive, as our kababayans feel other socio-economic reforms such as free education, healthcare, investment, ease of doing business, financial reforms, plus the aggressive infrastructure program that has started to improve the way we live."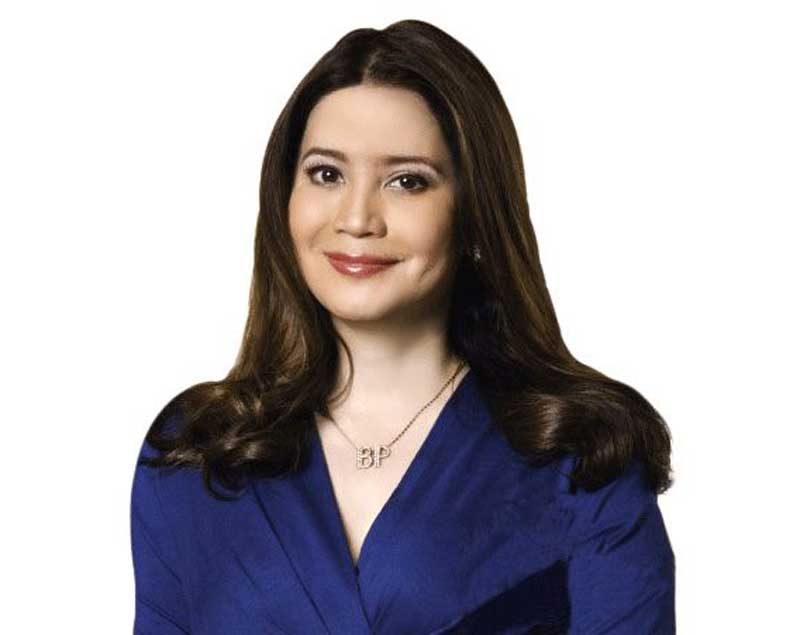 Department of Tourism Secretary Bernadette Romulo-Puyat : " For 2019, my wish is for us Filipinos to love and respect our beloved country even more. Tourism is an industry that champions inclusivity,
as exhibited by the jobs and livelihoods created for local communities, and that is why we must be more responsible with the way we treat our beautiful destinations. Taking care of our tourist sites will not only preserve them for the next generations, but it will also sustain the growth and development of both urban and rural areas, and all sectors of society."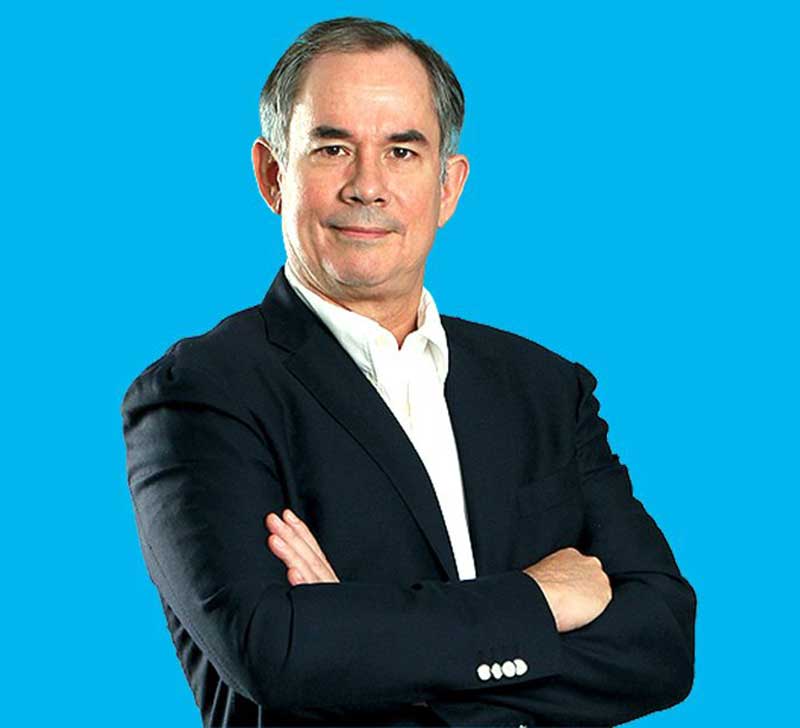 Pilmico Foods Corporation president and CEO Sabin Aboitiz: "I do believe we can have a more inclusive economy. But more important is, really, we have to stop having so many kids. That alone will alleviate so many families."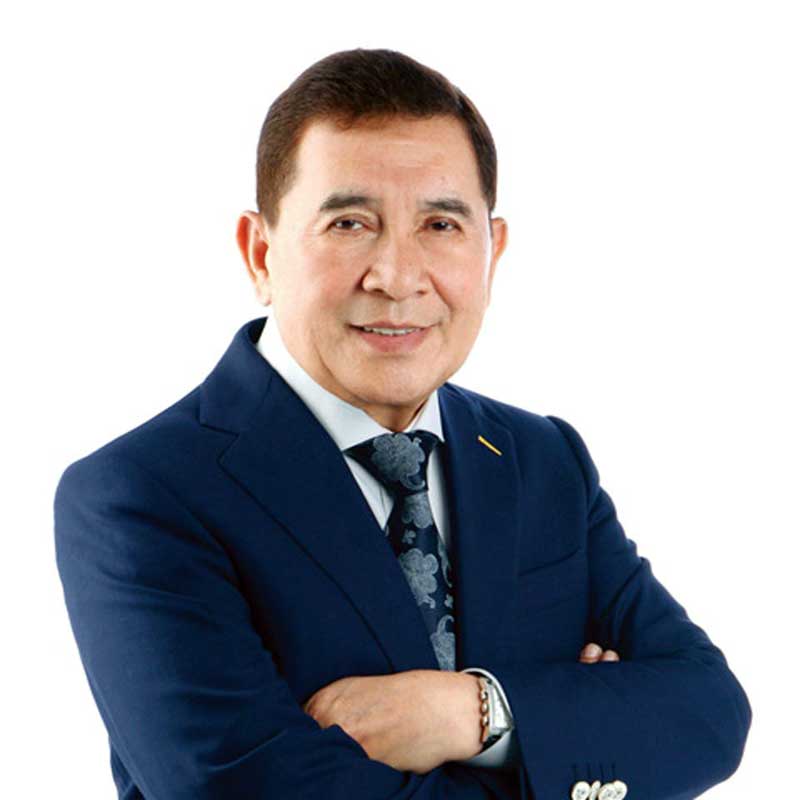 Yazaki Torres Corporation chairman Feliciano Torres: "We do have a positive outlook in 2019. Firstly, the Philippines is still fortunate to have the availability of human capital, by which the country has been able to send its people, practically, to all parts of the world. Over the years, our people have gained a good reputation in their work, such that there is a steady demand for our people abroad. On the domestic front, the country should be able to take advantage of its human resources by giving them the knowledge and skills to enhance their capabilities. We wish a more vibrant economy for the Philippines in 2019. We also wish that the 'Build, Build, Build' program of the government will succeed and proceed as planned. We believe this is very important, as this will serve as the foundation that will benefit the people and the different industries, particularly the agriculture and manufacturing sectors."