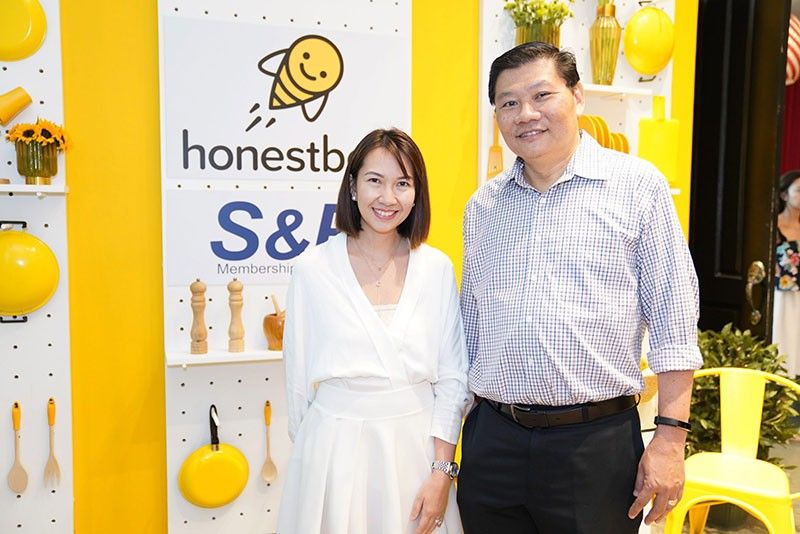 Crystal Gonzalez, Honestbee managing director, and Anthony Sy, president of S&R Membership Shopping
Honestbee delivers only the best from S&R
Honestbee, Asia's leading online concierge and delivery service, helps you shop for groceries and basic household needs in the comfort of your own home, with its all-in-one, easy-to-use platform.
Launched in the Philippines in 2017, Honestbee gathers all the best products in one marketplace, and gets it to you on time, all the time.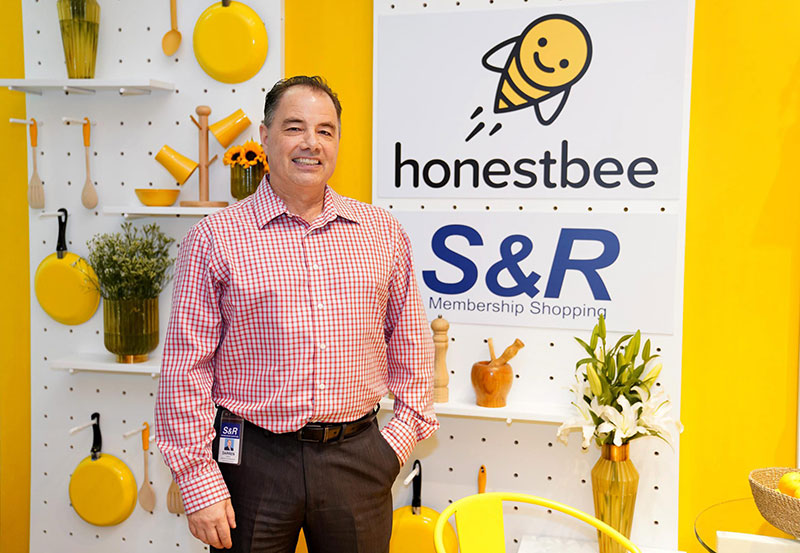 Darren Bates, SVP, S & R
"At Honestbee we are very particular about quality and making sure that we provide the best convenience and a good assortment for our customers, especially moms and office people," says Crystal Gonzalez, managing director of Honestbee. "Also, our customers want the option to be able to shop there for their favorite products that can only be found in S&R."
Let's be honest: nowadays, almost anything can be accessed through our smartphones. Everything from email and breaking news to laundry and grocery shopping are just a few convenient taps away. We no longer have to sit through traffic and wait in lines to accomplish mundane errands. And grocery shopping, with shoppers called "bees" that will make sure that you have only the best grocery items delivered to your doorstep? What more could you ask for?
This is what Honestbee wants to do for those moms and office workers who prefer to be productive with their time and not have to face the horrendous traffic of Metro Manila.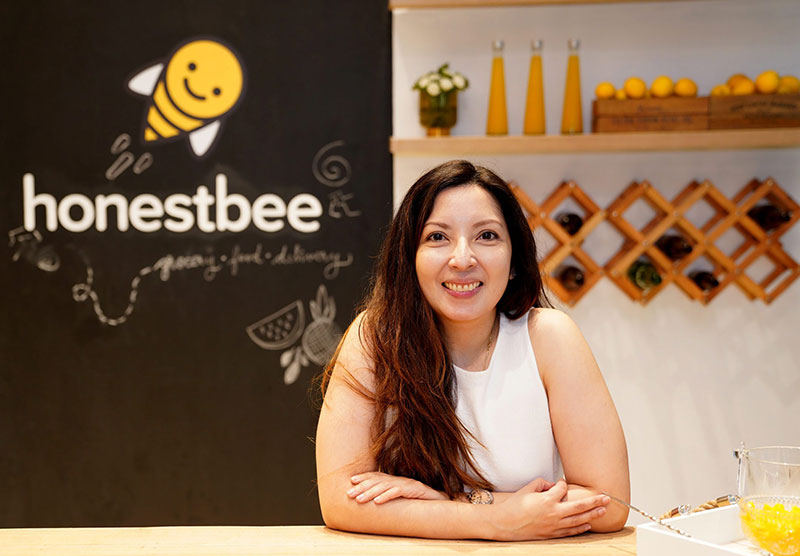 Cat Avelino, Honestbee brand and communications director
Adding to its extensive lineup of services, Honestbee launches its partnership with S&R Membership Shopping, giving you access usually limited to its members, from fresh produce to high-quality wines and spirits, and other world-class products. Not only that, you can also avail of their famous New York-style pizza, chicken and churros through their app.
"We are always looking for establishments to partner with to deliver your favorite food and grocery items straight to your doorstep," adds Gonzalez. "We're happy to have found one in S&R, which allows you to enjoy its world-class and high-quality products and the freshest seafood, meats and vegetables with just the press of a button."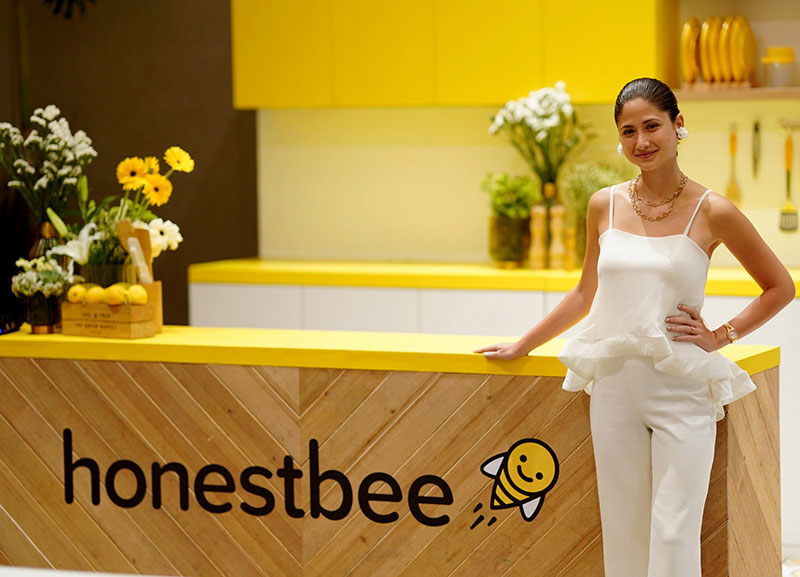 Xandra Rocha demonstrates how she makes her appetizers and cocktails with ingredients from S&R.
Currently in contact with nine S&R branches around the metro to cater to your orders, Honestbee plans to expand to more stores in the coming weeks. Their trained in-store concierge shopper bees ensure that the items in your shopping cart are carefully handpicked, in good condition, with suitable expiration dates. Products are packed properly and transported by nearby delivery bees straight to you.
Aside from groceries, Honestbee also offers a food-delivery service that includes S&R as one of its many partner food merchants. So when you're craving for New York-style pizza or when it's time to stock up your pantry, just Honestbee.
* * *
Download the Honestbee app for free on the Apple App Store or Google Play Store and sign up for an account now.
S&R branches are located at Bonifacio Global City, Congressional, Alabang, Aseana-Baclaran, Shaw, Imus, Nuvali, Commonwealth and Parañaque.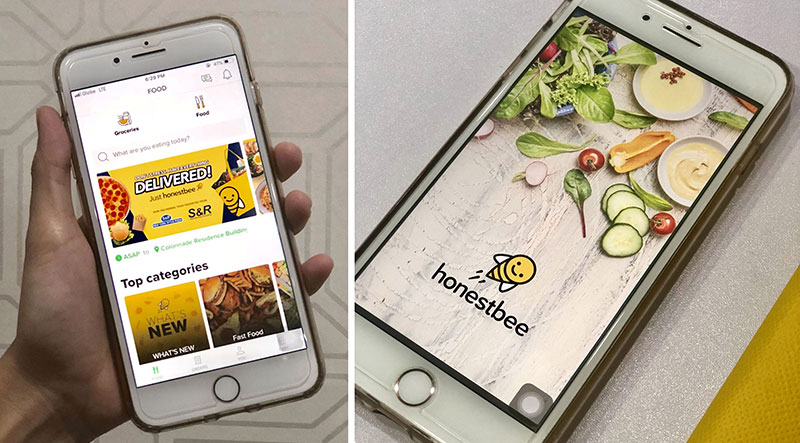 How to use the Honestbee App
1. Download the Honestbee app on the Apple App Store or Google Play Store.
2. Go to "S&R store" on the Honestbee app.
3. Enter the last 12 digits of your S&R membership.
4. Tap "save and verify."
5. Tap "let's get shopping."