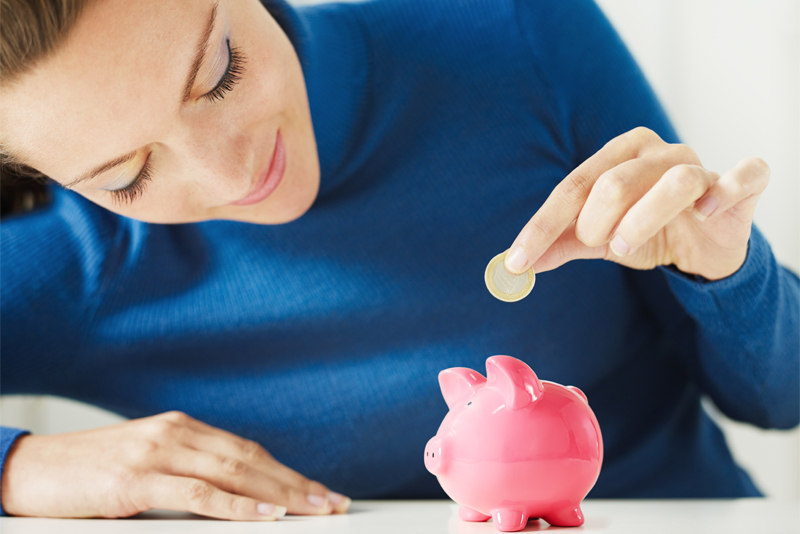 Having a substantial savings fund is of utmost importance.
Simple steps that will pump up your savings
(Philstar.com) - July 10, 2017 - 1:55pm
MANILA, Philippines—You have a stable source of income. You can pay your bills on time, shop and dine out regularly, and even go on getaways once in a while. And yet, you still struggle to save at times.
When you think about it, properly handling finances is no easy feat—especially when spending is tempting (and oh-so easy). But having a substantial savings fund is of utmost importance. It prepares you when life throws an unexpected financial curve ball.
It is never too late to start saving so here are some simple yet useful steps:
Earn extra cash
Having an additional source of income is a guaranteed to increase your savings. There are plenty of moneymaking opportunities out there that you can capitalize on depending on your interests and skills.
If you have plenty of time to spare, you can take on part-time and freelance jobs—be it as a tutor, writer, editor, graphic artist, a weekend photographer and more.
Or you can put your entrepreneurial skills to good use and set up a part-time business. One that won't be too taxing and something you can manage without causing conflict with your existing job.
Challenge yourself
Make saving fun by doing money challenges. There are all kinds of savings challenges out there for you to try.
You can give the 52-Week Savings Challenge a go. Every week, you need to set aside a specific amount and it gradually increases as the weeks progress. If you decide to start at P50 on your first week, you need to increase the amount put into the pot per week by increments of P50. By the end of the challenge, you'll accumulate a total of P68,900.
Plan even your meals
Planning your meals isn't merely a solution to your monotonous and repetitive menu at home. Not only will it help you save time and effort, it can also shave off a few bucks on your food expense.
You can start by rounding up everything stored in your fridge and cupboard and work out a weekly meal plan based on what you have available. Get the entire family involved and ask for suggestions on what meals they'd like to have that week. This way, you'll most likely prevent food wastage.
You can also plan to have leftovers that you can take for lunch the next day instead of ordering out. It may not seem like a lot of money at first, but it all adds up. Plus, you'll be eating more healthy too!
Pretty basic, right? But it actually takes discipline and willpower to build up your savings. So take those small, gradual steps towards achieving your financial goals.
Shop and save with your BDO Credit Card
Saving doesn't necessarily mean you have to completely avoid spending beyond the basic necessities (because that would be close to impossible!). What you need to do is consciously make the right spending choices so you can get most out of your money.
Take advantage of exclusive offers, discounts and treats for shopping, dining, entertainment, travel and more using your BDO credit card.
To know more about the best deals and exclusive perks for BDO Credit Cardholders, click here.
READ MORE:
Making the most of your spend-savvy lifestyle
Spending hacks that you ought to know—and do