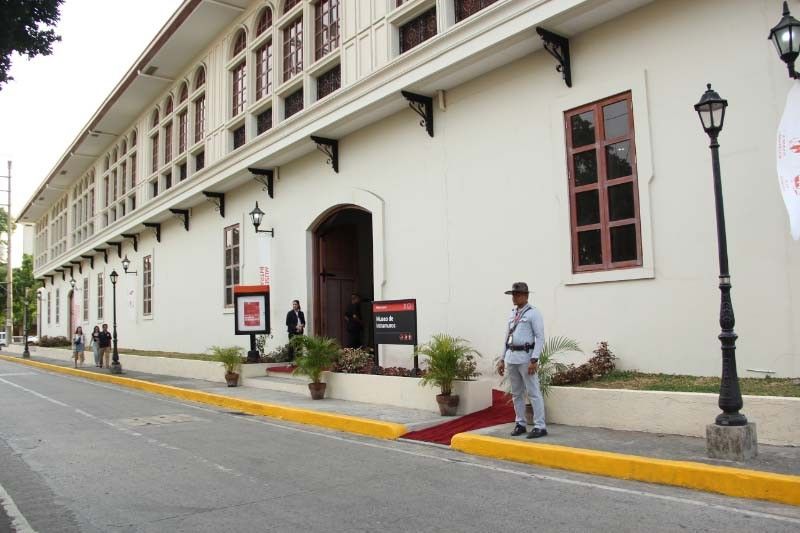 Museo de Intramuros will be open to the public starting May 2, 2019, and admission is free
DOT/Released
IN PHOTOS: Museo de Intramuros to open on May 2
(Philstar.com) - April 30, 2019 - 3:43pm
MANILA, Philippines— A new museum inside Intramuros is set to open in May just in time for the country's celebration of National Heritage Month.
Museo de Intramuros officially opened on Monday but it would be open to the public starting May 2 for free.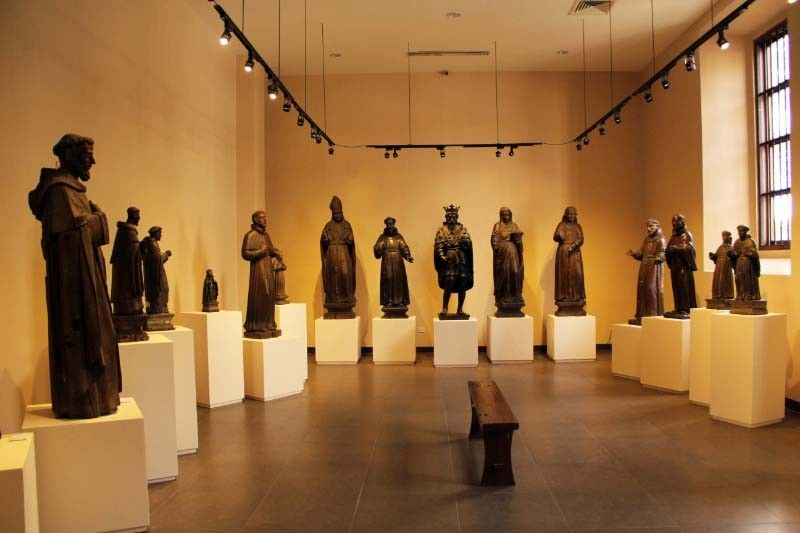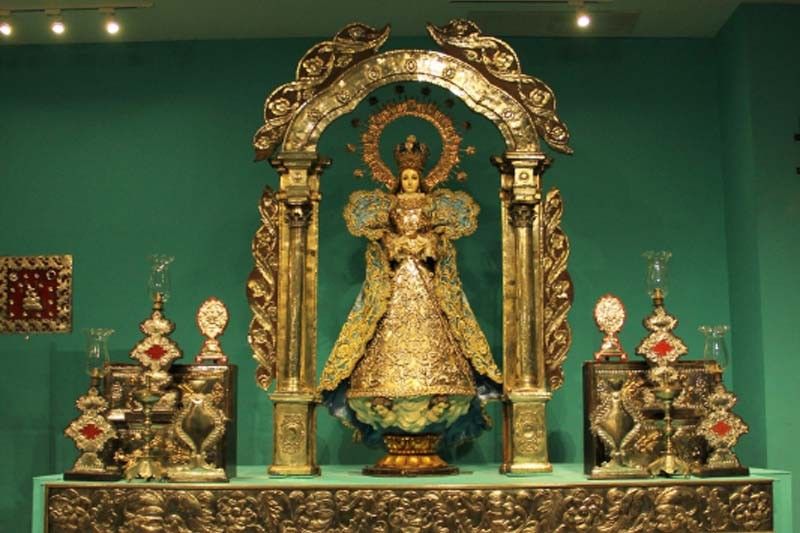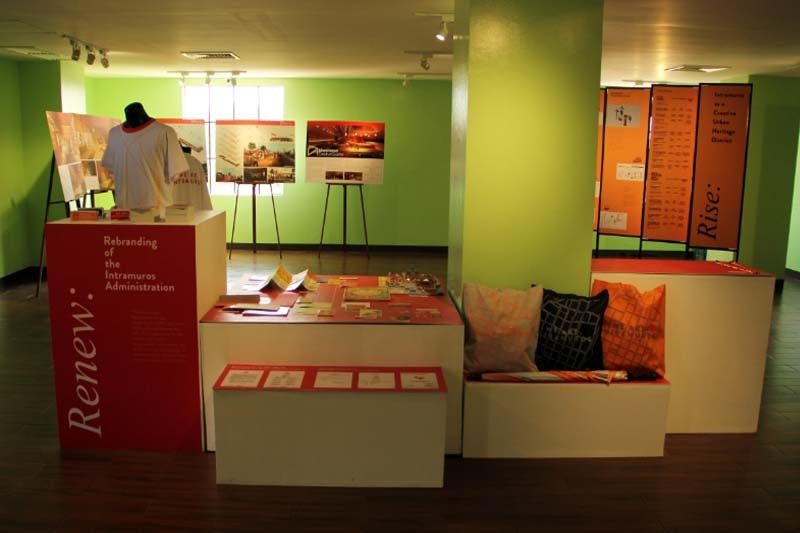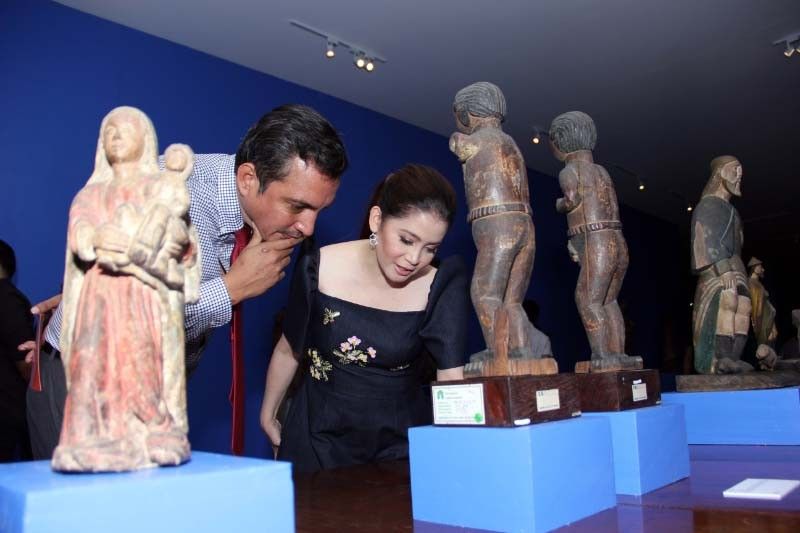 <
>
The three-story building was designed to house the period art collections of Intramuros Administration, which also manages the museum. IA is an attached agency of the Department of Tourism in-charge of the restoration, development and promotion of the historic walled city of Intramuros.
Among the art collections include ecclesiastical art, furniture, vestments, and textiles and other artifacts.
There is also a current in-house exhibition curated by Esperanza Gatbonton, Gino Gonzales, Cecilia dela Paz, Santiago Pilar and Martin Tinio.
The exhibition presents the story of the evangelization of the Philippines from the perspective of the Filipinos. It also explores changes in the "Filipino" psyche as colonization introduced a new religion and culture to the natives.
It has six components including the following:
The Immaculate Conception

The Religious Order

The Patronato Real and the establishment of Parishes

Religious Colonial Paintings

The establishment of a parish and sacred vessels, and

The Indio Response
"This collection of the Intramuros Administration is extremely valuable because it represents the first real attempt to collect and preserve within the Philippines an important aspect of the country's cultural heritage," co-curator Gatbonton wrote in her 1981 book Philippine Religious Imagery.
"The collection affords the viewer a panorama of the various styles and enables him to compare them with the artifacts done abroad in the same medium. We, Filipinos, have always tended to accept that we were the passive receiver of artistic stimuli from abroad. This collection proves that the Philippines was as much a giver," she added.
The exhibition, according to the DOT highlights Filipino artistry and craftsmanship.
Currently, the first floor of the museum showcases the images of the Religious Orders and the Immaculate Conception at the ground floor, relics and figures of the establishment of a Parish and Sacred Vessels exhibit at the second floor and the design for the future of the IA at the third floor.
The opening of the museum was one of the highlights of the 40th anniversary of IA as an institution.
During the museum's launch, Bernadette Romulo-Puyat, tourism secretary and chair of the IA Board of Administrators, praised IA and its administrator Guiller Asido for their efforts to promote the country's history and art.
Puyat also invited the public to visit the museum to learn more about Philippine culture and history.
"This project, rooted in passion and a deep love of country, must be emulated and replicated," Puyat was quoted on Monday.
"The Department of Tourism will be investing in the promotion of cultural tourism in the years to come. We're doing it not just because we need to expand our tourism products, engage a specific market and increase revenue. Cultural tourism is telling the world our narrative. It is also a platform to ensure that our heritage structures and objects such as these will be preserved and enjoyed by our progeny," she added. —Rosette Adel