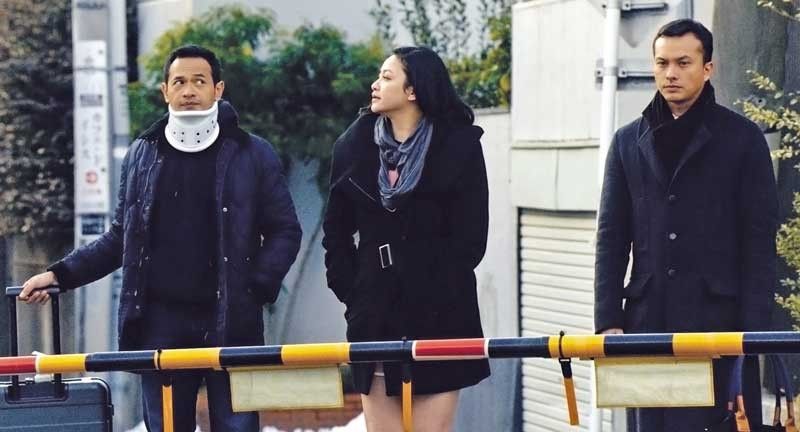 Of Variable No. 3, Indonesian director Edwin notes, "When you make a film you want to memorialize human feeling. The most intimate and honest feelings should be portrayed in cinema because those feelings are at the core of everything."
Asian Threefold Mirror takes the long drive home
Last year, The STAR sent me on a number of trips outside the country — my editor's way, I want to think, of telling this writer to go out more. The fun of travel, at least to me, is recovering that child-like thrill that comes with dressing up, and sneaking away to unfamiliar places. Covered up in coats, scarves, and tights in a country where it's always Baguio-weather, I feel like a stranger among kind strangers. It was a happy coincidence that an omnibus film I watched in Japan, during the last Tokyo International Film Festival, had the theme of journeys.
For the shoot and launch of the 2018 Asian Threefold Mirror, filmmakers Degena Yun (China), Daishi Matsunaga (Japan), and Edwin (Indonesia) had to fly in to different countries for the making of their three shorts. The project is among the highlights of the Tokyo festival. It started in 2015 as a means to further cultural exchange among noted Asian directors all working with the same theme. All the characters, like I was, were setting foot on unfamiliar ground, and discovering that happy, sometimes unsettling, state of transition. All distinct and evocative, the journey-themed films draw out the things we remember, confront, and recover during moments of transit and periods away.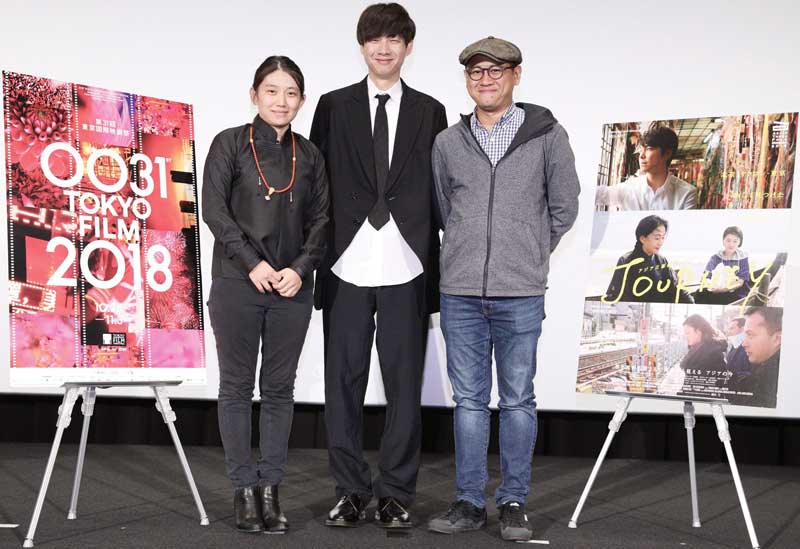 Asian Threefold Mirror filmmakers Degena Yun, Daishi Matsunaga, and Edwin
Degena Yun's The Sea zeroes in on a troubled relationship between a mother and her daughter — characters that are, according to Yun, the most universal and the most domestic. They take a trip to the sea to scatter the father's ashes across the water. And it's a long and bumpy ride. Throughout the film, we are made to feel the tension brewing between them, culminating in shouts and interminable silences. While a sense of place is more pronounced in the two other films, The Sea makes us feel like we are never on stable ground. I remember vividly the blues and grays — the seaside that could be anywhere. With very few local markers, the film decidedly charts an inward course, drives its characters into rough emotional terrain, and demonstrates, finally, the release we get from hitting the road.
The next two films, Hekishu and Variable No. 3, remind us of the momentary high brought about by brief encounters, the feeling of seeking out connection in a place that leaves us unsteady.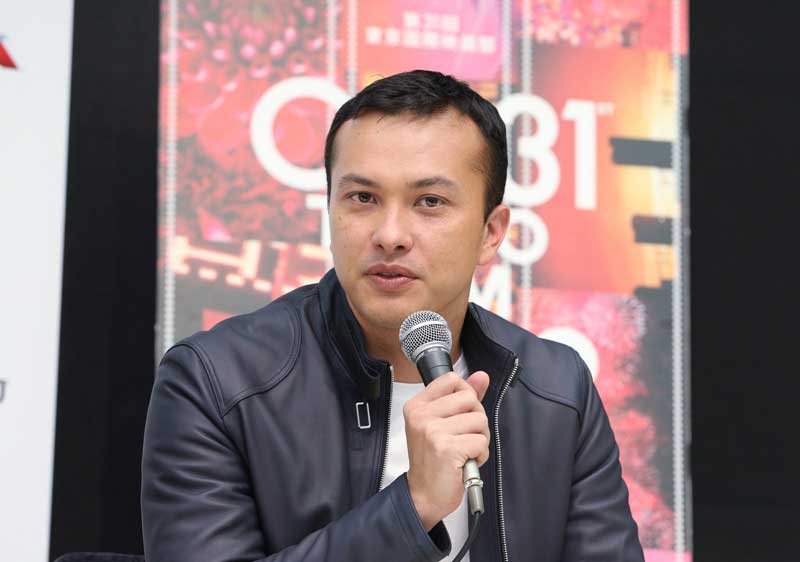 Indonesian actor Nicholas Saputra stars in all three films.
The star of Daishi Matsunaga's Hekishu is Yangon Myanmar. A Japanese businessman is in town, involved in a project to speed up the railway system. It's all business until he meets a young seamstress from a railway side shop. There's something to admire about Matsunaga's cinematography and the way that he captures the slow pulse of the city. Focusing on sound and local color, the director catches fleeting impressions of the landscape with elegant detail: leaves blowing softly, colorful floral fabrics moving with the breeze. Watching it gives me a feeling of ease, akin to watching slow clouds on the shore. It speaks about characters having different experiences of time, and different notions of saving time. To the Japanese visitor, saving time is about haste; while the local railway side culture hints more at saving the present, and guarding it against fast progress. Matsunaga's approach, he says, was to shoot in a documentary method. While conveying the story of a visitor in a strange slow place, Matsunaga also wanted to capture Myanmar only as it can be captured today.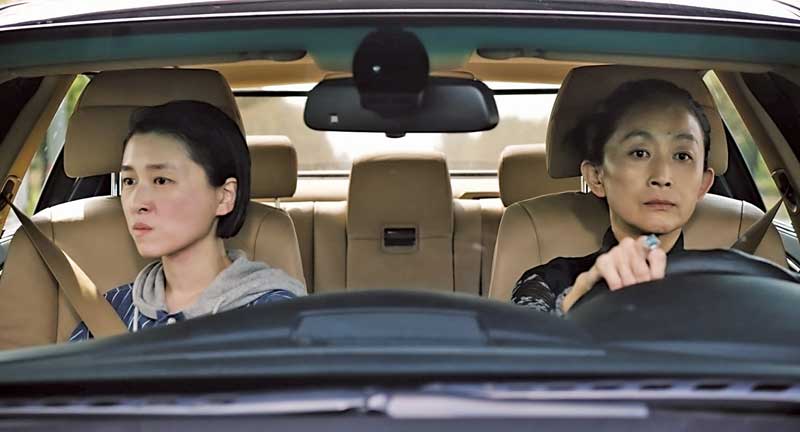 Of The Sea, director Degena Yun ponders, "When it comes to death and loss, there is a moment in which the most genuine clarity appears." The film portrays the journey of a mother and her daughter through grief and loss.
In Edwin's Variable No. 3, most of the action takes place indoors. An Indonesian couple take a brief vacation in Tokyo. There, they meet a man — played by Nicholas Saputra, who also briefly appeared in the other two films — calling himself a consultant for contemporary Asian couples. Incidentally, he is also a spitting image of the woman's former lover. The film offers us a peak behind closed doors, into the intimate lives between three people. It's almost voyeuristic, almost promising indulgence, until we feel how acts of intimacy can also be deeply lonely. Like The Sea, the film cleverly plays on feelings of tension and release, suppression and relief, telling us how new things lead us back to old places, help us confront a past and ultimately move onward.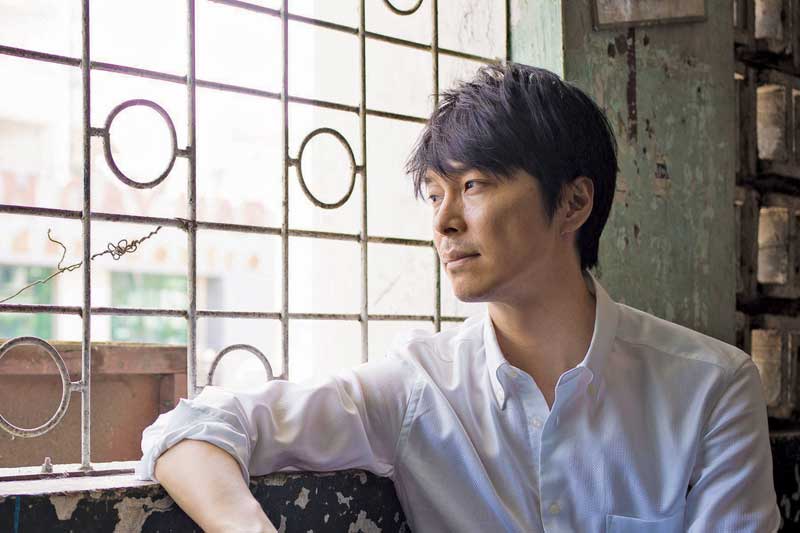 A scene from Daishi Matsunaga's Hekishu. The film, inspired by the director's first trip to Myanmar, captures the changing landscape of Yangon. Photo courtesy of TIFF 2018
Watching these three films was an emotional journey more than anything else. It was refreshing to find that no matter how a place or film feels foreign, the emotions they put forward never are. We recognize that same surge of anxiety and isolation, that same need for human connection. As Matsunaga notes, what we find unique in every individual "is also what's universal."