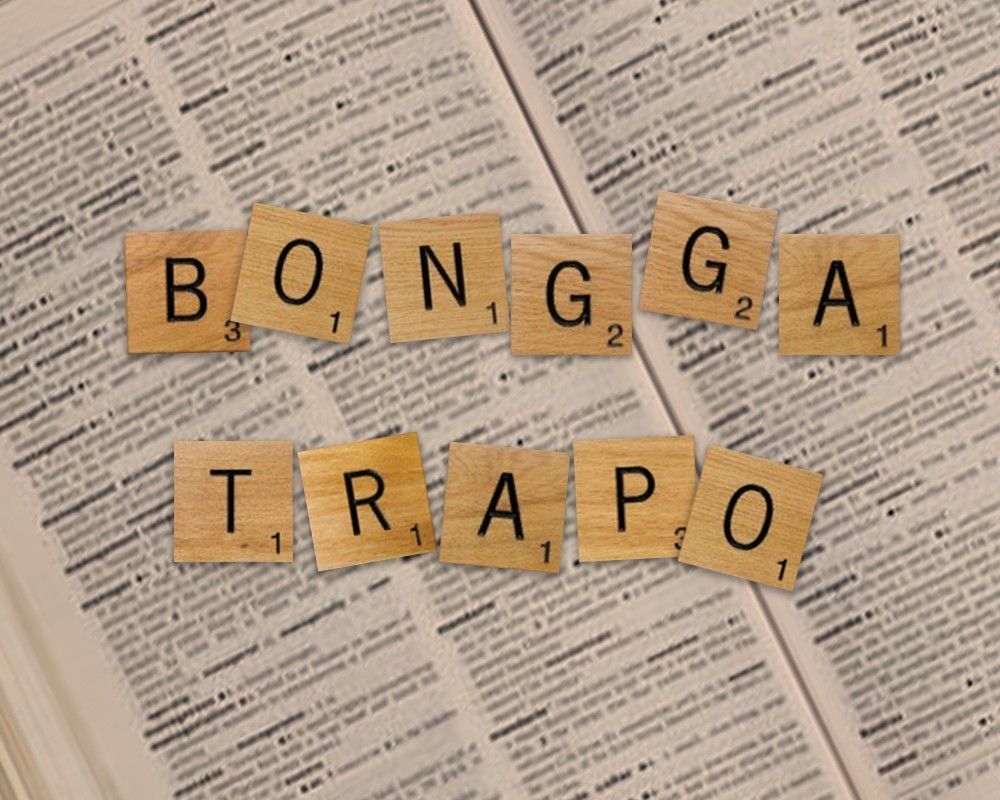 "Trapo" and "bongga" are now included in the Oxford English Dictionary.
'Bongga,' 'trapo' now part of Oxford dictionary
(Philstar.com) - October 12, 2018 - 5:27pm
MANILA, Philippines — Filipino words "trapo" and "bongga" are among the 1400 new rods, senses and phrases that have been added to the updated Oxford English Dictionary (OED).
The OED defined "trapo" as "a politician perceived as belonging to a conventional and corrupt ruling class."
Trapo is an abbreviation of the English phrase "traditional politician" with an allusion to the Tagalog word, which means "rag."
The dictionary also included the Filipino adjective "bongga" which means extravagant or flamboyant.
Other Filipino words included in the latest update are:
bagoong - a sauce or paste made from fermented or salted fish, used as a condiment
bihon - very long, thin noodles made with rice flour, or a dish made with these noodles
carinderia - a food stall with a small seating area, typically in a market or at a roadside
ensaimada - a Filipino spiral-shaped pastry made with sweet yeast dough and topped with sugar and grated cheese
palay - rice that has not been husked
panciteria - an inexpensive restaurant, typically serving noodle dishes
sorbetes - ice cream of a type that is typically made from coconut milk, sold from handcarts by street vendors
turon - sliced bananas or other fruit rolled in a thin layer of pastry and deep-fried, served as a dessert or snack
In September 2016, at least 15 Filipino words, including names of food, were included in the update of the dictionary.
These include bayanihan, lola, lolo, tabo, tita, tito and yaya.