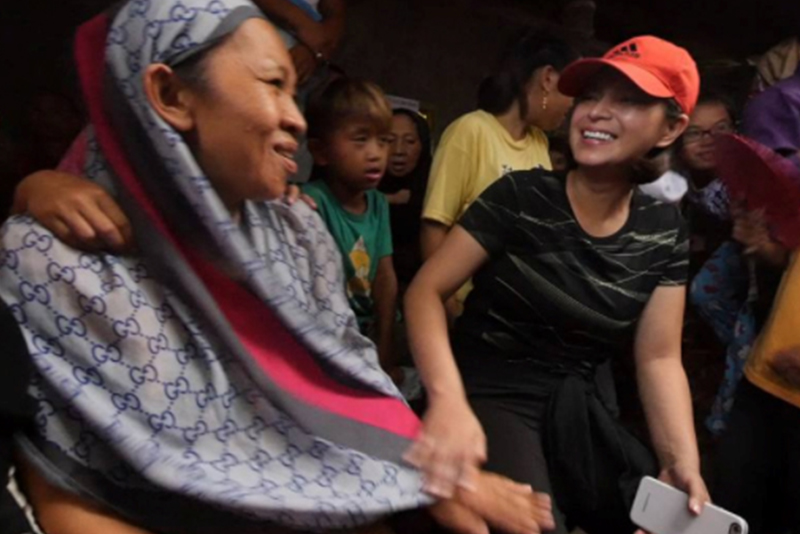 Actress Angel Locsin (right) visiting an evacuation center in Marawi. Twitter/Sec. Judy Taguiwalo
Raise the flag for these 10 everyday heroes
(philstar.com) - June 9, 2017 - 11:20am
MANILA, Philippines— As the celebration of Philippine Independence Day nears, simultaneous flag-raising ceremonies are scheduled all over the country to celebrate its 119 years of freedom.
The national holiday, however, is more than just a formal event to raise flags and sing the national anthem. It is also a day to commemorate the lives of the fearless and selfless men and women who fought for the rights of Filipinos.
But before Filipinos pay tribute to these historical figures, Filipinos should honor the people who gradually use their freedom to serve with unceasing bravery and altruism.
Here is a roster of everyday heroes who play vital roles in national and community development: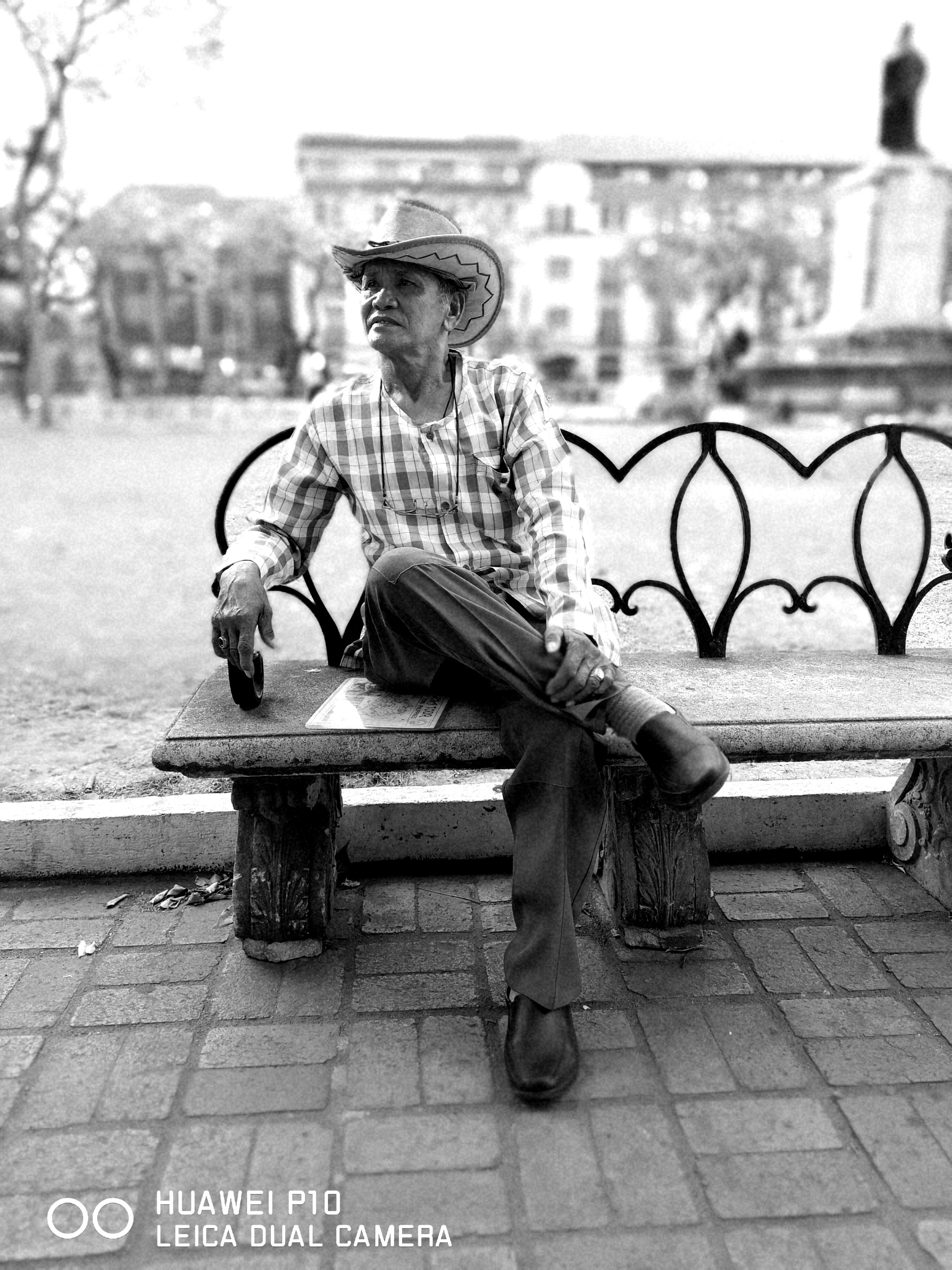 Gonzales
1. 'Kutsero' Danilo Gonzales
Danilo first worked as a fisherman when he came to Manila in 1973. One night, while working with two friends, his boat capsized in the middle of a storm, leaving him drifting on the water for two days.
He was the only survivor. After the accident, he worked as 'kutsero' or coachman around Chinatown which earned him sufficient amount of money. He now does it as a hobby and drives his horse-drawn carriage around Intramuros.
Danilo was captured by one of Huawei Philippines' renowned local photographers, following the launch of the Leica powered flagship devices Huawei P10 and Huawei P10 Plus.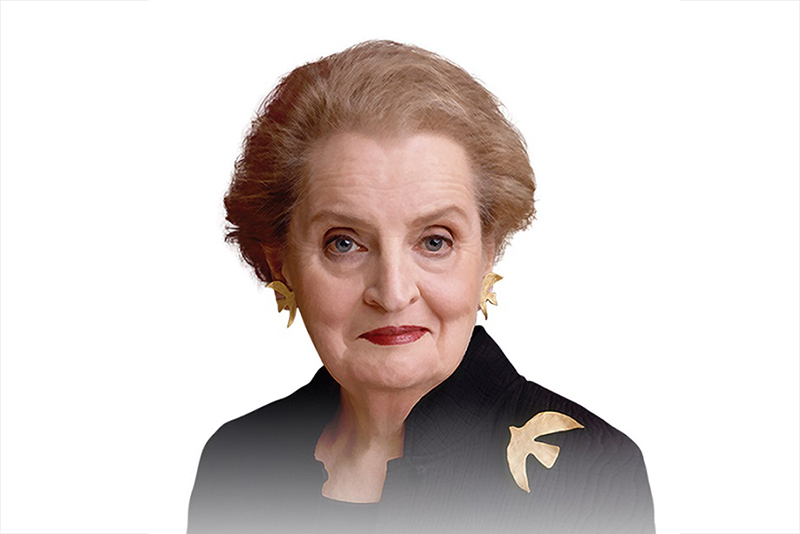 Albright
2. Former US Secretary of State Madeleine Albright
Madeleine was named the first female Secretary of State and eventually became the highest-ranking woman in the 1997 United States government. Today, she serves as a professor in the Practice of Diplomacy at the Georgetown University School of Foreign Service and as chair of the National Democratic Institute.
The 80-year-old diplomat is also chair of Albright Stonebridge Group and Albright Capital Management, an affiliated investment advisory firm focused on emerging markets.
To raise the level of discourse on global issues in the country, Albright will be sharing her views on the world's current political and economic situation as a speaker at ANC's Forum on Global Governance and World Economy. It will be on July 19 at the Sofitel Philippine Plaza Manila.
Tickets for the forum are available sold for P35,000 and P20,000 via TicketNet or TicketWorld outlets.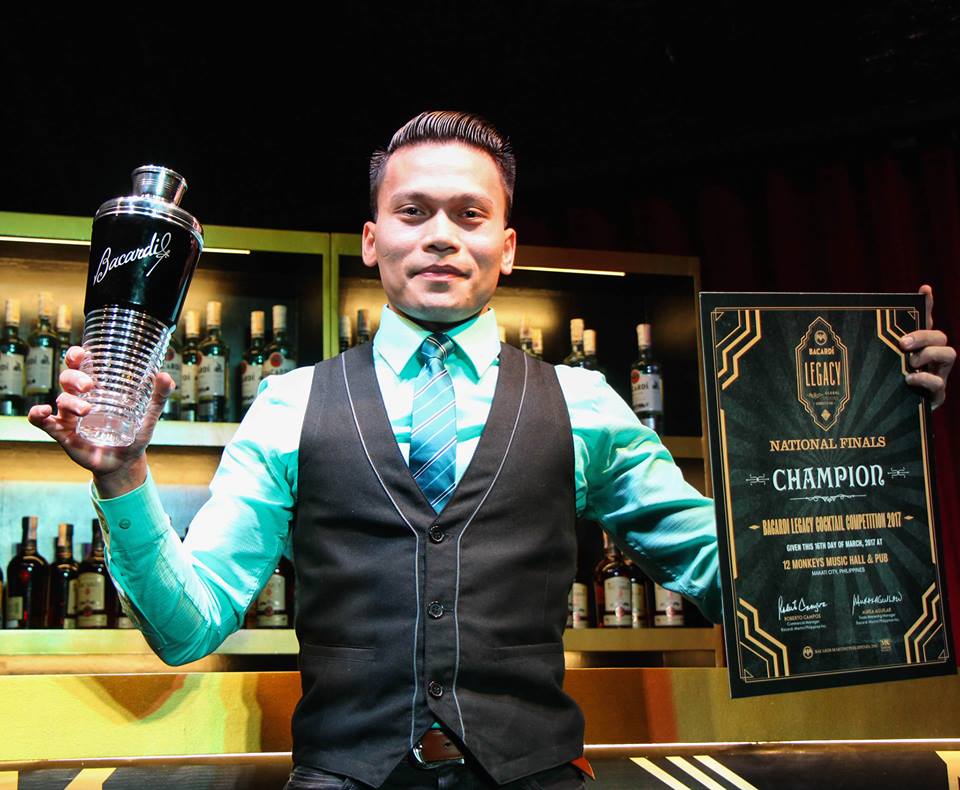 Bag-ao
3. Filipino bartender Orman Bag-ao
"Rain or Shine" cocktail drink founder Orman started as a neophyte in the world of bartending. He represented the country in several international competitions and was hailed as champion in Bacardi Philippines' 8th Bacardi Legacy Cocktail Competition, besting four other finalists. Eventually, he found himself competing with 37 other bartenders from different parts of the world, representing their home countries.
Perhaps it was destiny that led Orman to creating "Rain or Shine," a fancy drink based on the classic Mojito drink mixed with the Bacardi Carta Blanca Light rum, freshly extracted carrot juice, guava juice, mint syrup, freshly squeezed lime juice, and grapefruit bitter.
"Braving Manila from Davao was not an easy experience. I had to adjust to a lot of things that were new to me. Just like what everyone would do when faced with uncertainties, I needed to keep calm amidst struggles, give my best, and persist. Rain or shine, I persevered," Orman said.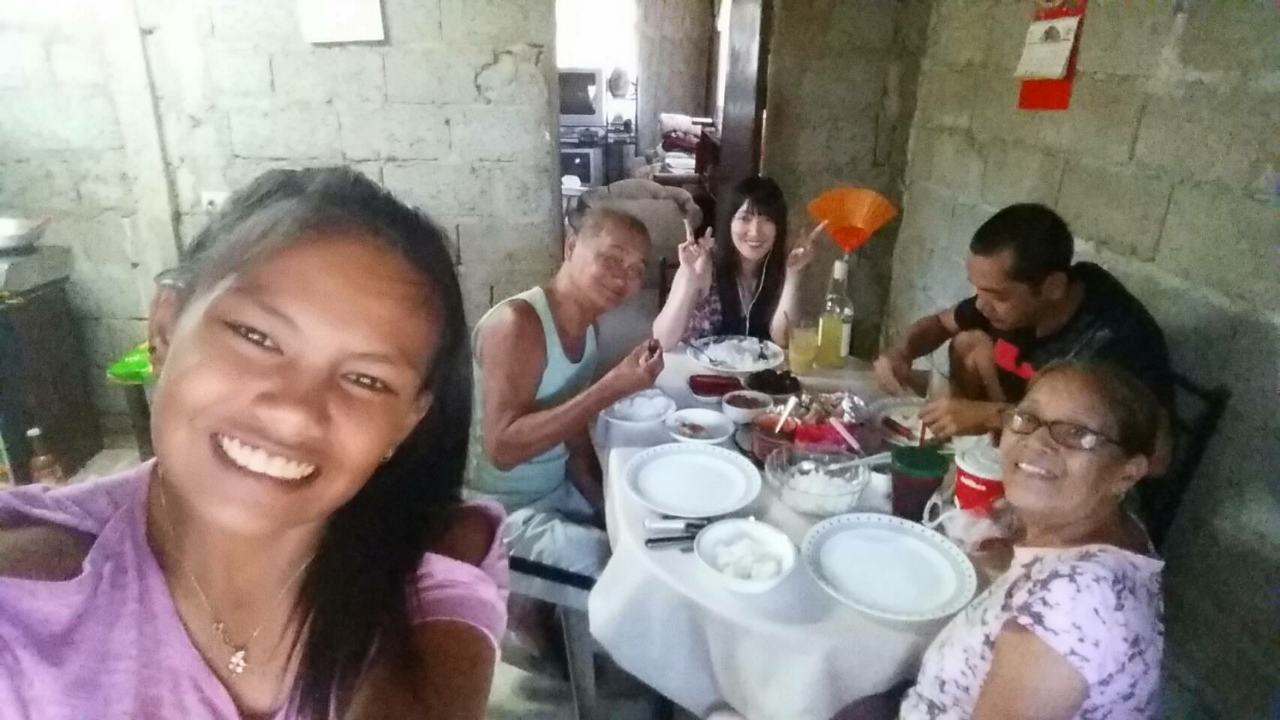 Cabasa and her family
4. Overseas Filipino Worker Ruselle Cabasa
Ruselle was not able to visit her loved ones at home for seven years to earn enough money to support her family. When she arrived at their doorstep in Navarcan, Ilocos Sur unannounced, her parents Connie and Eddie Cabasa could not believe their eyes.
Little do they know that Ruselle won MoneyGram's Kabayan Homecoming promotion where one of their customers could win an all-expense paid trip back home to the Philippines from Japan.
Ruselle had been working hard in Japan for 13 years now. In 2006, she learned that her mother was diagnosed with stage three cervical cancer. Ruselle had to tighten her belt to send a substantial amount and pay for Connie's treatment, medications, and other related expenses. Her sacrifice paid off in 2007 when her mother was officially declared cancer-free.
She was able to support her family by regularly sending remittances through MoneyGram. Ruselle finds MoneyGram's money transfer services faster and cheaper in comparison to expensive door-to-door services. Since then, she has been a loyal customer for five years.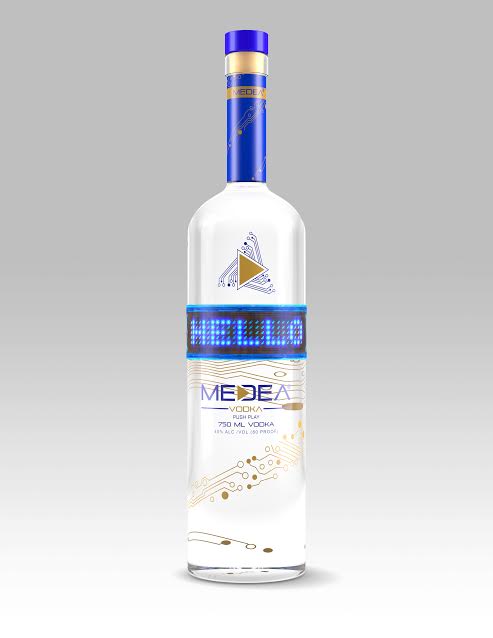 Cabael's Medea Vodka
5. Fil-Am entrepreneur Rich Cabael
Rich recently acquired the award-winning Medea Vodka, an ultra-premium vodka that has won several prestigious awards, including gold medals from the San Francisco World Spirits Competition, Los Angeles International Spirits Festival, and Beverage Testing Institute.
A known Filipino-American entrepreneur, Rich founded Bevrigo, a company developing a portfolio of innovative, high quality wine and spirit brands that include VuQo Inc., the world's first vodka distilled from coconut.
The acquisition will greatly benefit the international expansion of VuQo and Haliya, few of proudly Filipino wine and spirit brands as it gives the company necessary exposure to major distributors and retailers.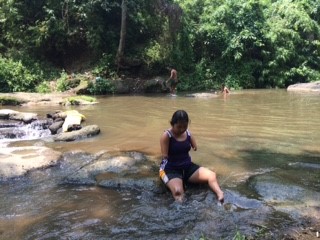 Fernando
6. Limbless swimmer Jhonalyn Fernando
Jhonalyn is a 13-year-old swimmer who continues to showcase her prowess in the sport despite being limbless. Apart from competing in the backstroke and freestyle events of Palarong Pambansa, Jhonalyn also champions in doing household chores, drawing, and making arts and crafts—similar to any other teenager.
The inspiring story of Jhonalyn is featured along with other Filipinos who excel in sports on "Sports U" on ABS-CBN hosted by anchor Dyan Castillejo.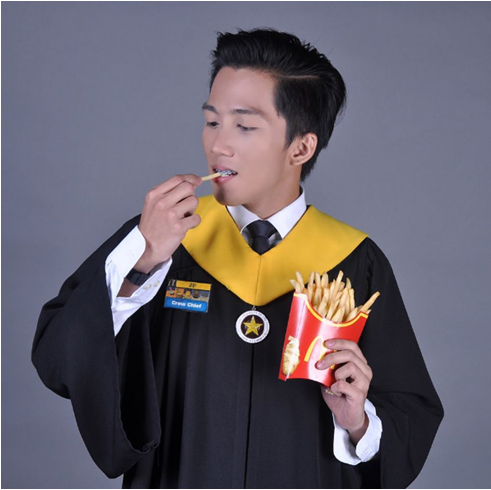 Alparaz
7. Working student JP Alparaz
John Paul "JP" Alparaz is one of the million Filipinos who juggled academics, school-related activities, and work all at the same time. To earn his Human Resource Development Management diploma from the Polytechnic University of the Philippines last May, JP had to work as a service crew member at McDonald's.
He used his salary not only to pay for schooling but to also support his mother and four siblings. He now continues to inspire others through his current position as crew chief, in charge of training new employees and sharing the discipline and positivity he once practiced.
McDonald's is known as one of the largest employers of young Filipinos. The quick-service restaurant chain offers regular jobs for its part-time positions, providing working students with all government-mandated benefits plus flexible working hours. This way, working students are given the opportunity to still make sure that their academics remains a priority.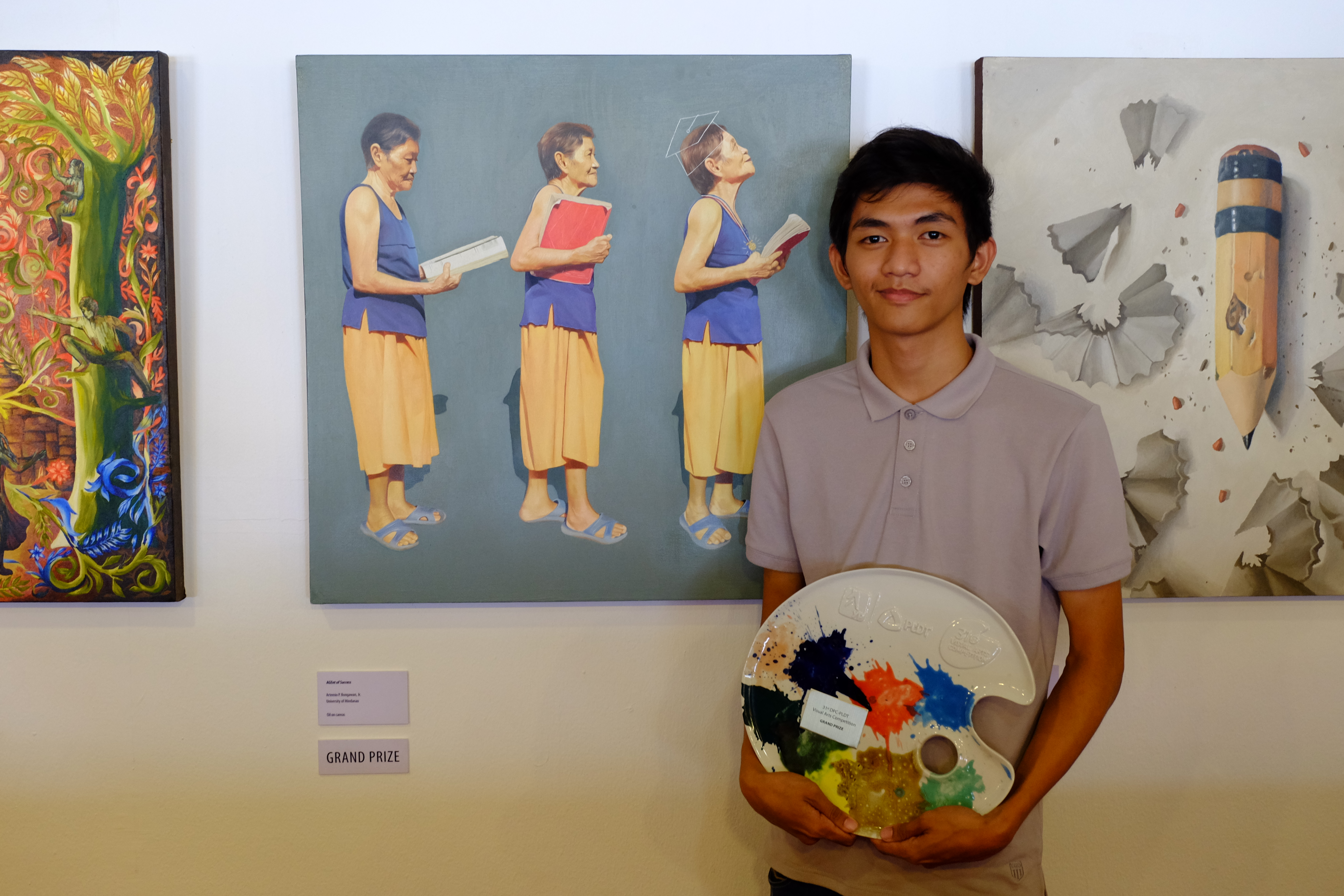 Bongawan Jr.
8. Mindanao art student Artemio Bongawan Jr.
Artemio, an art student from University of Mindanao, bagged the grand prize in the 31st Visual Arts Competition of the Directories Philippines Corporation (DPC) and Philippine Long Distance Telephone Company (PLDT).
Artemio's hyperrealistic entry titled, "AGEnt of Success," depicted an old woman who dreams of finishing her studies. The artwork captured the interest of the judges because it directly interprets this year's theme, "Habang May Buhay, May Pag-asa".
Arvin Cantalejo Jr. rendered a disabled man who paints himself as a whole person in "Reflection of Hope," which won the People's Choice Award. The winning entries will be used for the 2017-2018 White and Yellow Pages PLDT directories.
The 30 finalist entries chosen from 87 entries were exhibited at the Pasilyo Vicente Manansala of the Cultural Center of the Philippines prior to the final judging and awarding ceremony.
The competition is an annual arts competition for student artists in the Philippines organized by DPC and PLDT. For three decades, the competition has explored various art forms and media. In the previous year, the competition veered from painting entries to photographic images.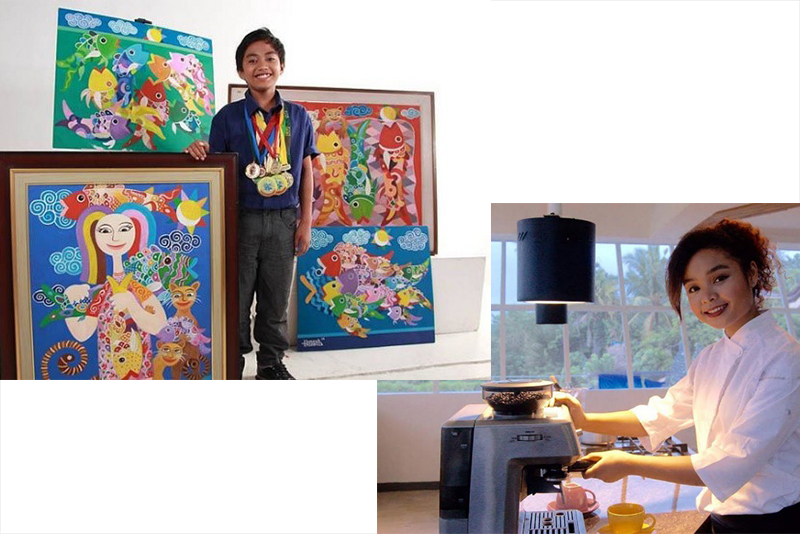 Marbella and Mabulo
9. Painter Hamzah Marbella and culinary genius Louise Mabulo
Teenagers Hamzah and Louise both supported their families and inspired kids through their talents.
Hamzah, 15, is a prodigious painter who shared and donated paintings to the United Nations Children's Fund. He shares his artistic prowess with unfortunate children, teaching and helping them draw a brighter future for themselves and families.
Louise, 18, uses her talent in whipping up sumptuous dishes by inspiring kids with a passion for cooking to dedicate their lives to improving their skills. At her young age, Louise is already a proud owner and executive chef of the Culinary Lounge in Camarines Sur.
Hamzah and Louise are two of the many gifted individuals recognized by the Cartoon Network through "Powfactor," a global initiative from Cartoon Network that aims to identify every individual's "special ingredient"—similar to how Chemical X made The Powerpuff Girls powerful—helping them stand out as well as contribute to their own communities.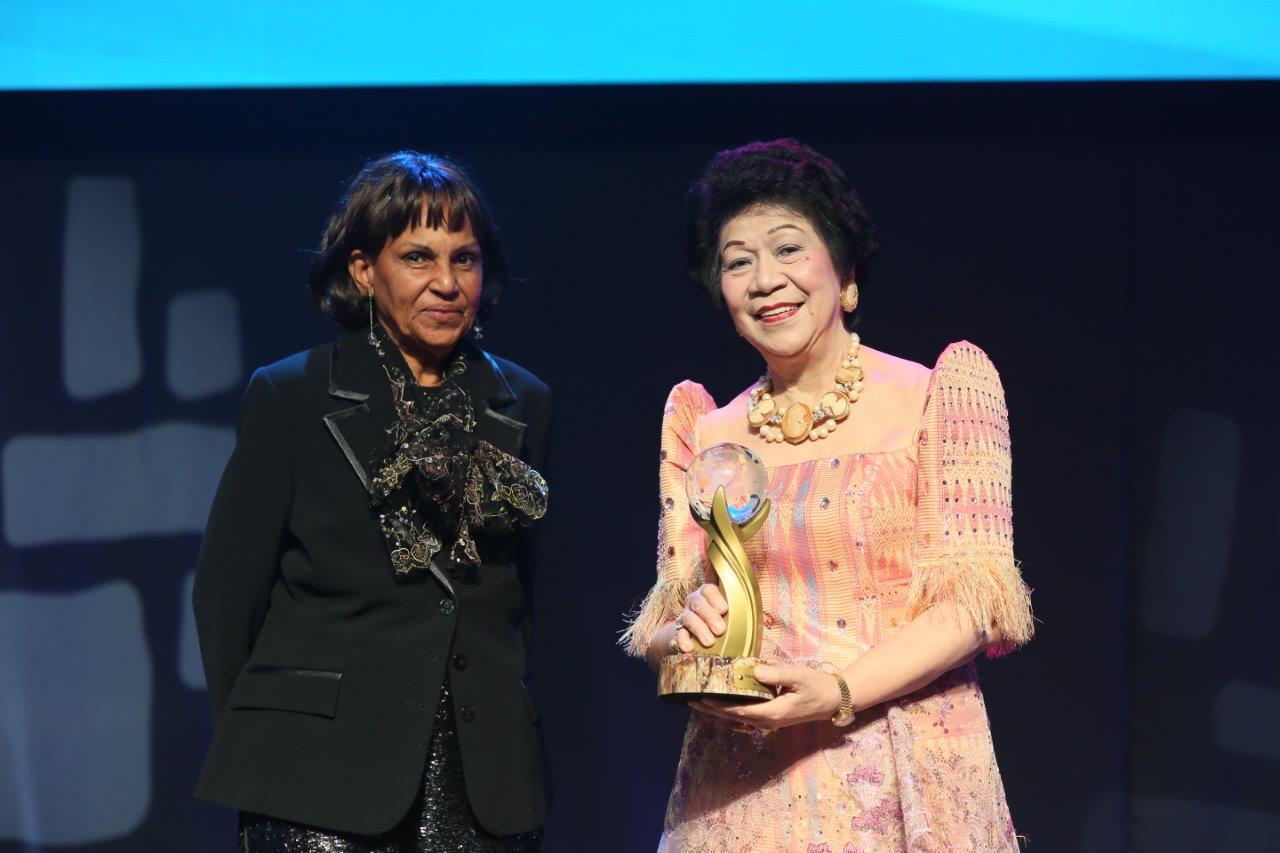 Ricafort (right)
10. Educator and women's rights advocate Dr. Nona Ricafort
Dr. Nona Ricafort was presented the Leadership in Strengthening Families Award by Dr. Eva Latham (left), the president of Human Rights Teaching International in the Netherlands, during the Global Peace Awards held early this year in Manila.
The Global Peace Foundation gave this award to Dr. Ricafort, a distinguished educator and women's rights advocate, for her extensive work towards peace and women empowerment in the Philippines and Southeast Asian region. She has served as President of ASEAN Confederation of Women's Organization, Vice President of the International Council of Women, and Vice President of the International Federation of Business and Professional Women.
She has also served in key leadership positions with the National Council of Women of the Philippines and Philippine Federation of Business and Professional Women. She was appointed Deputy Minister of the Philippine Commission on Women under President Fidel Ramos and is currently on the International Advisory Council of GPW.
As Chairperson of the Governing Board of 56 state universities and colleges, Former Commissioner of Higher Education in the Philippines, and Asia-Pacific UNESCO Education Director, Dr. Ricafort has consistently worked to integrate spiritual principles and affirmation of the family within the education sphere.