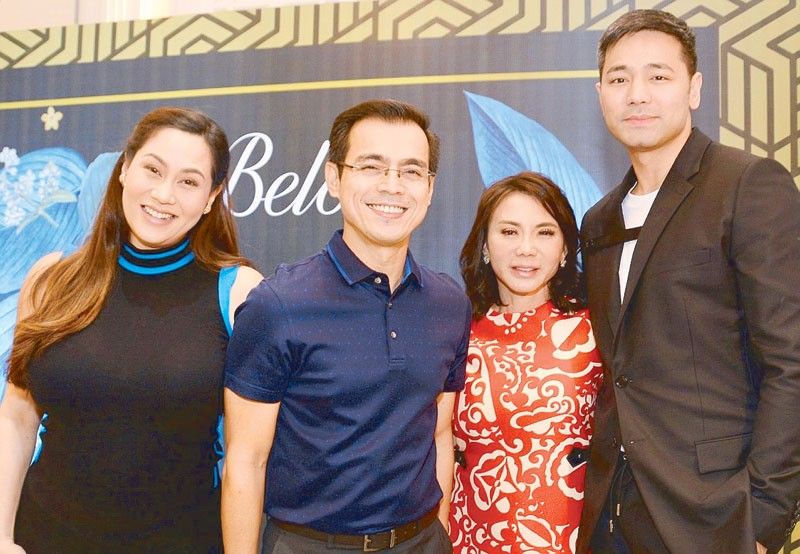 (From left) Belo Medical Group managing director Cristalle Pitt, Manila Mayor Isko Moreno, Belo Medical Group founder and medical director Dr. Vicki Belo and Dr. Hayden Kho.
The always lovely and hardworking Belo Medical Group CEO and founder Dr. Vicki Belo recently teamed up with the well-loved and determined Manila Mayor Isko Moreno for an inspiring afternoon of beauty and purpose.
During the event, held at Rizal Park Hotel in Manila, Mayor Isko talked to the media about Thermage FLX, Belo Beauty's famed skin-tightening treatment that gives immediate results.
At the event, Vicki also announced that she would be donating a substantial amount to the victims of the Taal Volcano eruption.
Congratulations to Belo Medical Group for a successful event!
Johnny's Angels
A beauteous group of ladies fondly named "JL's Angels" went out for a fun-filled ladies' night out at Chef Jessie at Rockwell Club in Makati City.
The gathering was graced by some of my lovely friends from the business and social sectors. It was the perfect way to celebrate the decade that is to come.
Until the next one, ladies!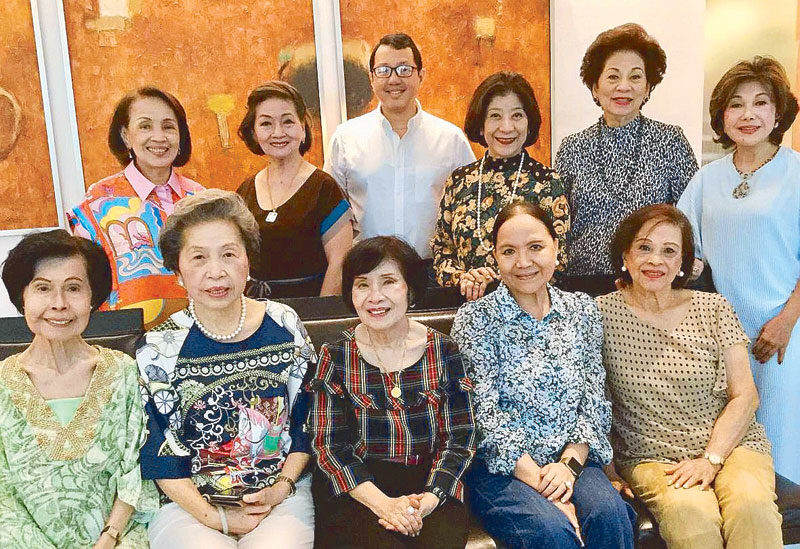 Double Celebration. Happiness was doubled recently when friends celebrated a joint birthday lunch for Dolly Bohol and Mila Aguila (seated, third and fourth from left) at Circles Event Cafe at Makati Shangri-La Manila. Joining the afternoon fun were (seated, from left) Mila Querubin, Ester Dee and Linda Pastoral; (standing, from left) Mariter Macapagal, Norma Francia, STAR president and CEO Miguel Belmonte, Susan Figueras, Annie Salonga and Gilda Salonga.