Affordable beauty products that deliver
November 17, 2019 | 12:00am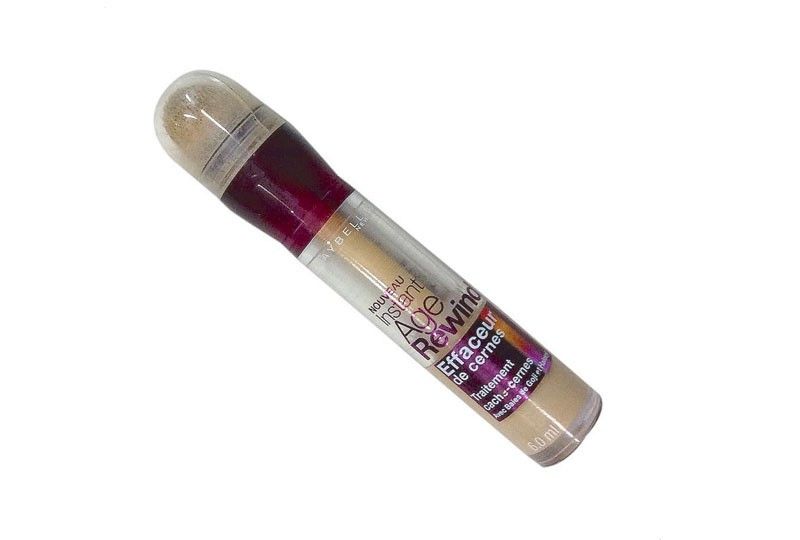 Very few things delight us more than sharing budget-friendly products that perform just as well (if not better!) than high-end counterparts.
This Sunday, Uptown/Downtown shares makeup and skincare products that we swear by!
Maybelline Age Rewind Concealer
Makeup aficionados consider this product their "ride-or-die" concealer that effectively hides dark under-eye circles. Its silicone-based formulation gives medium to full coverage and also does a great job at smoothing out fine lines and diminishing puffiness. The twist-sponge applicator makes it easy to apply the product on to the skin.
Maybelline Age Rewind Concealer won Allure Magazine's Readers' Choice Award in 2016 and Best of Beauty Award in 2018.
(Available in most department stores and PCX.)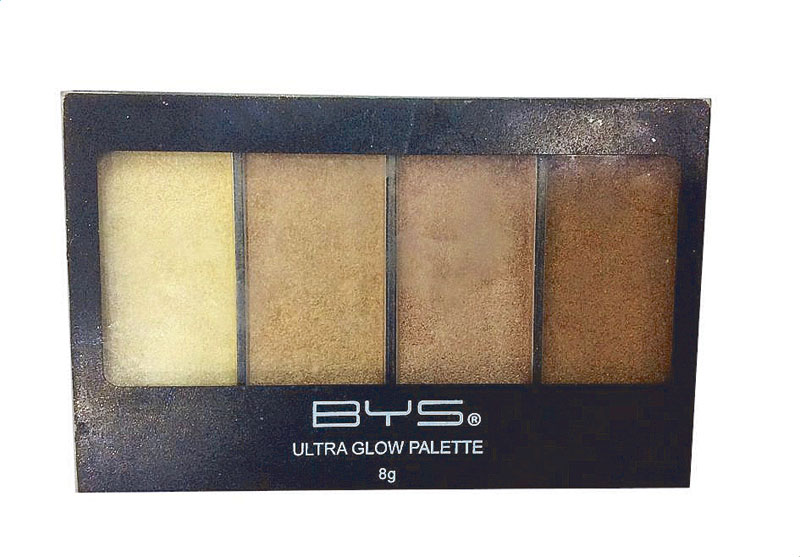 BYS Ultra Glow Palette
Australian-based cosmetics company BYS is known for its inexpensive, quality line of cosmetics. The brand's Ultra Glow Palette offers four lovely highlighting shades that complement Filipino skin tones. The four-tone palette offers a heavenly strobe without the chunky texture that highlighting products of lesser quality tend to have.
(Available in most department stores and Watsons Philippines.)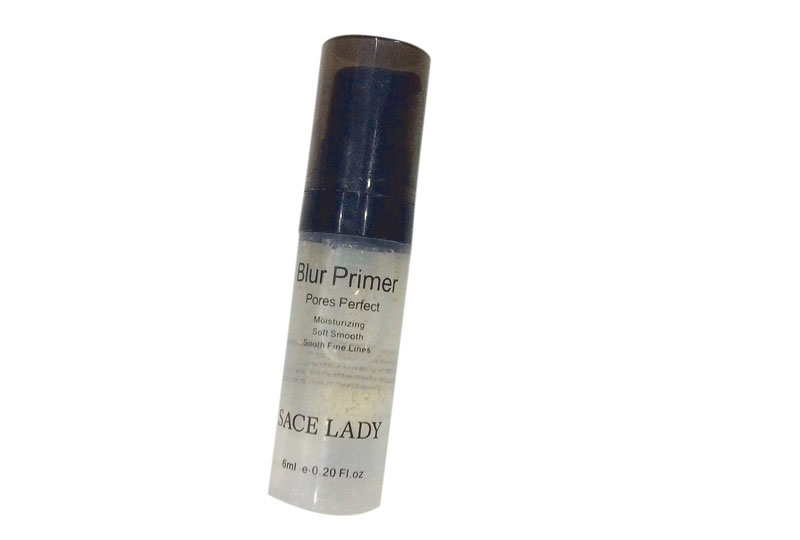 Sace Lady Face Primer Makeup Base
Do not be put off by this face primer's travel-size bottle because it only takes a very little amount of the product to cover your face. This product does an excellent job of blurring pores and mattifying oily areas of the face such as the nose and forehead.
Unlike other silicone-based primers that tend to leave you looking like a grease ball after half an hour, this makeup base actually controls excess oil production throughout the day. This face primer renders a silky texture and extends the wear time of makeup by as much as eight hours.
(Available in Lazada.)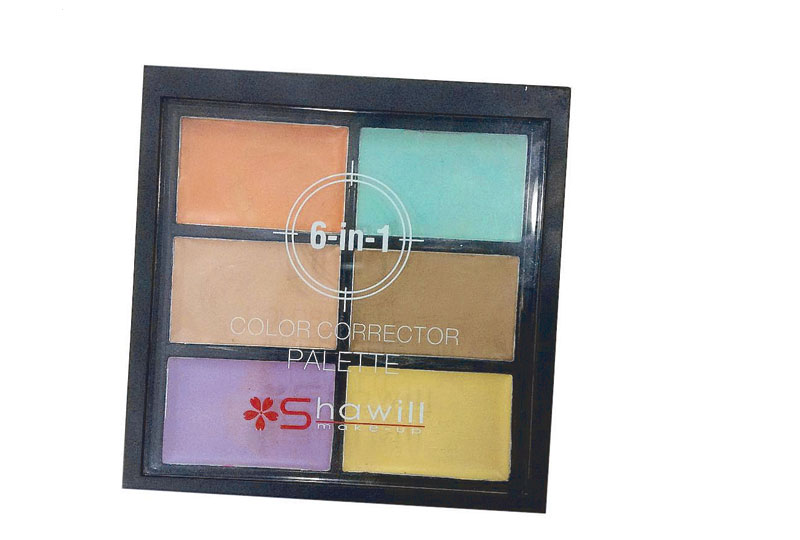 Shawill 6-in-1 Color Corrector Palette
Local cosmetics brand Shawill has been churning out great, affordable products. Its color corrector palette is one such standout. The product comes in a plastic case containing peach, light green-blue, light brown, light flesh tone, yellow and lilac shades. The peach tint corrects the blue-toned areas in fair skin (think dark circles under the eyes); the light green-blue shade neutralizes red, blotchy areas; the light brown shade acts as a concealer for kayumanggi skin while the light flesh tint offers medium to full coverage for mestiza skin; the yellow shade neutralizes purple casts from olive or tanned skin tones while the lilac evens out yellow discoloration.
The texture of the color corrector cream is so smooth and can also be used as an eyeshadow primer.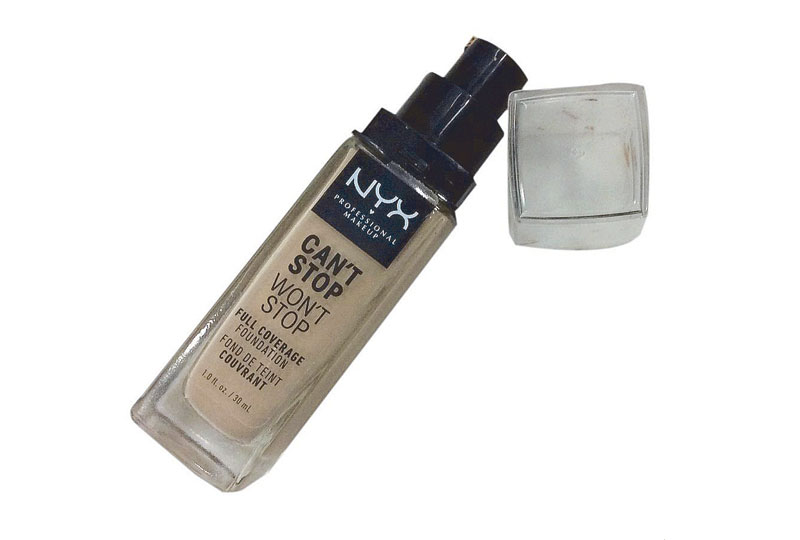 NYX Can't Stop Won't Stop Full Coverage Foundation
YouTube makeup guru Zabrena considers this foundation to be one of her Holy Grail products and for a good reason: if you are an oily-skin sister, this product is definitely for you. The foundation is long-wearing (the brand boasts 24-hour staying power!), is full coverage, waterproof, smudge-proof, non-comedogenic, transfer resistant, and effectively controls oil throughout the day.
This beauty researcher tried out the product and was very impressed with the results. The foundation quickly dried to a powder finish without being cakey. Important tip: since the product has a very matte finish and as such dries very quickly, it is advisable to apply and blend the fluid in sections of the face rather than to dot the entire face with the product and only then proceed to blend.
(Available in Shopee.ph.)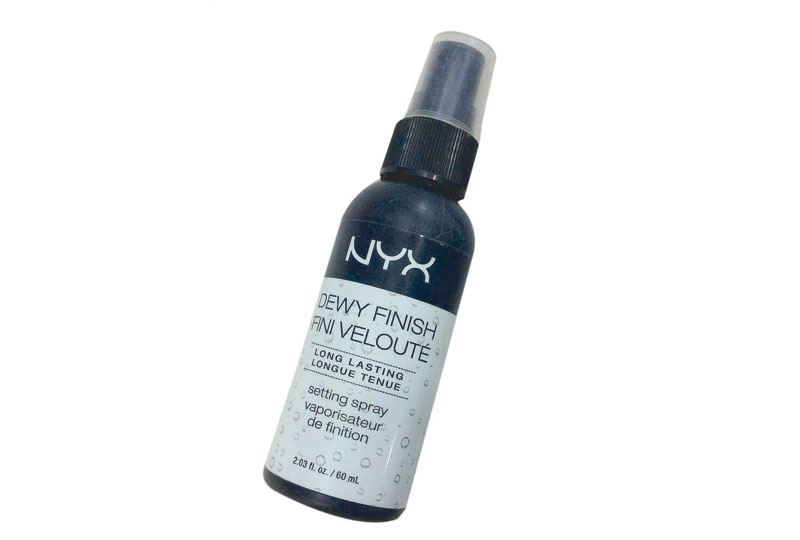 NYX Fini Velouté Setting Spray (in Matte & Dewy finishes)
Another winner from NYX, this setting spray does exactly what it is supposed to. After applying makeup, spray the product all over the face to extend the makeup's wear time by as much as 10 hours. The lightweight formula offers worry-free wear at a much cheaper price than its competitors. This product received the Influenster Reviewers' Choice Award in 2018.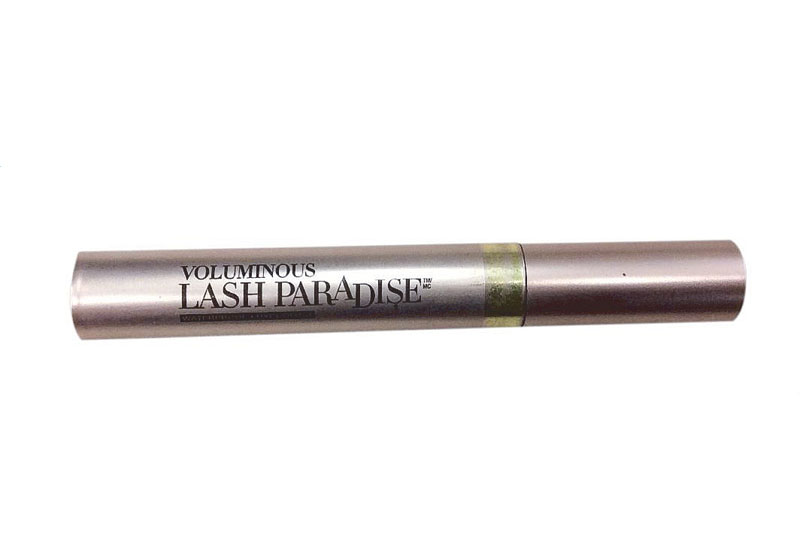 L'Oreal Voluminous Lash Paradise
If you do not believe that this is one of the best drugstore mascaras in the planet, go ask top YouTube beauty gurus Tati, Zabrena, Jeffree Star, Emily Fox and Nikkia Joy. They all affirm what we in the beauty community already know: LOreal's Voluminous Lash Paradise is as good, if not better, than some of the most expensive mascara brands in the world today. You want length? This product will stretch those lashes! You want volume? Watch those strands thicken! Voluminous Lash Paradise delivers!
(Available in most department stores, Lazada and Shopee.ph.)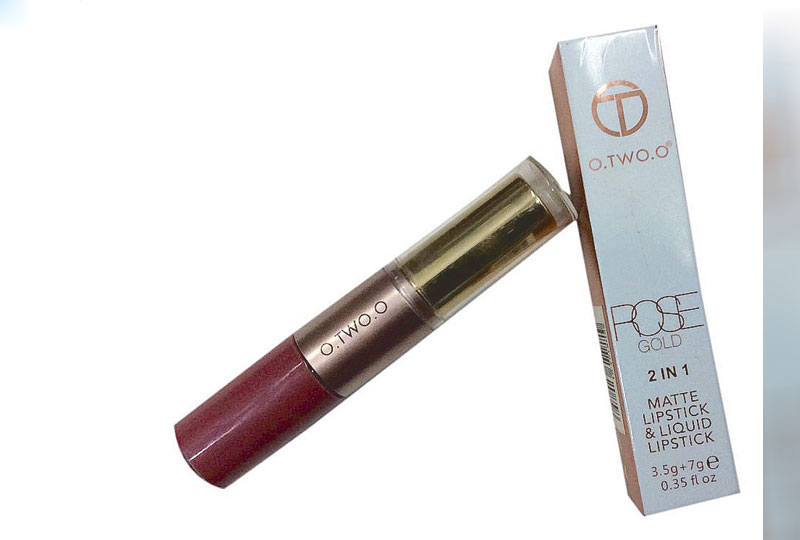 O.TWO.O Rose Gold 2-in-1 Matte Lipstick & Liquid Lipstick
This product was such a pleasant surprise. This beauty researcher purchased this duo (cream and liquid) lipstick combo through Lazada. The product offered a moisturizing formulation, high pigmentation and a velvet matte finish. The product comes in 12 very attractive shades.
(Available in Lazada.)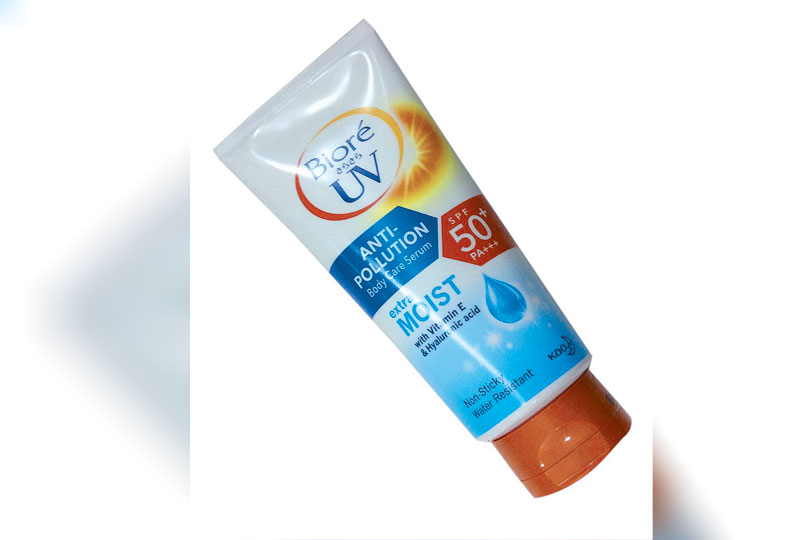 Biore UV Anti-Pollution Body Care Serum
This beauty researcher can write a dissertation on the importance of sun block. Among the many sun blocks in the market today, very few offer superior UVA and UVB protection at an affordable price as well as Biore's UV Anti-Pollution Body Care Serum. This Japanese brand sun protection fluid is SPF 50, PA+++ and contains two very important ingredients: titanium dioxide, a mineral sunscreen ingredient that offers full UVB protection and bis-ethylhexyloxyphenol methoxyphenyl triazine (a.k.a. Tinosorb S) that is a very stable ingredient that effectively blocks UVA rays. *
(Available in most department and drug stores.)