Chinoy stunners with a purpose
November 10, 2019 | 12:00am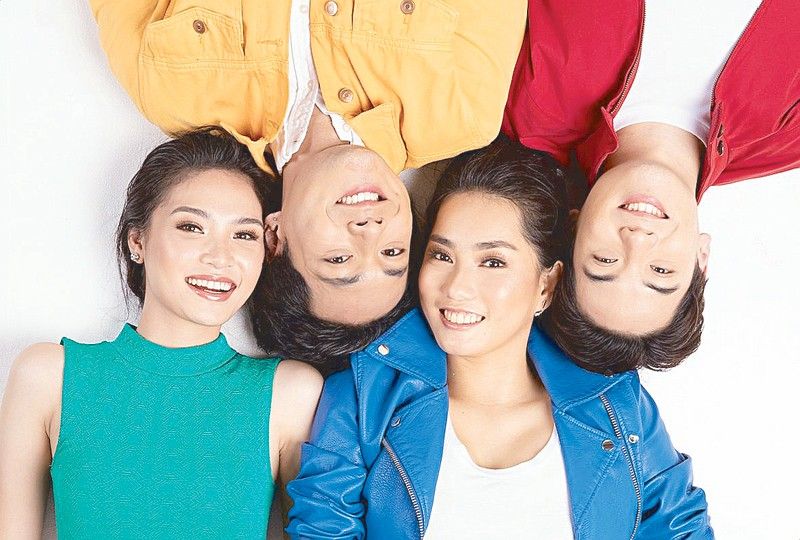 The Mr. & Ms. Chinatown pageant aims to empower young Filipino-Chinese men and women as proactive agents and models of their values and culture in the new millennium. The pageant, which started in 2012, is all about encouraging individuals to help bridge cultural divides and build a friendlier, more inclusive community.
Jonah Chantong and Nina Lee were named this year's Mr. & Ms. Chinatown during the coronation night held at the SM MOA Arena in Pasay City. For Jonah and Nina, winning the crown is just the beginning of a lifetime commitment to bring the Filipino-Chinese communities much closer than before. They were also named as the newest endorsers of BlueWater Day Spa, together with Mr. Chinatown 2018 second runner-up Brian Gocheco and Ms. Chinatown 2019 second runner-up Lorraine Cho.
After the coronation, Jonah and Nina faced numerous engagements and a hectic schedule. For them, it is a challenge to always look fresh and rejuvenated.
"I always try to keep a healthy lifestyle despite the busy schedule. I always opt to eat healthy and make time for exercise," says Nina, a believer in the power of a positive mindset.
According to Jonah, it is normal for brand ambassadors like them to always be busy. But at the end of the day, visiting a spa and spending time for pampering is important for them to be refreshed and relaxed after a tiring day's work.
BlueWater Day Spa, a popular destination for wellness and relaxation since 2005, continuously proves itself as the premier hub of wellness offering innovative treatments, advanced therapy, and breakthrough procedures.
For their beauty regimen, the four stunners share their favorite treatments. Nina and Lorraine never miss having a Diamond Peel session to remove dead skin cells, dirt and excess oil on the skin. "It really helps me feel confident and rejuvenated," says Nina. Lorraine adds, "And it makes us look much younger than our actual age!"
Meanwhile, Jonah and Brian keep coming back for the Oxygen Facial Therapy Machine Treatment, which is used to reduce visible signs of aging caused by oxygen deficiency of the skin. "Having a Bio-Collagen Facial is what I need most to cap off a very hectic week," says Jonah. *
(To know more of the BlueWater Day Spa, visit www.facebook.com/bwdspa and @bluewater_day_spa on Instagram.)