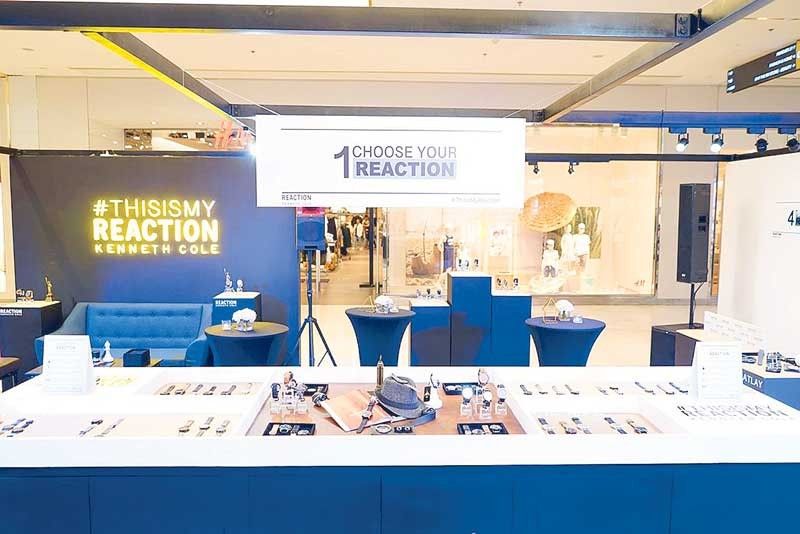 CHOOSE YOUR REACTION. Guests had a lot of fun customizing their own Reaction watch as they chose from various timepieces and straps of the Kenneth Cole Reactions' core collection.
Every minute counts.
In these modern times where the action can be anywhere, and social media captures every moment in a frame, everyone is hustling his or her day-to-day life with style. In today's urban landscape, whether in the office or playground, time is of the essence and each second counts.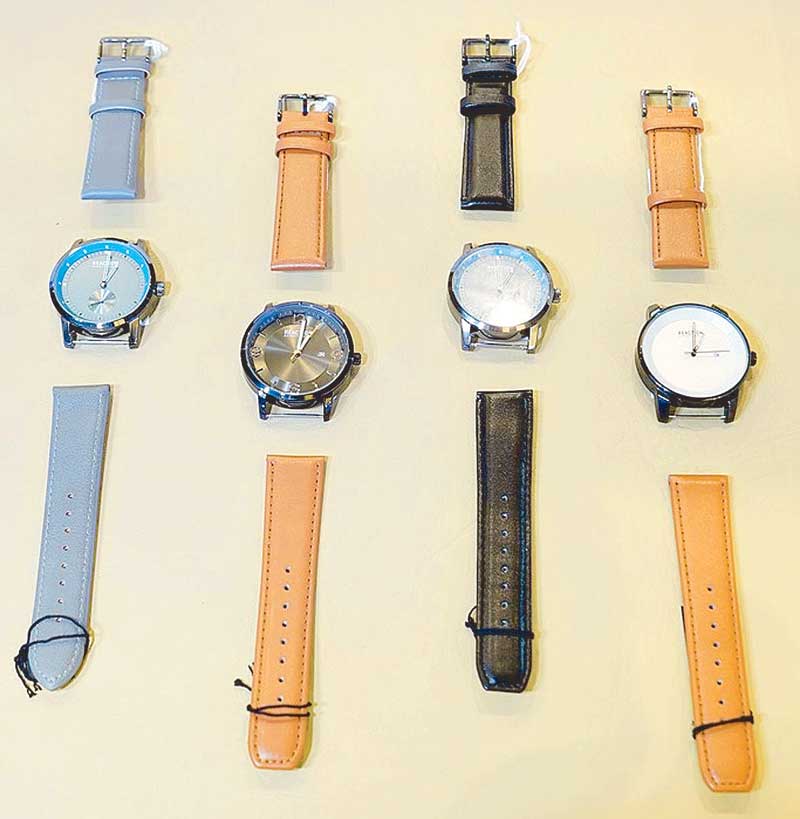 Athleticism has become a part of the time and fashion has definitely stylized this life + style. Every activity is all about style that matters. Fashioning the latest in contemporary timepieces this month, Kenneth Cole Reaction launches its 2019 watch collection. This year, the stylish brand draws inspiration from sports. These must-have everyday essentials show off complementary straps that are textured in silicone, bold hues and intricate dials. These pieces are practical investments that evoke noteworthy style.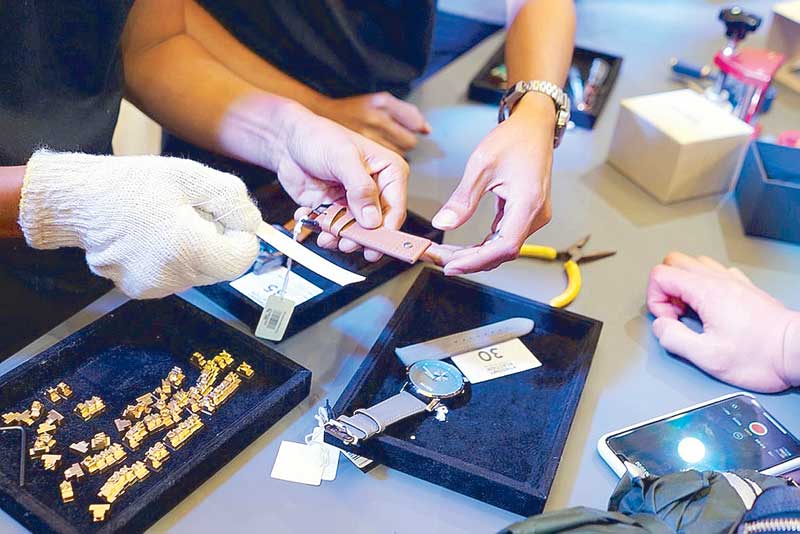 BUILD YOUR REACTION. Attendees watched as their chosen timepiece and straps were prepared for them, and for those who chose leather straps, they could opt to have their chosen style monogrammed for a more personalized feel.
This month, as a unique treat, create unique timepieces with a bespoke-like feel to showcase your distinct sense of fashion. As a special limited-time offer, every Kenneth Cole Reaction watch can be personalized until June 17 at SM Makati.
These watches are definitely fashioned for the boys this season! What's your reaction?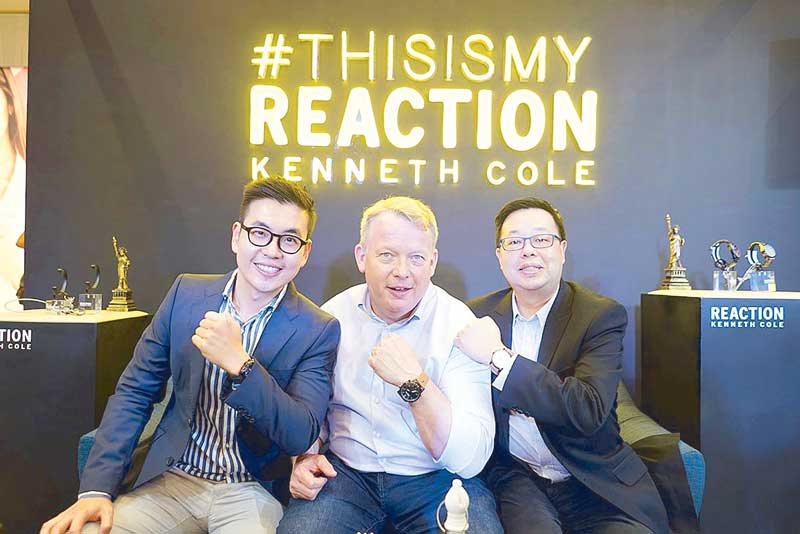 Kenneth Cole Reaction managing director Linfred Yap, international sales manager Tony Harris and APAC sales manager Andrew Tsang.