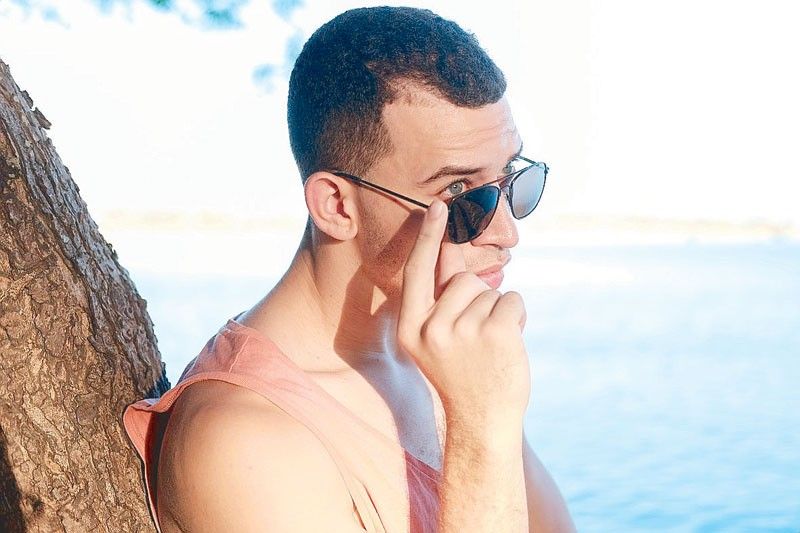 The essence of style is always about comfort and living within your means — it should never make you suffer. A good pair of eyewear is part of one's style.
One of the coolest eyewear brands that was recently launched online is called Viaje. It promises to deliver high-quality eyewear with more durability, eye protection and stylish frames.
Viaje, founded by friends Imelda Precion, Jamie Herrell, Mia Macapagal, Michelle Gomez and Noel Aniban, also believes in promoting style with a purpose wherein each design showcases the beauty of both form and function.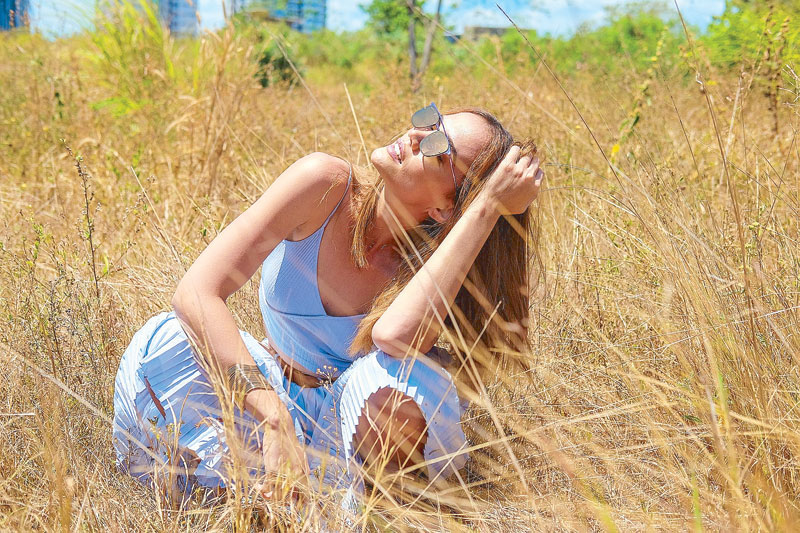 What makes this eyewear special? First, each pair has polarized lenses that reduce glare, make images appear sharper and clearer and moderate harmful UV rays. Second, it has a high UV 400 protection (covers all of UVA and UVB rays). Third, it has highly reflective coating applied to the front surface of sunglass lenses to reduce the amount of light entering the eye. Lastly, it has gradient lenses (tinted from the top down, where the top of the lens is darkest), which are good for driving and make one see the dashboard clearly.
Fashioning the local market with the latest trends and innovations in sunglasses, the group envisions Viaje further than what the eye can reach. The brand aspires to be a symbolism of clarity with a spirit of positivity.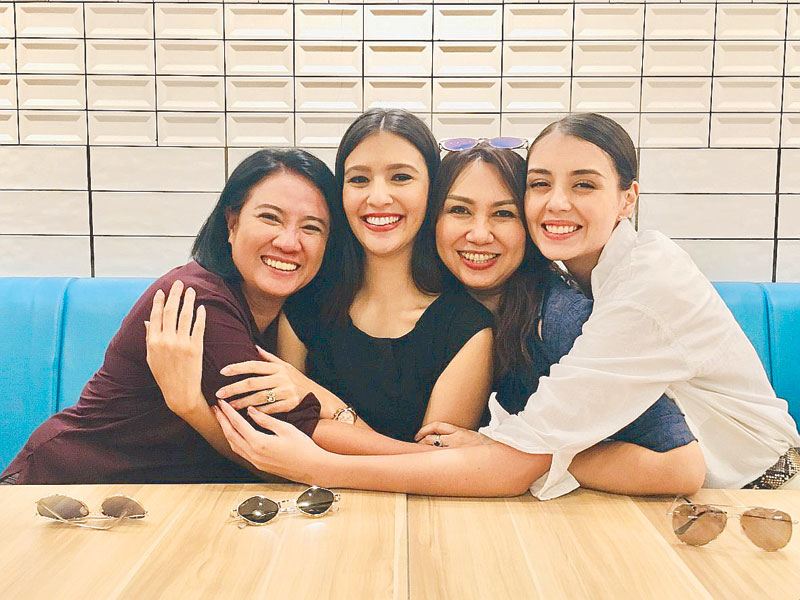 Viaje partners Imelda Precion, Jamie Herrell, Mia Macapagal and Michelle Gomez. Not in photo is Noel Aniban.
Viaje will take you to new places in order to experience the beauty of the world through your eyes. You have to view things through your own perspective. After all, you have to believe in your own choice, voice and fashion. The Viaje team believes that "when you change the way you see the world, the world you see changes."