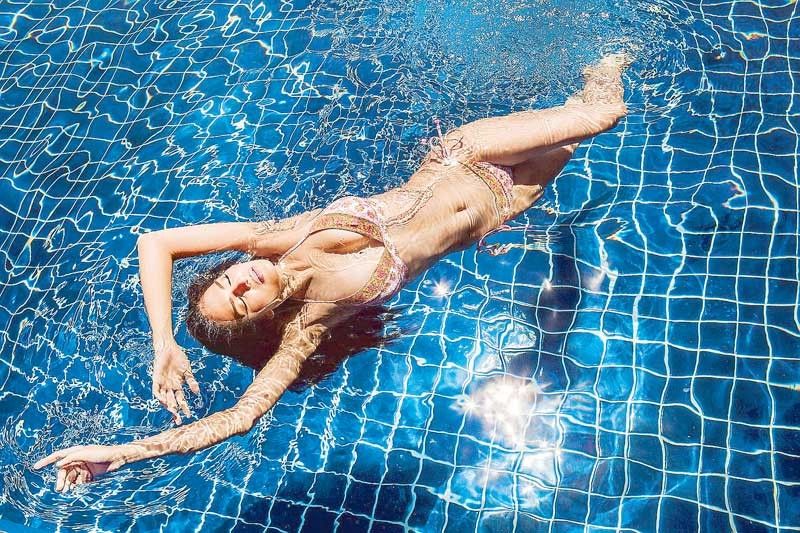 Everyone is dreaming about super sunshine, white beaches and aquamarine waters.
With the summer season just around the corner, fashion is all set to sizzle.
As athleisure finds its way "out" the fash meter, style is ready to explode into the scene with this season's best trends that will definitely make one's body feel beautiful.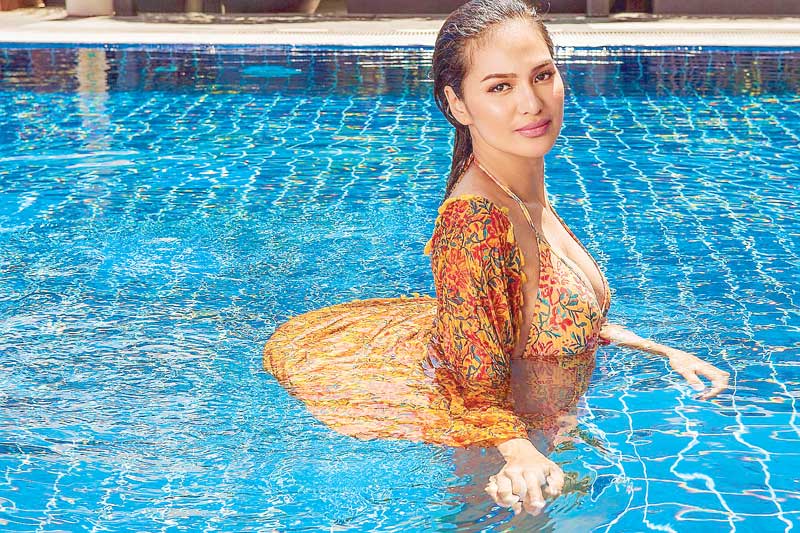 This season, Women'secret, a popular Spanish brand of intimate apparel known for underwear and sleepwear, presents the current trends in the hottest swimwear.
Isla Bonita is a look identified with border prints in navy, red flowers and a touch of coral. The brand's beachwear range includes practical options of matching pants, tops and tunics.
The Resort look blooms in muslin floral-printed beachwear with dark, nude or pink background. The look comes in coordinated colors and styles complemented with same print on sandals and vanity vase.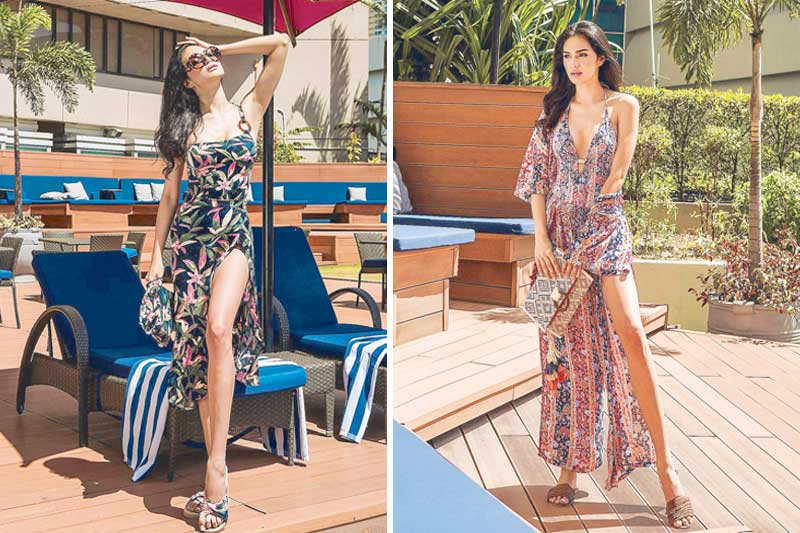 (Left) Resort. (Right) Isla Bonita.
Citrus will go trending with fun prints, retro stripes, polka dots and ruffles. Summer has never been this fruity with chic shades of tangerine, yellow and green.
A touch of ethnicity and sensuality is evoked through Verao. The look is influenced by a bohemian feel seen in tassels, details in turquoise and ethnic floral prints.
Swim into the season of chic sexiness. Sun worshippers and style setters will surely adore any of these haute looks. With a variety to choose from, pick a piece that resonates with your personal style and makes you feel sexy.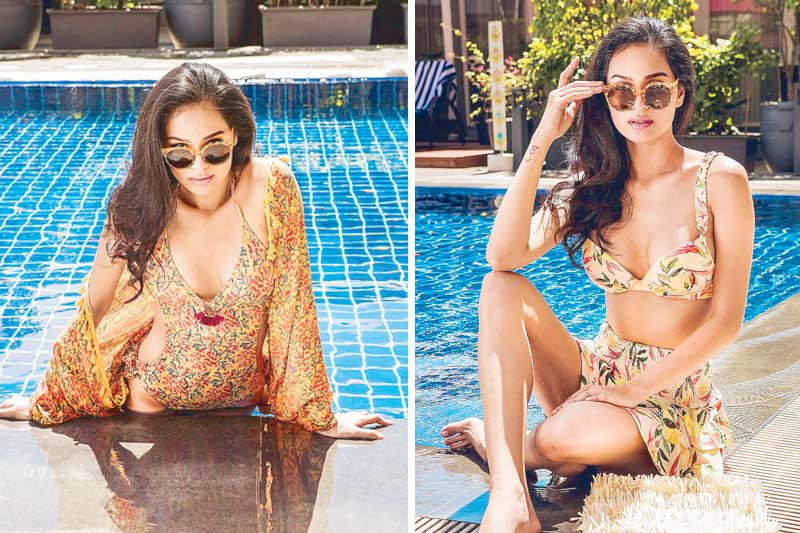 (Left) Verao. (Right) Citrus.
A swimsuit that makes a woman feel confident in her own skin is one of swimwear fashion's best-kept secrets.