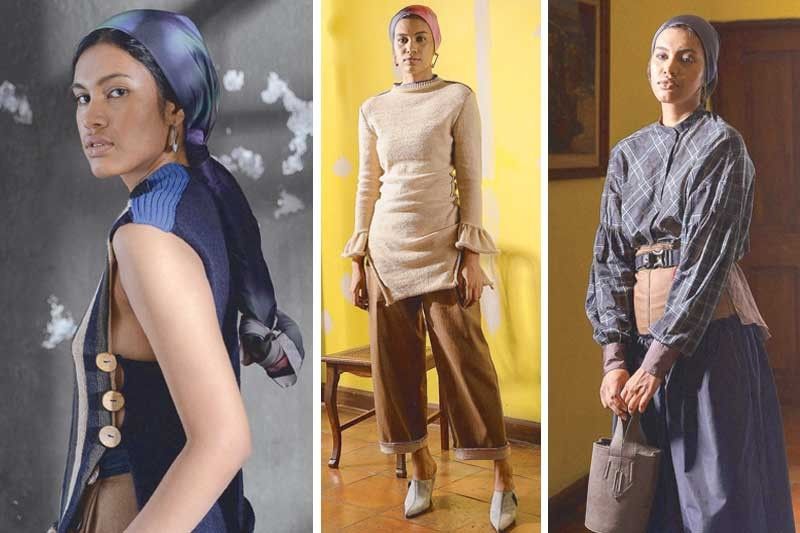 Fashioning the new year can be an exciting jumpstart into the coming months of trend evolution where a plethora of styles and looks arise as forecasts transcend from the runway to mainstream reality. One of the main attractions is the welcoming of the new, now and next into the market. Whether designers, brands or names, they break into the scene shedding light or insight with an up-to-date perspective of fashion.
In the Philippines, there are at least a hundred of the new but there are a only chosen few who are called to the forefront and one of them is Bagasao — a contemporary ready-to-wear brand having a distinct aesthetic, forward-thinking point of view and universal sensibility on everyday wear.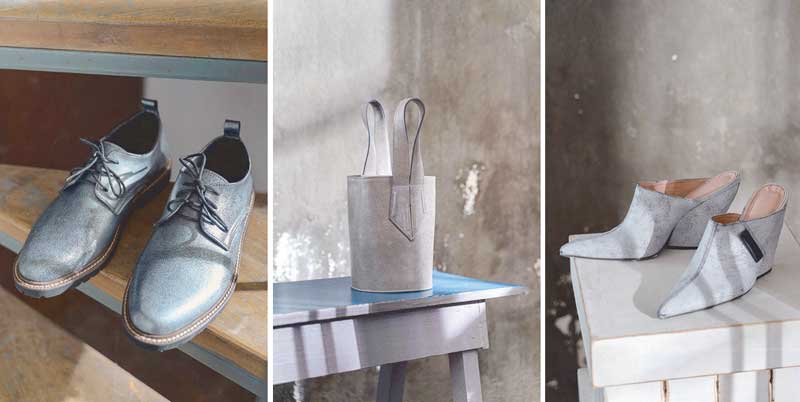 In 2016, the eponymous label was created by young brilliant designer Agustin "Seph" Bagasao III. This "Designer of the Year" awardee and a graduate of the Fashion Institute of the Philippines (FIP), whose passion for fashion is deeply rooted in environmental and ethical issues. He creates beautiful pieces that go beyond form and have a deep sense of responsibility, relevance and realism. This young master in the making has come into his own after modestly working in New York as an embroidery designer for global brand Josie Natori. In the truest sense of an artist, his collections are outstandingly current, wearable and, most importantly, modern-day fashion for a cause.
Bagasao's Spring/Summer 2019 collection titled Blur is an homage to femininity in all forms. Inspired by landscapes by artist Georgia O'Keeffe, his nine-look collective is a strong statement that plays with earth-toned linen, a variety of denim weights and washed silk finished with handstitched details. Soft modern forms in fluid silhouette showcase fashion that feels like second skin. Each piece is made from the highest quality and given attention to detail making it very precious but not fragile. Each garment is a unique design perspective especially made for everyday wear. Overall, the latest collection is a refreshing interpretation and point of view on femininity.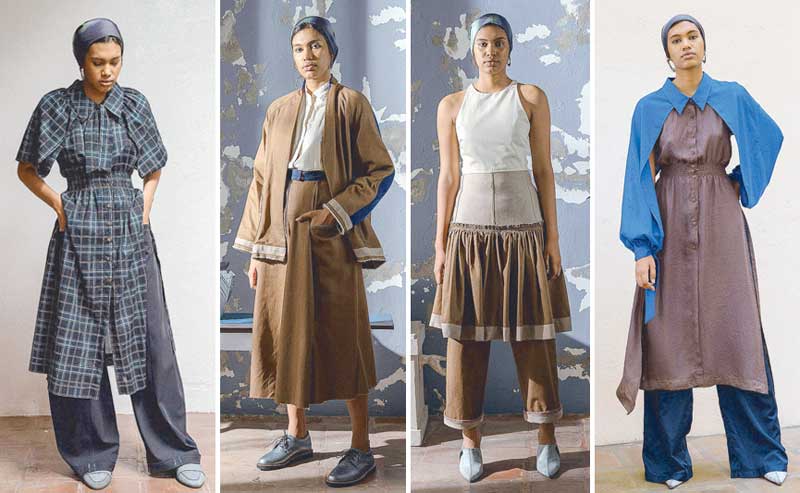 Bagasao is a contemporary ready-to-wear brand that shows us an optimistic glimpse of the future. A design-forward creative with a universal orientation that reflects soul from our grassroots. One of the next designers to watch in Philippine fashion, one of the new game changers. Let the games begin.
* * *
(Bagasao is exclusively available in Comme Çi located at R2 Level, Power Plant Mall, Rockwell Center, Makati City.)