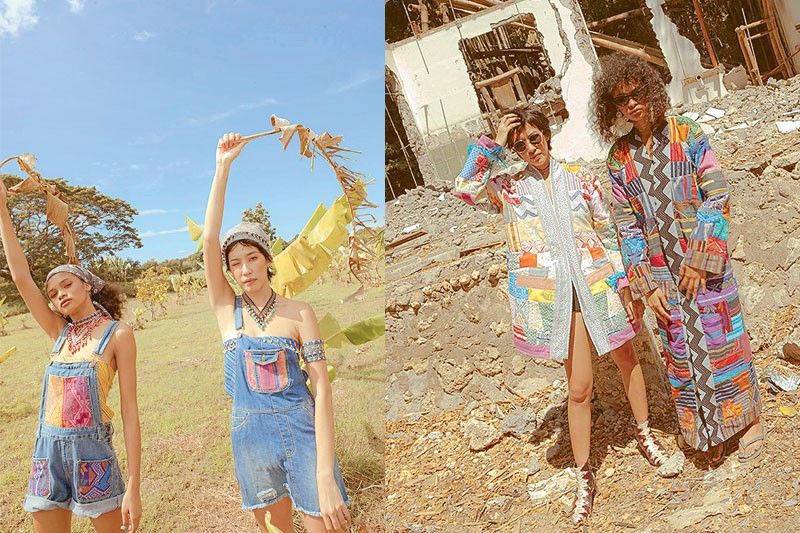 Fashion and the rise of homegrown brands in the Philippines give optimism to the future of local retail.
There is a vision of progressive design to create collectives that showcase universal appeal and at the same time echo the pride of a nation. This forward-thinking movement can be traced back to almost four years ago with the major comeback and demand for handmade and artisanal creations in the global fashion stylescape. Thus, these new brands no longer mimic or are inspired by big designer retail players but instead celebrate their own style and the beauty of their uniqueness. They are characterized by their distinct DNA that is realized into everyday wear. This is what Piopio is all about.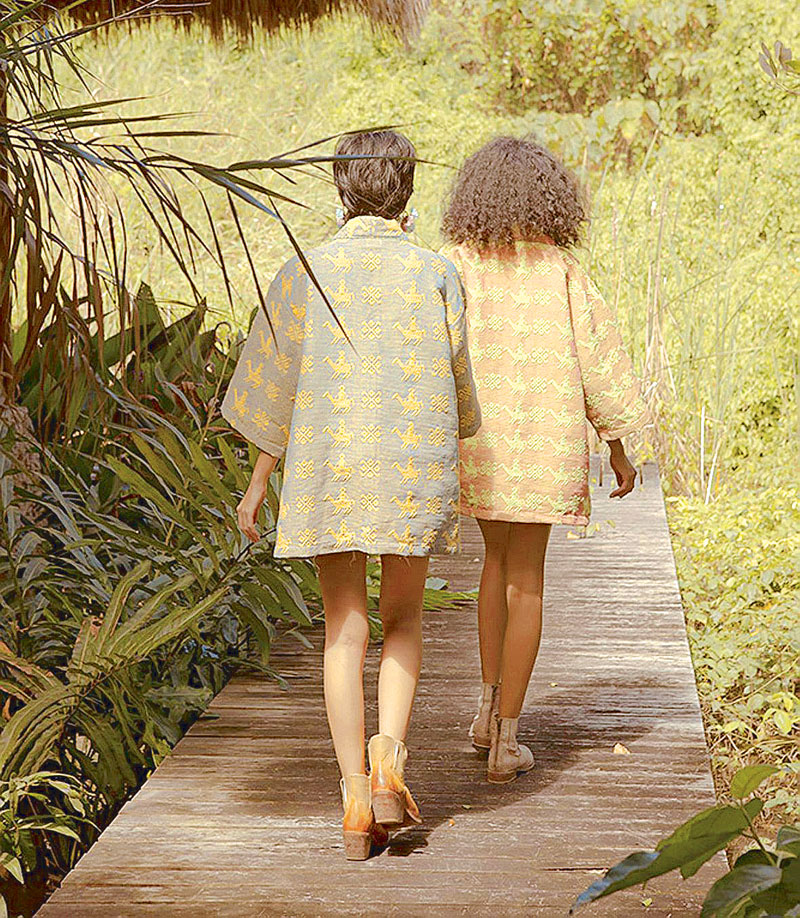 Piopio starts 2019 with a bang as it welcomes the new year with tapestries of modern eclecticism. Its latest collection prides itself in breathtaking handmade contemporary pieces that reflect the brilliance of Philippine weaving. Each piece is defined by outstanding artistry and centuries of noteworthy tradition woven into current silhouettes to fashion both form and function. Sourcing fabrics from traditional hand weavers from all over the country, their honored garments are distinct constructions creating modern design tapestries. Beyond trends, the artisans are given freedom of creativity in producing patterns and to color with pride their breathtaking masterpieces.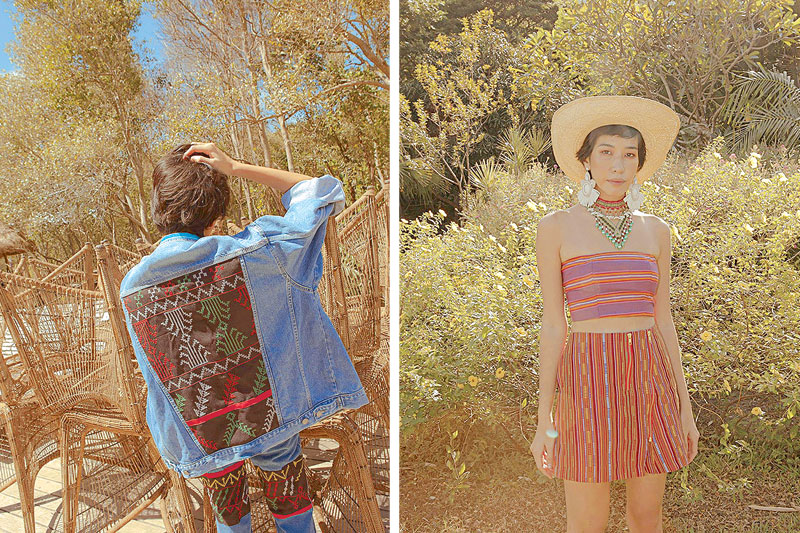 Since its birth in 2016, Piopio retail has been collaborating with communities and honoring exemplary craftsmanship. From its initial exploration with the popular inabel fabric, it has progressively expanded and tapped into other communities. Through fashion, its unique point of view has become a style statement that celebrates our country's culture and tradition. Furthermore, it has produced modern collectives that modestly preserve and propagate the dying art of weaving.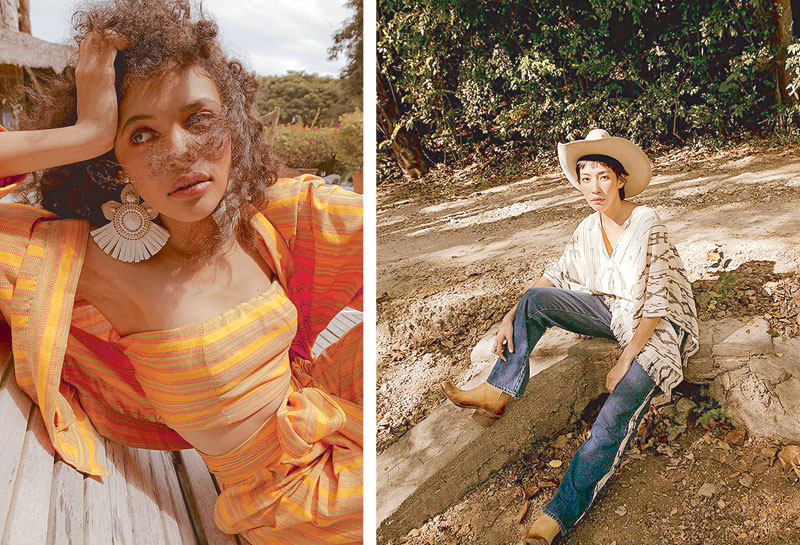 Piopio retail is not just another brand but a local movement of style that takes fashion forward.
(Kubo by Piopio is the first store of the brand that opens its doors to the public starting Jan. 15 on Esteban St. Legazpi Village, Makati City.)