Celebrating a milestone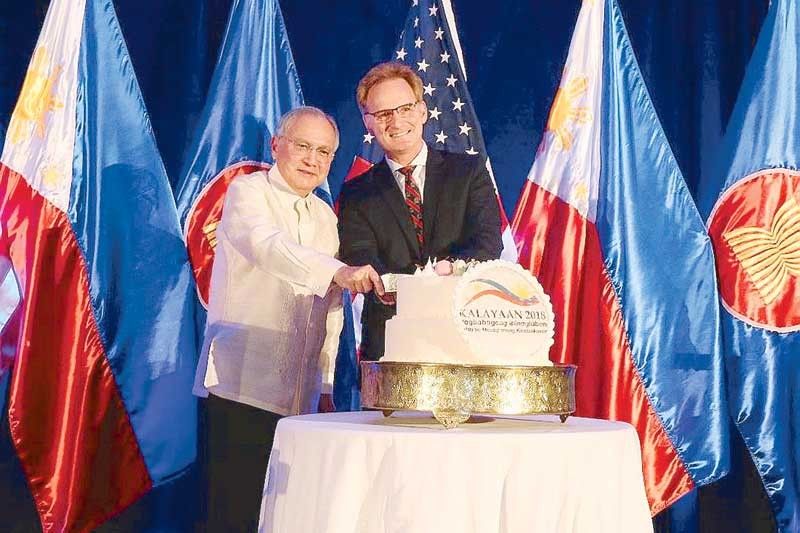 120th Philippine Independence Day
Over 300 guests from the Washington D.C. community graced our 120th Independence Day celebration at the Trump International Hotel.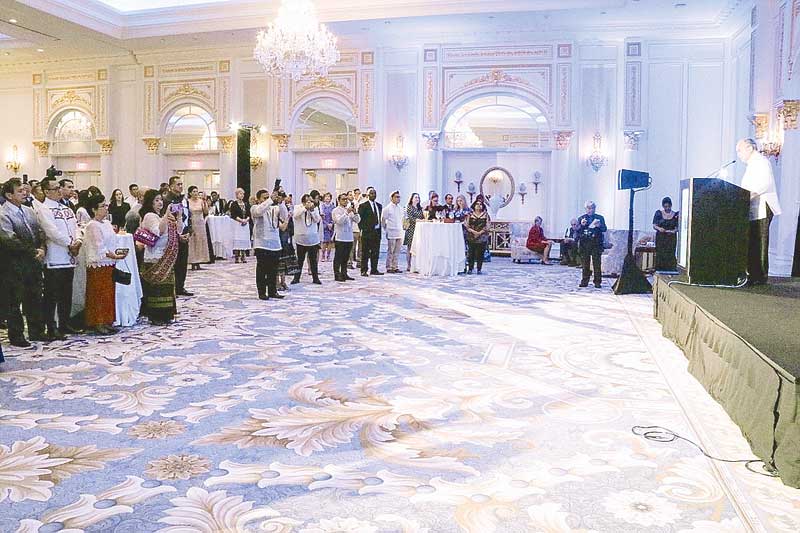 The ballroom of the Trump International Hotel in Washington D.C. where guests gathered.
The event was very meaningful and special because we were celebrating a milestone, which is why I chose the elegant and historic hotel that used to be the old Post Office Building along Pennsylvania Avenue.
The event was very successful, with Under Secretary of the US Navy Thomas Modly gracing the occasion as guest of honor.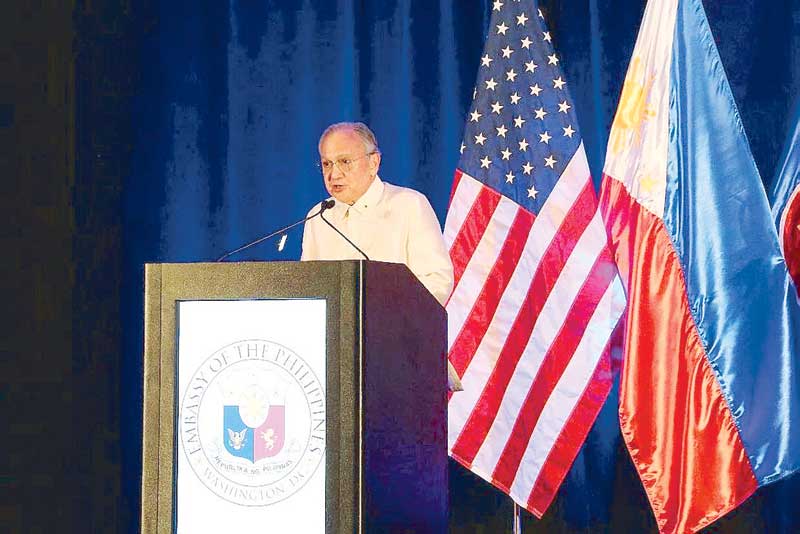 Delivering the keynote address.
We proudly showcased the Philippines' unique culinary heritage with dishes like the award-winning pork sisig of chef Abie Sincioco-Mateo that won the People's Choice and Judges' Choice top awards at the recent Events DC Embassy Chef Challenge. A perfect complement was the special cocktail using Tanduay Rhum produced by Tanduay Distillery originally owned by the Elizalde family whose scion, Joaquin Elizalde, was our first Philippine Ambassador to the US.
I was happy to see former US envoys to the Philippines who have become good friends of mine such as Ambassador John Negroponte, Ambassador Harry Thomas and Ambassador Tom Hubbard. Our Honorary Consul in Florida Henry Howard, a close friend of the Philippines and always a big supporter, also joined us.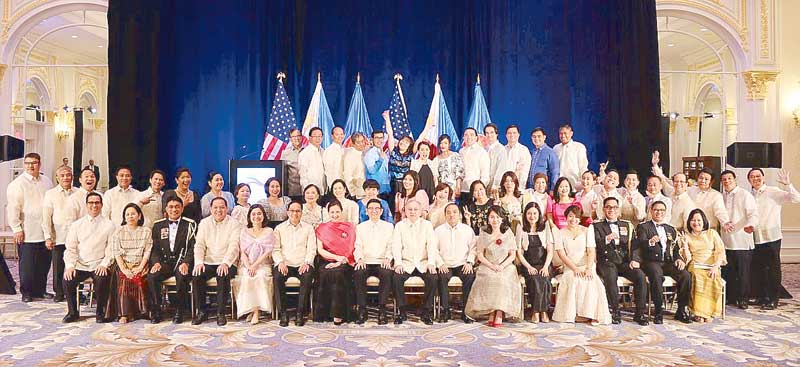 The Philippine Embassy staff in Washington D.C. pose for a family photo before the event.
Members of the Filipino-American community also celebrated the deep people-to-people ties between the Philippines and the United States. Filipinos represent the third largest community of Asian Americans in the US, and as Philippine Ambassador, I look forward to the work of continually strengthening the relationship with our longstanding ally.
My sincerest gratitude goes to my personal friends from the business circle who gave us a helping hand in celebrating the 120th anniversary of our independence.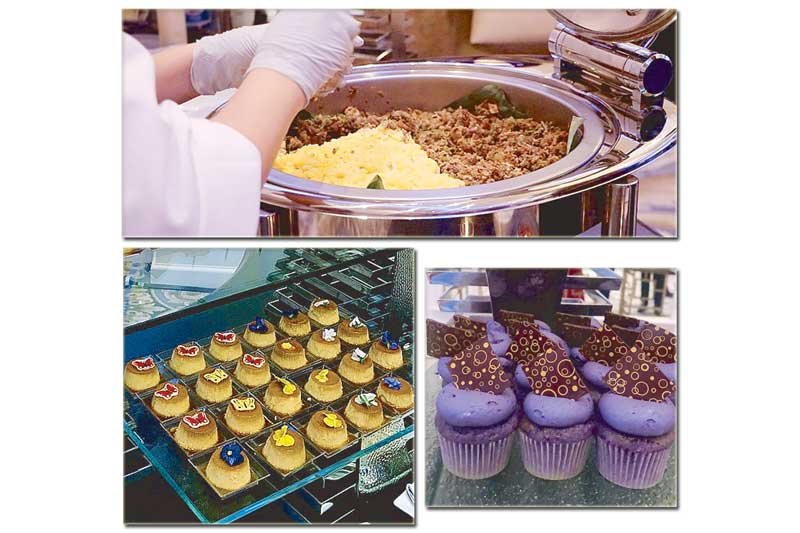 The event showcased the unique culinary heritage of the Philippines: sisig, leche flan and ube muffins.