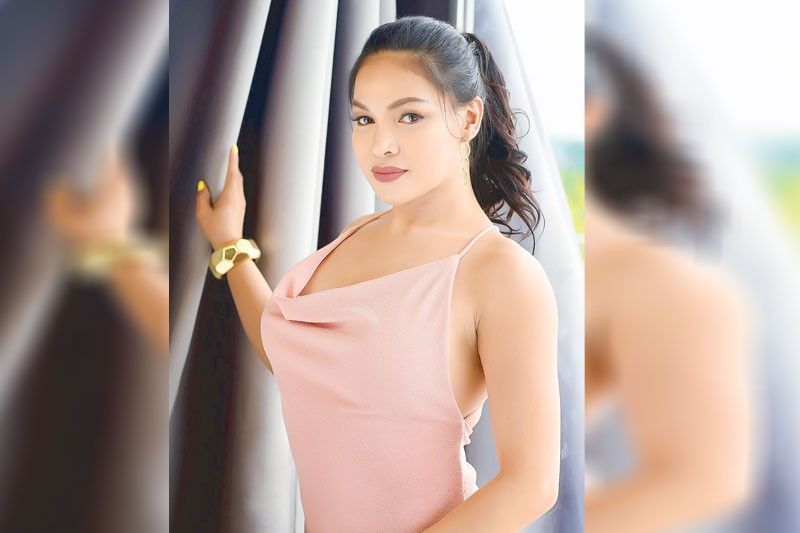 MANILA, Philippines — Beauty vlogger Michelle considers every waking morning a gift — another opportunity to spread good vibes to people around her. Her vibrant personality radiates even more in her well-loved vlogs and makeup tutorials on YouTube and Facebook, both have millions of views combined.
Early in life, Michelle, a trans woman, learned the importance of always having a positive disposition. This mindset allowed her to face her battles head on, especially when she, at 15, came to Manila from her hometown in Samar.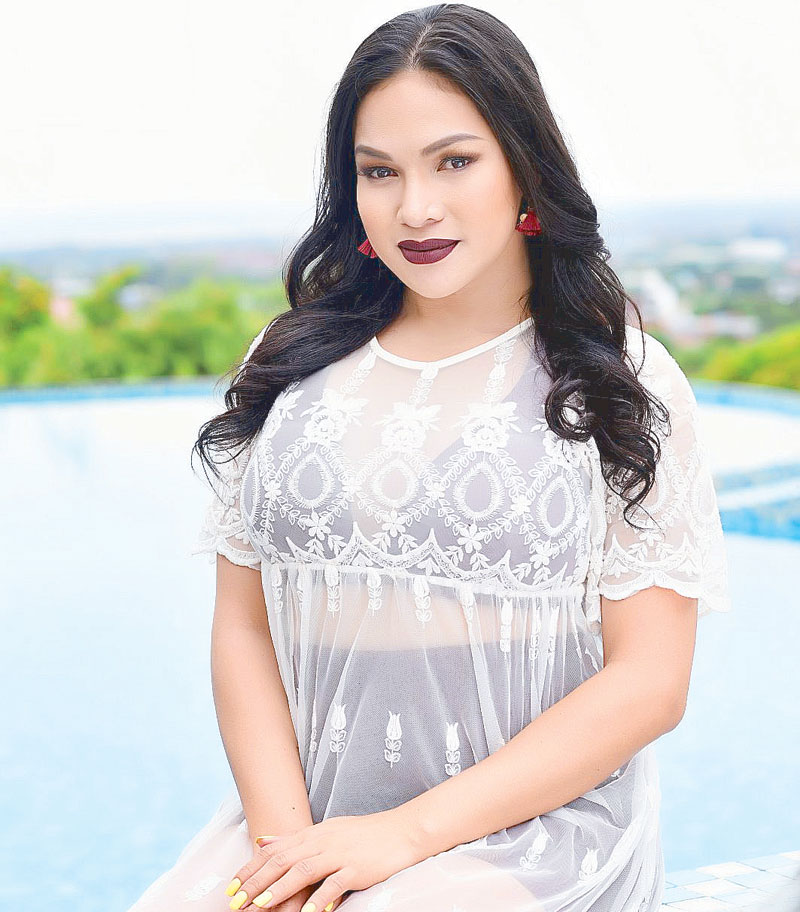 "I went to Manila to find work. I was able to get jobs at factories in Cavite and I also worked at my tita's ukay-ukay store in Manila," says Michelle, who, after years of being a factory worker and a sales person, rediscovered her love for makeup when her tutorial video went viral on social media.
"Ever since high school, I already loved makeup because I feel beautiful whenever I wear it. I spent my allowance on makeup. When I came to Manila for work, I continued to use makeup and this is where I also discovered American-Vietnamese makeup artist and YouTube personality Michelle Phan. I learned a lot by watching her videos. So, using my cellphone, I tried to make one, too. My friend told me to upload it on Facebook, and then the next day, I didn't notice at first that it has already gone viral," she shares.
With this experience, Michelle, who edits her videos herself, also learned that she can also earn from vlogging. After her video went viral, a lot of brands reached out to her for collaborations. "I am still overwhelmed with the support I get from people who watch my vlogs. It touches me whenever I read positive comments from viewers, especially the OFWs. I am glad I am able to make them happy with my videos. For the negative comments I receive, I learn from them and with their comments, I am able to improve on what I do," says Michelle, who, to date, has more than 100,000 subscribers on YouTube and more than 100,000 followers on Facebook.
* * *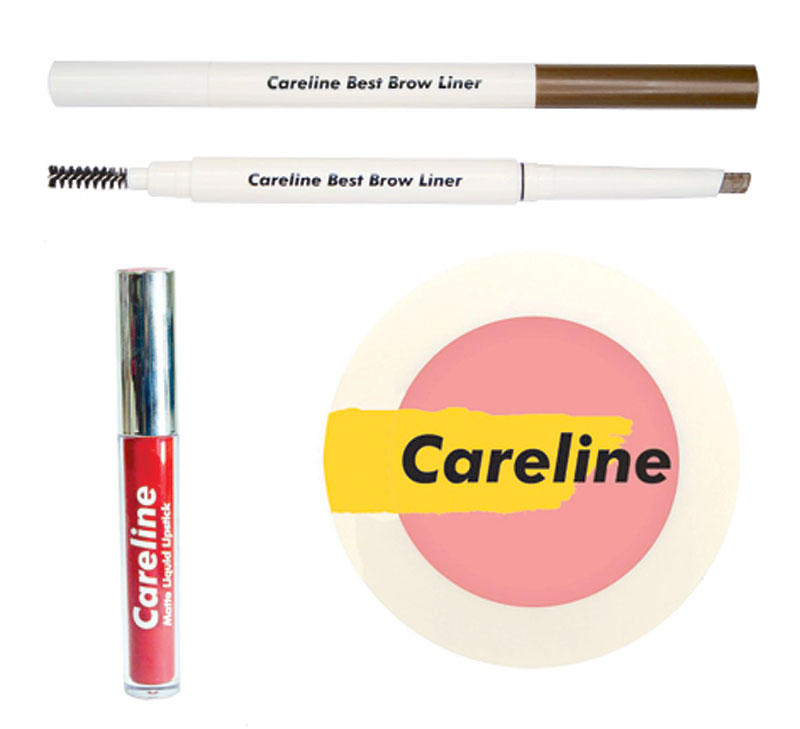 One of Michelle's most viewed videos is her Careline P500-makeup challenge. She says she enjoys these kinds of videos because she is able to show that one does not need to splurge in order to get good makeup products. She also admits that ever since she was young, she uses Ever Bilena products like the Careline Magic Lipstick. "Careline is bongga with its makeup range, and it's not expensive at all!"
For the summer season, Michelle says it is important to reveal one's natural beauty by keeping it light on the makeup and protecting one's skin with sunscreen. "With eyebrows, mascara and lipstick, you're already set."
During summer, Michelle keeps her makeup minimal but she makes sure that she still has perfectly shaped eyebrows. For those lovely arches, there is Careline Best Brow Liner. This creamy retractable brow liner, available in Taupe and Brunette shades, has a fine lead for expert brow shaping and shading. It creates fuller-looking, perfectly defined eyebrows. It is also lightweight and easy to hold for a perfect control to create long-wearing light stroke. It has a spoolie brush on the other end to help blend shades.
For a pop of color, Michelle uses lipstick shades that match her personality like the Careline Matte Liquid Lipstick's In Bloom. This liquid lipstick dresses the lips in full, pigmented matte coverage. It dries into a matte finish and glides evenly with just one swipe. Its unique formula provides hours of comfort without dry feeling.
And lastly, to complete her summer look, Michelle uses blush-on for those natural-looking sun-kissed cheeks. Perfect for this season is the Careline Oil Control Blush-On. It benefits most skin types for a fade-free flawless finish that lasts for hours. Its shades range from soft to vivid to suit a wide variety of skin tones. Its soft texture blends perfectly into the skin without caking, which allows for buildable intensity of color. Designed to be worn alone or layered for more depth, this blush-on allows one to customize an endless possibility of fresh-faced looks.
* * *
Michelle believes that fame doesn't last forever that's why she just enjoys life every way she can. She is also grateful for the opportunities that come her way and the lessons she will be able to take with her wherever life leads her. "It is important for me that I am able to express who I truly am and that I am able to show my true self, whether in my vlogs or in person. I hope that there will be equality and more acceptance for us transgenders in the future."