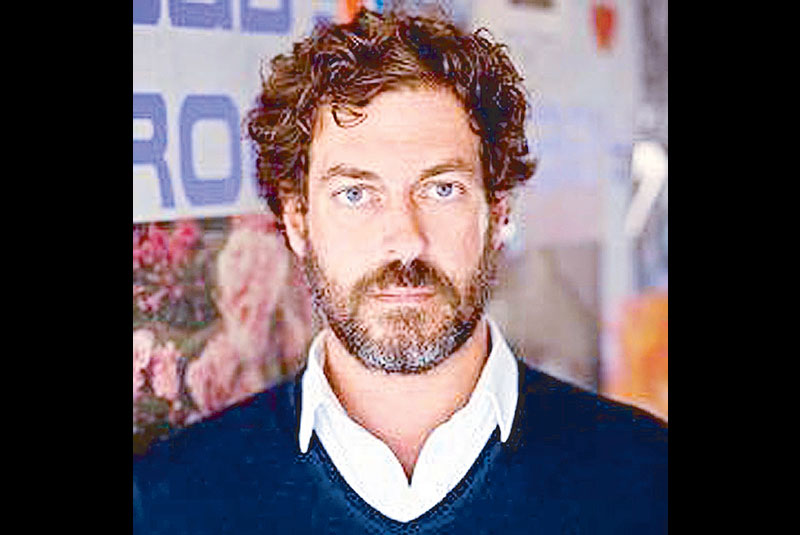 Retail fashion in the Philippines is a huge platform for foreign brands. In recent years, the list of prestigious names from high-end designer to mainstream commercial labels has been adding color to the local landscape. The thriving market boasts of a variety of retail fashion brands that have become more accessible as they are seen on the international runways and everyday reality. More so, the relevant influx has become an opportunity to raise the market as an avenue for international investment and at the same time, elevate standards and competence within local brands.
Rustan's Department Store, an institution in the local retail industry, has been home to the best of the best brands through the decades. The pillar of retail has become a constant showcase of the new, now and next — from legendary names to the up-and-coming brands on the block. Its noteworthy lineup covers retail fashion, jewelry, accessories, beauty products, perfume and even home.
Last year, Rustan's launched the latest addition to its roster of prestige designer labels: Ricardo Preto. The renowned Portuguese pret-a-porter fashion designer joins the esteemed company with two labels — Ricardo Preto and U by Ricardo Preto. By groundbreaking the market with Preto's distinct design sensibilities, expertise in color and fabrication and modern approach to dressing, Rustan's, without a doubt, has added another feather on its cap and excitement to local retail in general.
Preto's ready-to-wear collections are fashion forward with a stylish appeal balanced by practicality and wearability. A prominent and constant name in ModaLisboa (the Fashion Week of Portugal) and Portugal Fashion, the celebrated pret-a-porter designer (with a background in Architecture) has an extensive profile in fashion. From publishing, styling, production and costume design, to bag and shoemaking and retail manufacturing and production for global labels, the talented designer shares his brilliance and knowledge with our aspiring global style landscape. He has collaborated with and customized pieces for notable global fashion brands like Nike, Adidas, Levi's, Energie, Miss Sixty and Pepe Jeans.
His design perspective offers contemporary and practical retail fashion that is unassumingly relevant to the local market. In effect, his refreshing point of view adds another flavor in this age of style individuality. The partnership between the low-key designer and Rustan's sets a new wave that will hopefully pave the way for local fashion's globalization.
Manila is set for the unveiling of the latest creations of Ricardo Preto for Rustan's as he presents his Spring/Summer 2017 women's wear collection on May 16 (3 p.m. for the press and 6 p.m. for the clients) and menswear collection on May 17 (3 p.m. for the press and 6 p.m. for the clients) at The Gallerie, 2/F, Rustan's Makati.
Retail fashion in the Philippines is opening new doors as it paves the way for inspiring challenges and optimistic changes in the future. With a global vision, Ricardo Preto and Rustan's raise the bar in an effort to elevate the landscape and move style forward with ready-to-wear.
Photography by JOSEPH PASCUAL• Creative direction and styling by RICARDO PRETO • Co-styling by LUIS ESPIRITU JR. • Associate stylists: BANG MARTINEZ and RUDOLPH LEONOR • Makeup by Martin Alonzo for MAC Cosmetics • Hairstyling by Helen Egan for Phyto • Models: Lily Mitchell and Emmanuel Picoli of Elite Models • Shot on location
at Sta. Elena Golf Course • Ricardo Preto is exclusively available in Rustan's