NGO cashier convicted of terrorist financing for NPA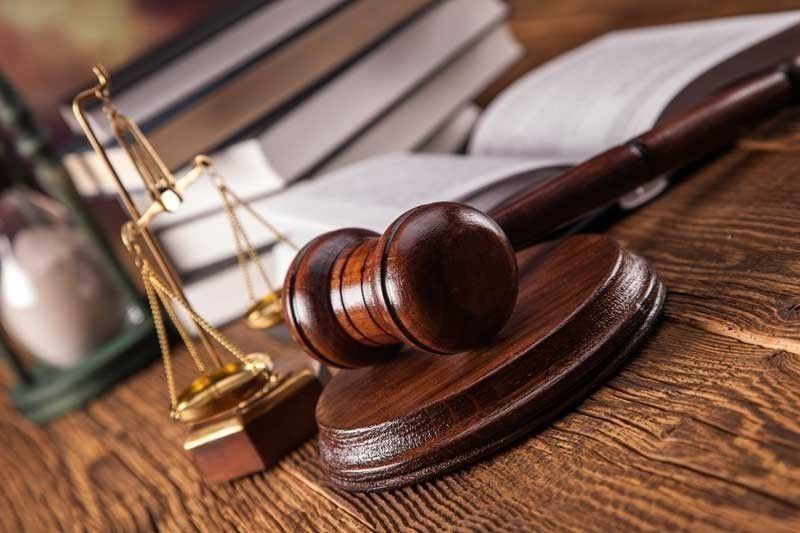 MANILA, Philippines — The Department of Justice (DOJ) has announced the first conviction under Republic Act 10168 or the Terrorism Financing Prevention and Suppression Act of 2012 after an Iligan City court found a cashier of a non-government organization guilty of being an accessory to terrorist financing.
In a statement, the DOJ said Angeline Magdua, one of two cashiers of the Rural Missionaries of the Philippines (RMP) Northern Mindanao, was convicted of 55 counts of violating Section 7 of the law, which penalizes being an accessory to the crime of terrorist financing.
RMP Northern Mindanao is a non-government organization composed of priests and laypersons that the DOJ said obtained donations from "unsuspecting" foreign organizations to finance the operations of the Communist Party of the Philippines and its armed wing the New People's Army. The CPP and NPA have been designated as terrorist organizations by the United States Department of State, the European Union, New Zealand and the Philippine government.
"The department views this as a major win for our justice system and the fight against terrorism. Terrorism only leads to more violence and suffering, and we must break this cycle and work toward peace," Justice Secretary Jesus Crispin Remulla said.
The landmark decision comes 11 years after the enactment of the law, and will serve as the foundation for future prosecutions under this law.
The RMP had previously refuted the allegations leveled against it and accused government authorities of intimidating witnesses into making false statements that implicate its officers and members in the activities of the CPP-NPA.
The RMP is a national organization whose mission is to serve impoverished communities.
Founded in August 1969, RMP was established as a mission partner of the Association of Major Religious Superiors, with the goal of uplifting marginalized communities through various initiatives such as education, health services and community development.