Bishop urges prayers, help for Filipinos in Sri Lanka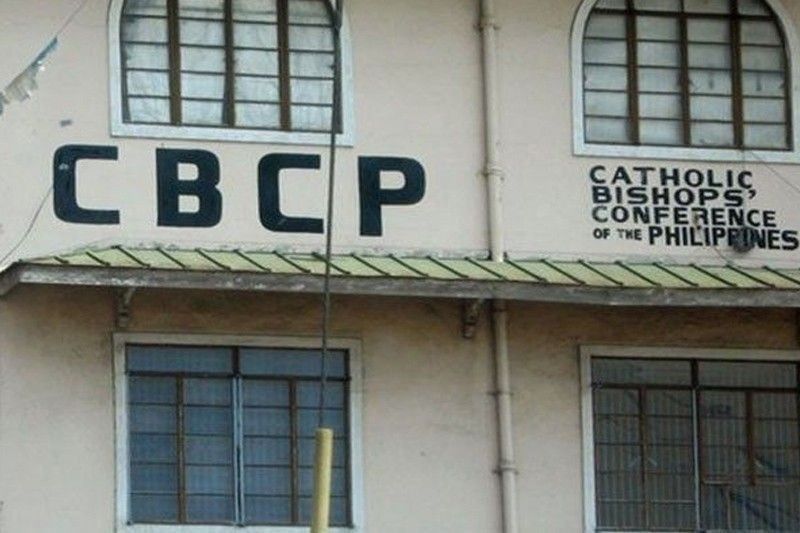 MANILA, Philippines — A call for prayers and help was made yesterday by Balanga Bishop Ruperto Santos for Filipinos distressed and needing repatriation in crisis-stricken Sri Lanka.
Santos, vice-chairman of the Catholic Bishops' Conference of the Philippines-Episcopal Commission on Migrants and Itinerant people (CBCP-ECMI), said support must be given to the government, particularly the Department of Foreign Affairs (DFA), in its efforts to bring home Filipinos trapped in economic and political turmoil abroad.
"For their safety and protection, we support the repatriation of our Filipino nationals in Sri Lanka," Santos said over Catholic station Radyo Veritas.
Earlier, the DFA disclosed that 115 of around 700 Filipinos in Sri Lanka have expressed their desire to return to the Philippines.
"In this difficult and uncertain time, we appeal to our Filipinos to heed the call of the government officials for cooperation and to collaborate with them," Santos said.
He also appealed to Filipinos in Sri Lanka to pray for peace in their host-country and that "they will surpass the crisis and attain the way to progress and prosperity."