New DMW chief orders faster deployment of OFWs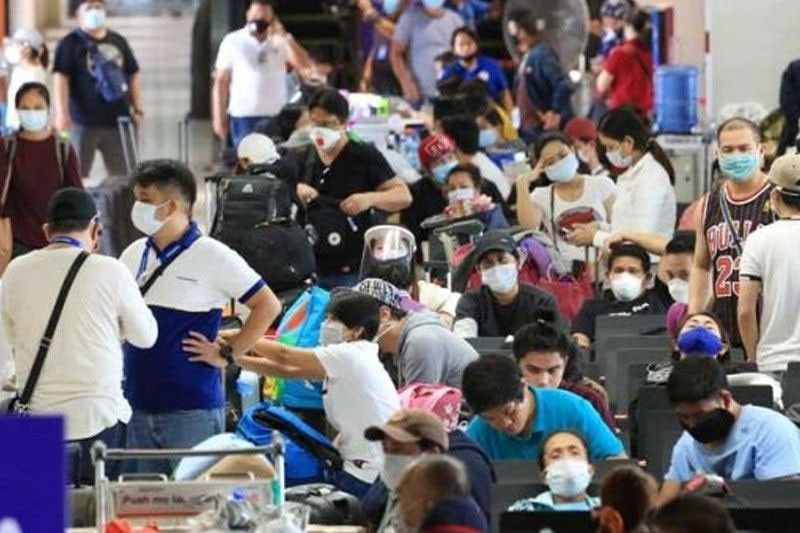 MANILA, Philippines — With the assumption of Susan Ople as the new Department of Migrant Workers (DMW) secretary, Filipinos seeking employment abroad can look forward to faster processing of their applications and deployment.
Philippine Overseas Employment Administration (POEA) chief Bernard Olalia said Ople has ordered the agency to ensure easier and faster transactions for overseas Filipino workers (OFWs).
"What she ordered us was to speed up the process of deployment of OFWs. That's one of our marching orders," Olalia said in Filipino and English during the Laging Handa public briefing yesterday.
"We are looking at the efficiency of the delivery of services to OFWs. That's why we are currently focusing on ease of doing business," he added.
The POEA chief said overseas job applicants could expect a change in the coming days when Ople officially takes over her post.
At this time, Olalia admitted that the POEA is experiencing challenges after the DMW suddenly took down the POEA website.
He said many online services of the POEA are not working as a result of the DMW's move.
"The migration of the POEA domain into the DMW domain posed a challenge because it was rushed instead of doing it gradually so as not to affect the provision of services, particularly online services and vital information," he added.
The POEA chief, however, gave assurance that his agency is addressing the issue and that Ople has also issued instructions to reopen the POEA website.
The DMW transition will take two years as provided under the law, according to Olalia. The different government agencies that will be merged with the new department will continue to operate until it has been fully constituted.
"While transitioning, it is important that agencies' services won't be affected. It is important that OFWs won't be affected by the transition," he said.
He added that the concerned government agencies are exerting efforts to ensure a smooth transition to the newly created DMW.
He also stressed that overseas employment is now on the road to recovery from the adverse impact of the COVID-19 pandemic.
Compared with figures in the past two years, Olalia noted that the number of OFWs to be deployed abroad is expected to go up this year as more destination countries have reopened their doors for migrant workers.