LIST: Who is allowed to leave their homes during the Luzon quarantine?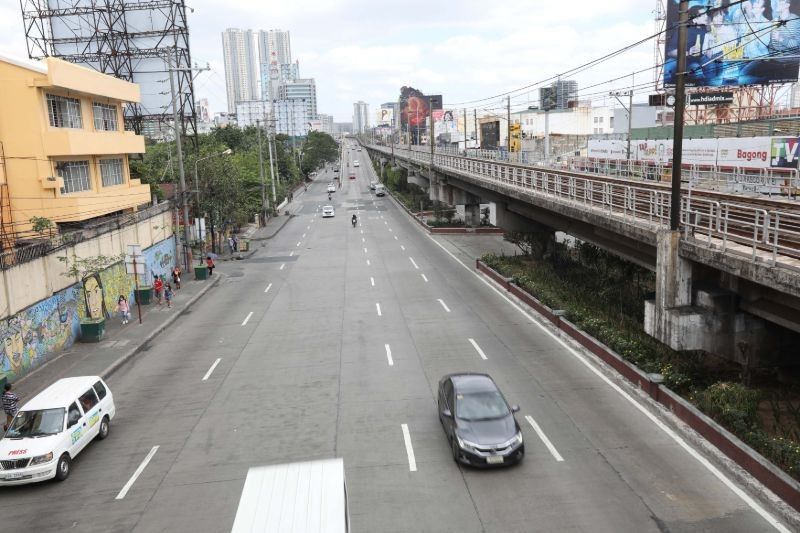 MANILA, Philippines — President Rodrigo Duterte on Tuesday signed a proclamation hoisting a nationwide state of calamity after declaring enhanced community quarantine the day before.
This, the proclamation said, was because the virus continued to spread despite government intervention.
Authorities across all departments have emphasized that the public would be putting themselves at risk every time they exited their homes.
Here is a running list of citizens who are authorized to leave their residences amid the enhanced community quarantine, according to guidelines from the task force on the government's response to the outbreak.
Health workers, including:


Public health workers (all employees of the Department of Health, DOH Hospitals, Hospitals of Local Government Units, and Provincial, City, and Rural Health Units);
Private health workers, such as but not limited to medical professionals, hospital administrative staff and aides from private health facilities, as well as their service providers; and
Health workers, core staff and volunteers of the Philippine Red Cross and the World Health Organization.


Banks, including employees and armored vehicle crew
Employees of money transfer services
Employees of groceries and convenience stores
Public markets and their vendors
Pharmacists and drug store employees
Staff and crew of restaurants and food chains
Funeral service employees and immediate family of the deceased
Emergency responders


Members of the Bureau of Fire Protection
Members of Disaster Risk Reduction and Management Councils
Members of Barangay Health Emergency Response Teams
Local government officials


Security services, including members of the:


Armed Forces of the Philippines
Philippine National Police
Metro Manila Development Authority
Philippine Coast Guard
Bureau of Jail Management and Penology
National Bureau of Investigation
Office for Transportation Security
Bureau of Customs
Bureau of Immigration
Philippine Ports Authority


Company security officers and security guards
Force multipliers, such as barangay officials and tanods

If you believe you have come into possible contact with infected patients, you may be directed to the proper office of the Department of Health for advice through the following lines: (632) 8651-7800 local 1149-1150 or (632) 165-364.
You may also opt to call the Research Institute for Tropical Medicine at (02) 8807-2631/ 8807-2632/ 8807-2637.