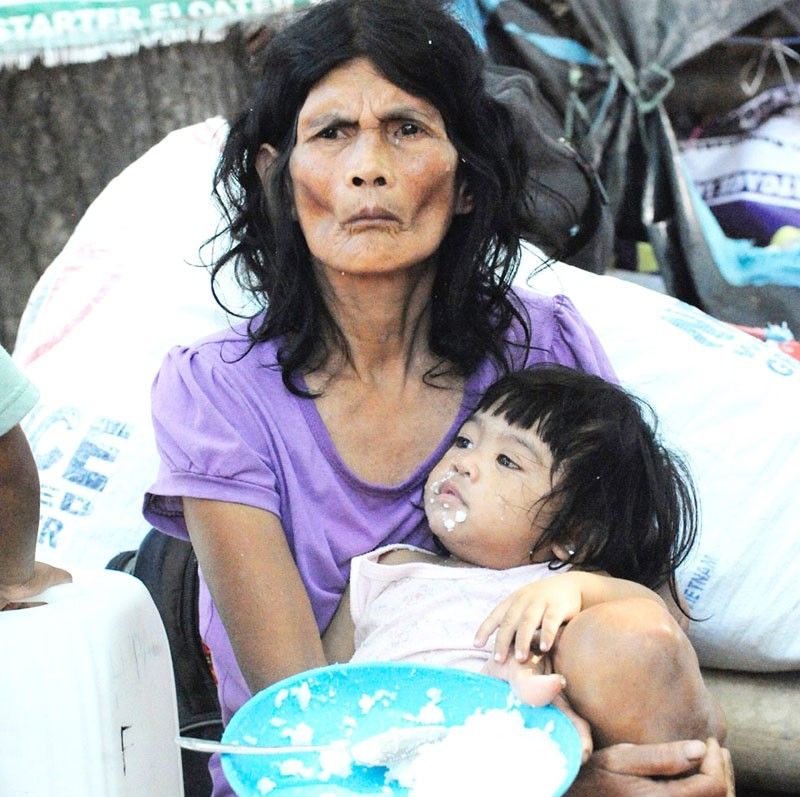 ?A woman and a child watch as the makeshift shelter they are staying in at the Provincial Capitol grounds is dismantled yesterday.
Gerry Lee Gorit
Not all seniors qualified for social pension – DSWD
Janvic Mateo
(The Philippine Star) - June 19, 2019 - 12:00am
MANILA, Philippines — The Department of Social Welfare and Development (DSWD) on Tuesday clarified that not all senior citizens are qualified to receive the social pension provided under Republic Act 9994 or the Expanded Senior Citizens Act of 2010.
The DSWD said the law specifically provides for the criteria for the Social Pension for Indigent Senior Citizens (SPISC) program, which provides a monthly stipend of P500 to beneficiaries.
These include seniors who are frail, sickly or with disability; without any pension from other government agencies and without a permanent source of income or source of financial assistance/compensation to support their basic needs.
"Inasmuch as DSWD would want to include all senior citizens, the budget for the SPISC is limited," the agency said.
"DSWD assures the public that it is doing its best to ensure that only the rightful beneficiaries are provided with government assistance such as social pension," it added.
The program is being implemented by the agency in coordination with the local government's social welfare and development offices and their office for senior citizen affairs.
Under the guidelines of the program, Barangay Senior Citizens Associations may recommend or submit a list of potential beneficiaries to the local governments, which in turn would consolidate and submit this list to the DSWD field offices.
The DSWD would then cross-match the consolidated list with the available data from pension-providing institutions and insurance companies.