Mental health crisis hotline launched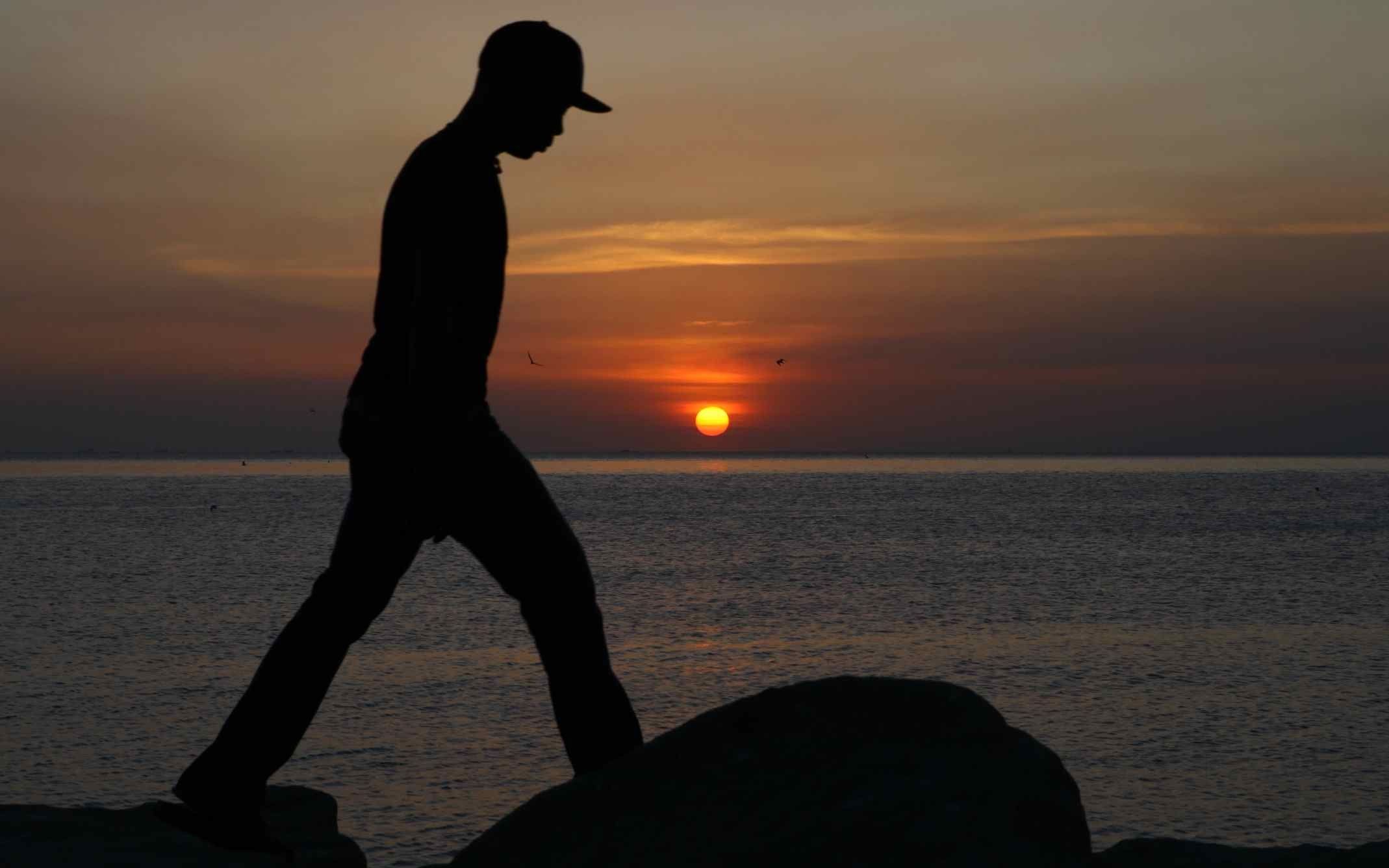 MANILA, Philippines — Amid the rising suicide prevalence in the country, the Department of Health (DOH) yesterday launched a mental health crisis hotline aimed at helping curb the problem.
Health Secretary Francisco Duque III said the National Center for Mental Health (NCMH) crisis hotline will operate 24/7 to provide counseling for those at risk of committing suicide and other people suffering from mental health conditions.
The new NCMH crisis hotline can be reached at 0917-899 8727 or 989-8727.
"Everyone is enjoined to support the dissemination of the hotline numbers," Duque said as he noted the many lives that can be saved with the use of the hotline.
Duque said mental illness is a major public health concern in the country, with many patients reluctant to seek medical treatment due to stigma.
He said without the proper necessary intervention, many of those who are suffering from mental conditions take their own lives.
Data showed that 3.2 percent of every country's population is likely to commit suicide.
Studies indicated that suicide is the second leading cause of death among people aged 29 to 59 years old worldwide.
The Goulbourn Foundation, which also operates a 24-hour suicide prevention hotline in coordination with the DOH, reported that three young people committed suicide last week.
The foundation said the youngest suicide victim they have recorded was a seven-year-old child.
There is still no available data on the national prevalence of mental illness in the Philippines, but the DOH said a study is underway to determine the extent of the problem.
Duque said records from the NCMH showed the government-run institution has an average of 7,500 in-patients and serves up to 65,000 outpatients annually.
"The NCMH figure could be an indicator of the gravity of mental health problem in the country," he said.
Duque expressed optimism that the health problem could be addressed with the implementation of the Mental Health Act.
He said the law mandates the DOH to develop a national suicide prevention strategy, which now includes the establishment of the NCMH crisis hotline.
NCMH officer-in-charge Allan Troy Baquir said the hotline would help people who are experiencing anxiety and depression as well as health workers who need guidance in handling their patients with mental illness.
Operating on a P7-million budget, the hotline will assess the needs of the callers and refer them to proper specialist or medical facilities if necessary.
Also yesterday, the DOH launched programs under the Kalusugan at Nutrisyon ng Mag-Nanay Act.
The new program aims to boost children's health and reduce stunting and malnutrition.
Duque said the DOH would provide pregnancy and after birth medical services to both mothers and infants.