House panel approves use of Baybayin as country's national writing system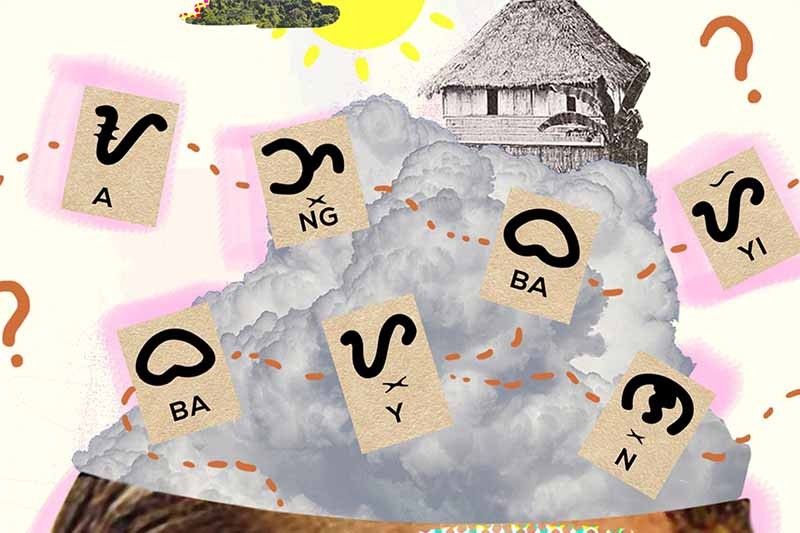 MANILA, Philippines — Filipinos may have to learn to write in and read Baybayin, a pre-Spanish script of the Philippines, after a House committee approved a bill designating it as the country's official national writing system.
The House Committee on Basic Education and Culture has approved House Bill 1022, or the proposed "National Writing System Act," which seeks to declare Baybayin as the Philippines' national writing system, generate a greater awareness on its plight and develop wider appreciation for its importance and beauty.
The bill, filed by Rep. Leopoldo Bataoil (Pangasinan), was supported by the Department of Education, the National Commission for Culture and the Arts and Buhayin, a Baybayin advocacy group.
"The importance of writing in general and of the alphabet in particular for the preservation and progress of civilization is incalculable," Bataoil said in a press release from the House Press and Public Affairs Bureau.
If passed into law, the measure will require all manufacturers of locally-produced food products to inscribe Baybayin scripts and provide a Baybayin translation on their labels.
The proposed law will also mandate local government units to included Baybayin signs for street names, public facilities, public buildings and other necessary signage for public offices like hospitals, fire and police stations, community centers and government halls.
Newspapers and other print publications will also be required to provide a Baybayin translation of their names, according to the bill.
Government agencies will also be directed to disseminate knowledge and information about Baybayin by distributing reading materials on all levels of education and in government and private agencies and offices.
Bataoil said that these materials would raise awareness on Baybayin as the national writing system. He added that appropriate training should be conducted for the proper handling of these documents.
The NCAA together with DepEd, the Department of Interior and Local Government and the Commission on Higher Education will formulate the implementing rules and regulations of the bill.