House OKs national ID system
September 8, 2017 | 4:18am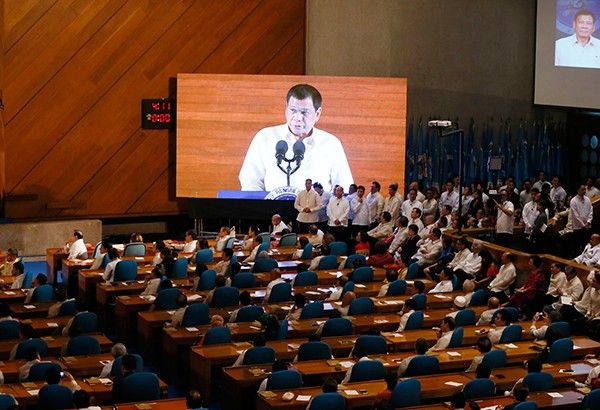 MANILA, Philippines — The House of Representatives has approved on third and final reading a bill seeking to establish a national identification system.
Voting 142-7, the members of the House approved the bill proposing only one ID for all government transactions.
The national ID system is included in the Duterte administration's legislative agenda.

Under the proposed measure, the face of the ID card will include a common reference number, barcode, the owner's full name, name suffix, front-facing photograph, sex, date of birth, place of birth, permanent address and blood type.
The common reference number, agency code, enrollment date and station ID will be embedded in the smart chip of the card.
The final version of the bill deleted sensitive personal information such as an individual's ethnic origin, marital status, religious affiliations, current health records among others.
Last May, the House committee on population and family relations unanimously approved the proposed establishment of a national ID system.
The Philippine Statistics Authority will be in charge of the release of cards following the enactment of the bill.
The Department of Finance earlier proposed to allot P2 billion for the roll-out in 2018 of the national ID system.
RELATED: Job security, national ID system among Duterte admin legislative agenda
— Patricia Lourdes Viray