Liam Neeson turns down James Bond after wife threatened not to marry him
February 24, 2023 | 6:34pm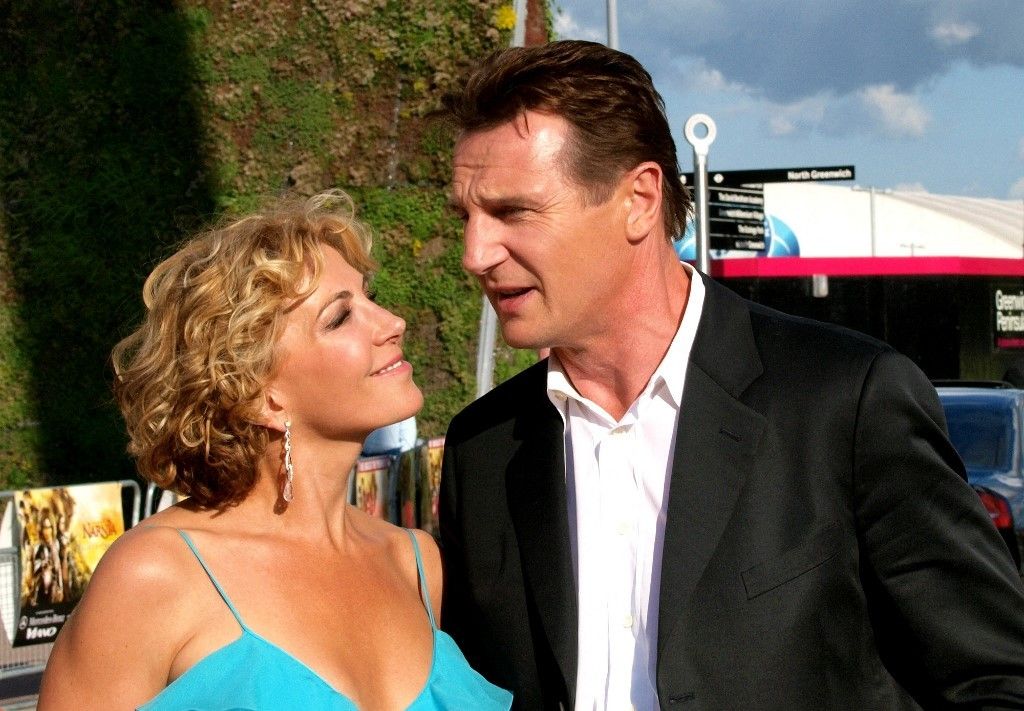 MANILA, Philippines — Irish actor Liam Neeson had an opportunity to become James Bond during the 1990s, but rejected it because of an ultimatum given by his late wife Natasha Richardson.
The actor first met Richardson at the Broadway revival of "Anna Christie" in 1993, tying the knot a year later and had two sons together. Richardson tragically passed away in 2009 after suffering a severe head injury from skiing.
Richardson was best known for her film roles as Liz in "The Parent Trap" starring Lindsay Lohan and Dennis Quiad, and as Caroline in "Maid in Manhattan." She received a Tony nomination for her "Anna Christie" role and won five years later for "Cabaret."
In a recent interview with Rolling Stone promoting his latest and 100th career film "Marlowe," Neeson shared that following the success of "Schindler's List" in 1993, he was approached by Bond producer Barbara Broccoli to become the next 007 actor after Roger Moore and Timothy Dalton in the '80s.
Broccoli contacted Neeson several times and the actor expressed interest, but everything came to a stop when Richardson heard of it.
Related: Next James Bond to 'serve King and country'
"My lovely wife, God rest her soul, said to me while we were shooting 'Nell' down in the Carolinas, 'Liam, I want to tell you something: If you play James Bond, we're not getting married'," recounted Neeson.
As a result, Neeson never got back to Brocolli, though at times he would tease Richardson by making finger guns behind her back and hum the iconic Bond theme.
"She gave me a James Bond ultimatum," Neeson also said. "And she meant it!"
The role of James Bond would go on to fellow Irishman Pierce Brosnan who appeared in four movies, followed by Daniel Craig in five films.
Neeson for his part later featured in other film franchises, namely "Star Wars," "The Chronicles of Narnia," "The Dark Knight" trilogy, and "Taken."
RELATED: Liam Neeson says he is 'not racist' after hunting random black men to attack