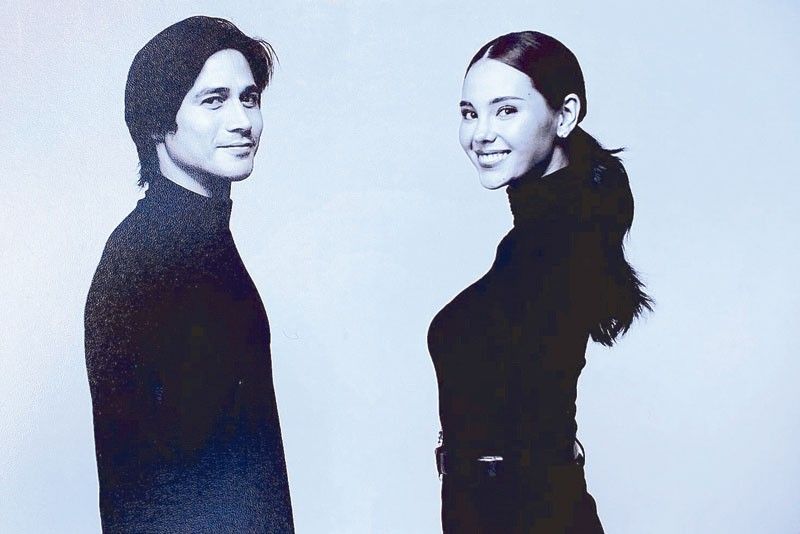 How TV5's Sunday Noontime Live (SNL) hosts Piolo Pascual and Catriona Gray do it with the help of the Belo Medical Group (BMG's) BELOfEYE
Seeing the world with new eyes
FUNFARE
-
Ricky Lo
(The Philippine Star) - November 23, 2020 - 12:00am
The pandemic has radically changed the way Piolo Pascual and 2018 Miss Universe Catriona Gray look at the world.
Said Piolo, who has embraced a simple yet charming farm life in his rest house in Batangas, "It's nice to withdraw from the fast life. The fast life is not healthy for us; it distorts our ability to see what is truly essential in life. Because of this pandemic, I have learned to not just live healthy but to also cut down on loading my life with stuff that I don't really need. I exercise and try to stay healthy. I pray, reflect and try to reach out to friends who might need some cheering up. I now get to raise my own food, too. I find that these are the best ways to make the most of my time. I look around me and I am seeing things from an entirely different, new point of view."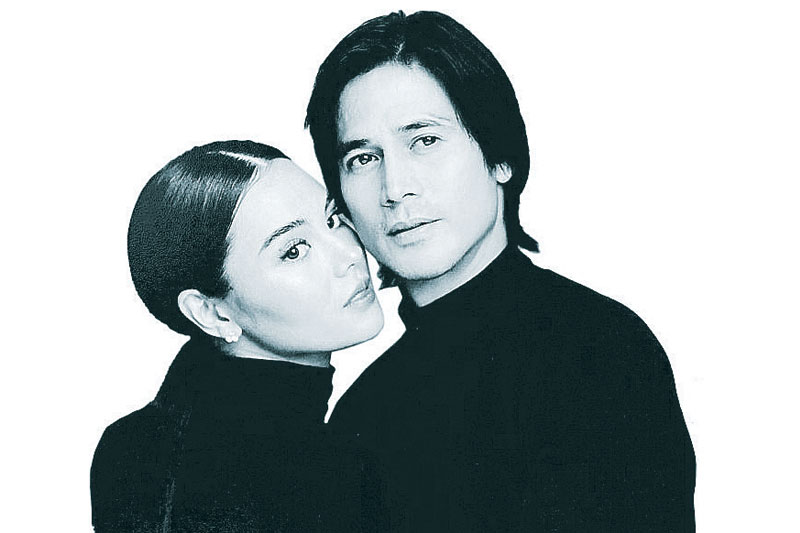 And Catriona, "The pandemic made me realize that I have forgotten to pause and appreciate the simpler things in front of my eyes. I was caught up in the hustle and bustle (of work). When we are forced to slow down, we are confronted with the reality of things that we might have been neglecting, simple things such as going out for meals, going to church and being able to travel. When they are taken away from you, you realize just how wonderful the opportunity is when it's given back to you, so I think we are all seeing the world with new eyes."
Piolo and Catriona have Belo Medical Group (BMG) helping them to see the world with "new eyes" through its latest campaign called BELOfEYE that seeks not just to highlight the company's comprehensive line of products and treatments for the eye area but to promote conversations on how to be more conscious of using the eyes to produce pleasant thoughts and feelings for ourselves, especially during this strenuous and challenging time.
"According to the old adage, 'Beauty starts from within'," explained Dr. Vicki Belo, "'new eyes' start from within, too. We have to nurture an inner life which sees the world with new eyes. On the outside, our eyes need a fresh burst of rejuvenation to allow all of us to look bright and happy again despite the current circumstances. In a mass of masked faces, our eyes have become the focal point of human interaction and communication. Suddenly, it's all in the eyes, literally and figuratively."
Piolo keeps his eyes healthy, refreshed and relaxed with BMG's BioNutriglow, a new treatment in which a solution called New Cellular Treatment Factor (NCTF) is infused into the skin surface using a Belo-exclusive Nanosoft intradermal needle. It's a unique formula produced by top French medical aesthetic company Fillmed Laboratories that is composed of Hyaluronic Acid and 59 skin revitalizing ingredients.
"I think of it as like fertilizer to a plant," added Vicki. "It provides nutrition and regeneration for our stressed, aging and thinning eye area and also helps hydrate the eye area, giving it a youthful glow. We always want to take care of the skin around the eyes because it is thinner than the other areas of our face."
Catriona's favorite treatment is the Angel Whitening laser to erase under-eye circles and helps brighten the eye area, making the patient look well-rested and more refreshed.
"At home," shared Catriona, "I take care of my eyes using the BELOfEYE Kit (containing Fillmed Laboratories' Eye-Recover Mask and HXR Eye Cream). I love it. There are only two steps, so easy to use and follow. The eye mask and the eye cream feel like you are pampering yourself. They allow me to feel really refreshed when I have had a long day. When I am tired, I always feel it first in my eyes."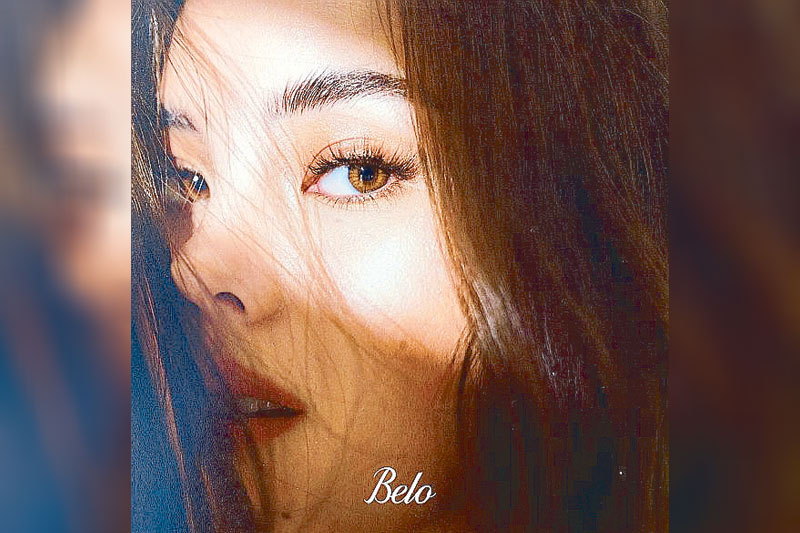 Piolo and Catriona are among the hosts (with Maja Salvador, Jake Ejercito and Donny Pangilinan) of TV5's Sunday Noontime Live (SNL), directed by Johnny "Mr. M" Manahan for Albee Benitez's Brightlight Productions.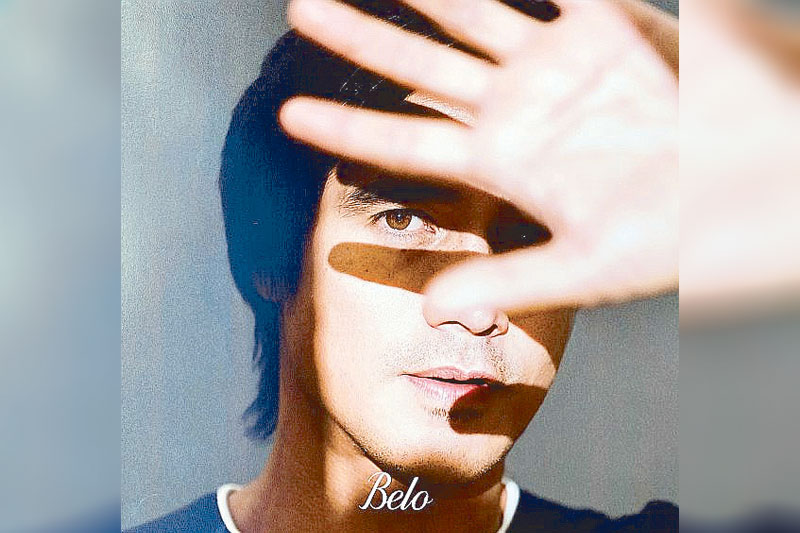 (Note: To know more about BELOfEYE, visit www.belomed.com or follow the company's social media accounts. For further inquiries, call 8-819-BELO[2356] or e-mail info@belomed.com).
(E-mail reactions at rickylophilstar@gmail.com. For more updates, photos and videos, visit www.philstar.com/funfare or follow me on Instagram @therealrickylo.)