Harry Belafonte: Actor-activist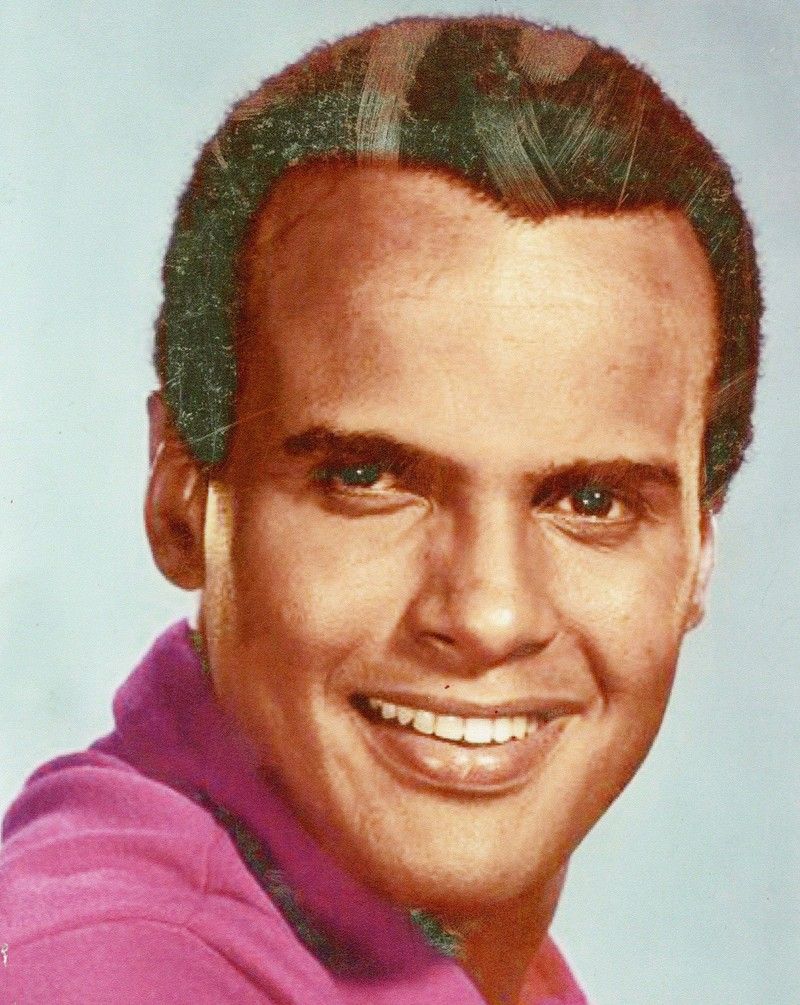 Harry Belafonte is one of the first black entertainers to achieve star status as actor and singer. He is also an activist, an early supporter of the Civil Rights Movement in the '50s and confidante of Martin Luther King. Belafonte has been an advocate of political and humanitarian causes.
Early on, Belafonte was leading man in such Hollywood films as Carmen Jones, Odds Against Tomorrow and Island in the Sun, his most popular role and the theme song of which was a worldwide hit.
Beginning Aug. 1, 1960, Harry and his Troupe performed at the Araneta Coliseum, where he sang such hits as The Banana Boat Song, Day-0, Jamaica Farewell, Jump in the Line, Matilda and, of course, Caribbean Island in the Sun.
Belafonte was billed King of Calypso, the Caribbean tune of which originated in Trinidad and Tobago.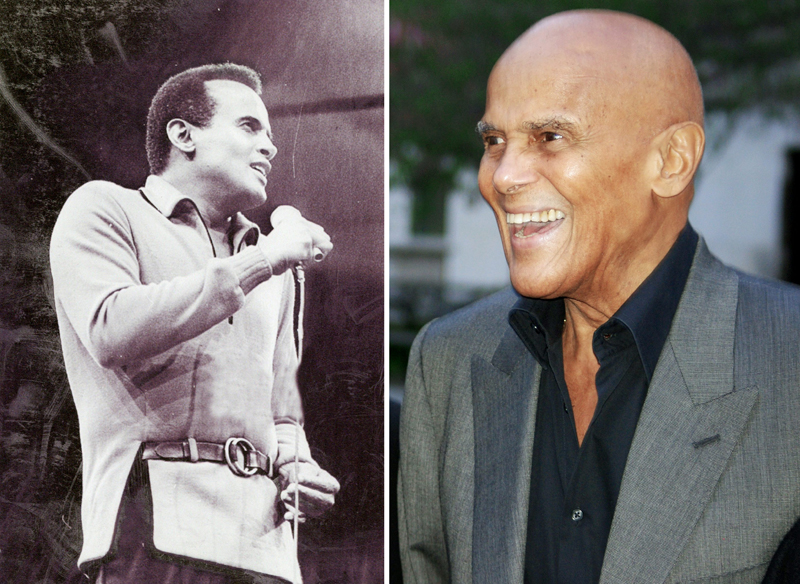 …belting a song(left)…in 2011...
He won Grammy, Emmy and Tony Awards, including the Kennedy Center Honors, National Medal of Arts, Jean Mersholt Humanitarian Award of the Oscars. Belafonte was awarded an honorary doctorate from Berklee College of Music in Boston.
Here's the lyrics of Island in the Sun, which speaks of the aspirations of black people. He wrote the song with Irving Burgie.
Island in the Sun
Oh, island in the sun
Willed to me by my father's hand
All my days I will sing in praise
Of your forest, waters, your shining sand

As morning breaks the heaven on high
I lift my heavy load to the sky
Sun comes down with a burning glow
Mingles my sweat with the earth below

Oh, island in the sun
Willed to me by my father's hand
All my days I will sing in praise
Of your forest, waters, your shining sand

I see woman on bended knee
Cutting cane for her family
I see man at the waterside
Casting nets at the surging tide

…with Belafonte Troupe…
Oh, island in the sun
Willed to me by my father's hand
All my days I will sing in praise
Of your forest, waters, your shining sand

I hope the day will never come
That I can't awake to the sound of drum
Never let me miss carnival
With calypso songs philosophical

Oh, island in the sun
Willed to me by my father's hand
All my days I will sing in praise
Of your forest, waters, your shining sand
Ooh
Ooh
Ooh
Ooh