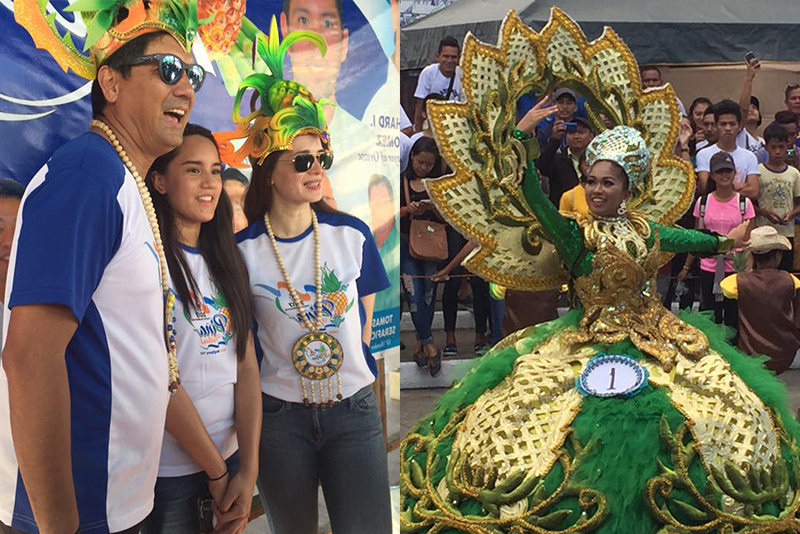 Mayor Richard Gomez, daughter Juliana, and wife Lucy Torres-Gomez celebrate Ormoc City's first Piña Festival Philstar.com/Robbie Pangilinan
Richard Gomez, Lucy Torres celebrate Ormoc's first Piña Festival
MANILA, Philippines — Say "Ormoc City" and instantly, the image of pineapples comes to mind.
In this city known as "Beauty by the Bay," the Queen Pineapple has become the unofficial city icon, known for its sweetness unlike any other.
"Pinya is Ormoc's pride. We are known for our Queen Table Pineapple and we want to celebrate that," said Ormoc City Mayor Richard Gomez.
The city held its first Piña Festival on June 25 with a jovial event that featured a street dancing competition, a ritual/showdown, and the crowning of the festival queen.
"Richard thought that the pineapple is the star product of the city. It's good to be known for many things but to have a star product is an identity. For us it's the pineapple, so we dedicated a fiesta for t. It's a very Filipino thing to do, to give fruits," said Ormoc City Representative Lucy Torres-Gomez.
STI College Ormoc was the grand winner, bagging first place in the street dancing competition and the ritual/showdown. It also won Best in Choreography, while its bet, Cherry Mae Duterte, was hailed the Festival Queen.
Western Leyte College was second place in the ritual/showdown and third in the street dance category. Eastern Visayas State University-Ormoc campus was third at the ritual/showdown while Ipil National High School was second place in the street-dancing category. It also won Best in Costume.
The festival is Mayor Gomez's brainchild. He conceptualized it himself and was hands-on in all preparations. Different organizations, including the Rotary Club, worked together to make the festival successful.
"I'm very happy that we were able to execute this. The public's reception of it is fantastic, the people enjoyed it. I think this is something to look forward to every year. And we promise that every year will be better and better," added Mayor Gomez. His wife agreed, saying that it will only get better through time.
Tourism Assistant Secretary Reynaldo Ching, the guest of honor, said he was impressed by the pioneering festival.
So far, Cebu Pacific Air is the only airline carrier that offers direct daily flights from Cebu to Ormoc in Leyte.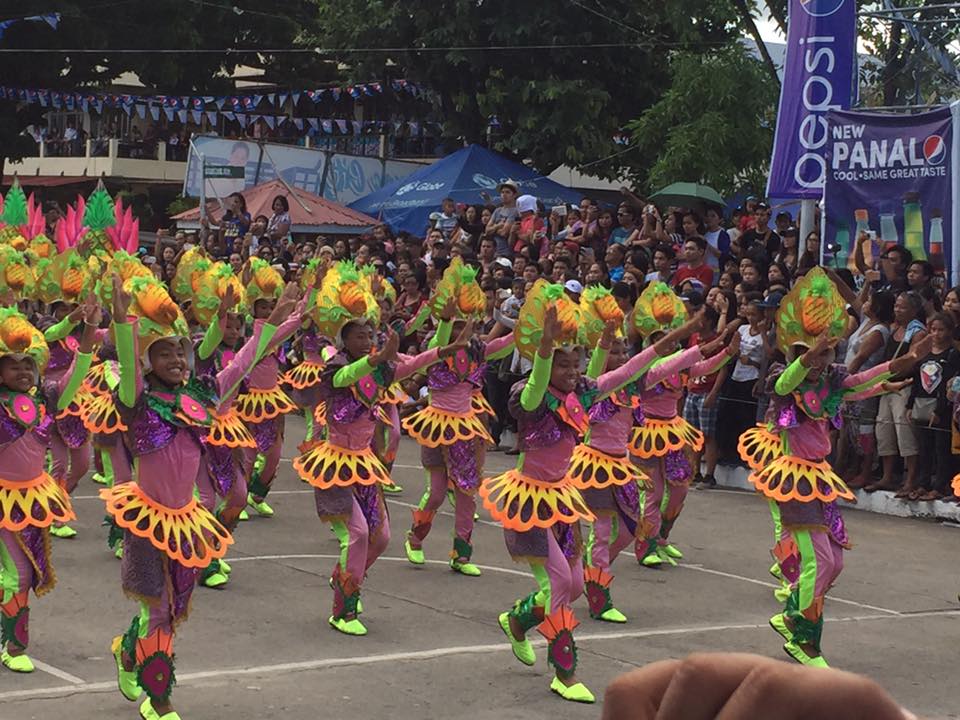 Street dancing marked Ormoc City's first Piña Festival Philstar.com/Robbie Pangilinan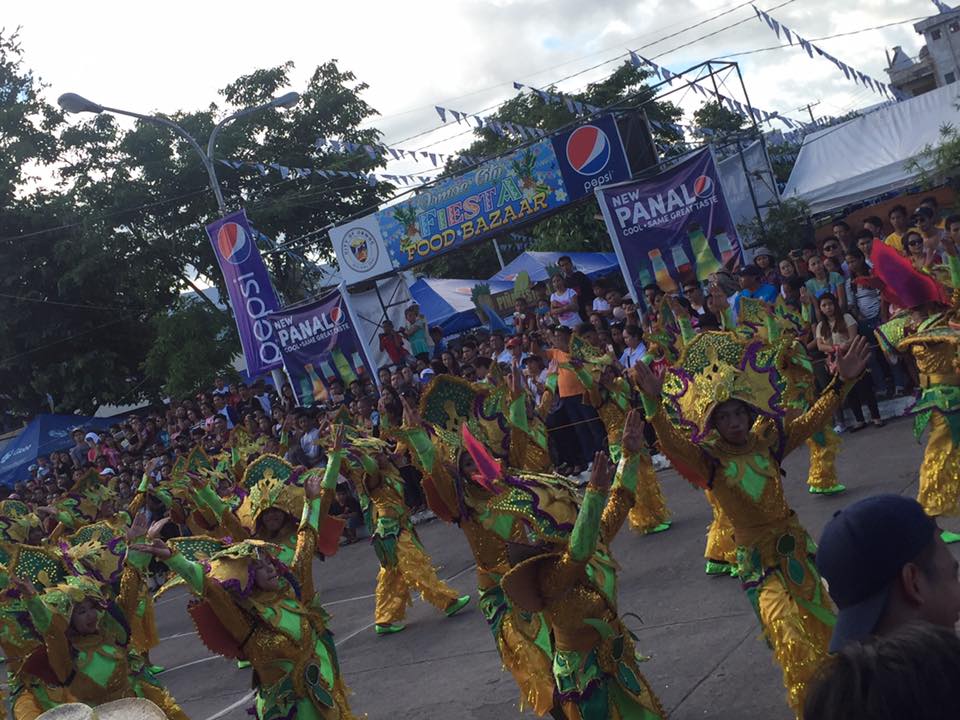 Street dancing marked Ormoc City's first Piña Festival Philstar.com/Robbie Pangilinan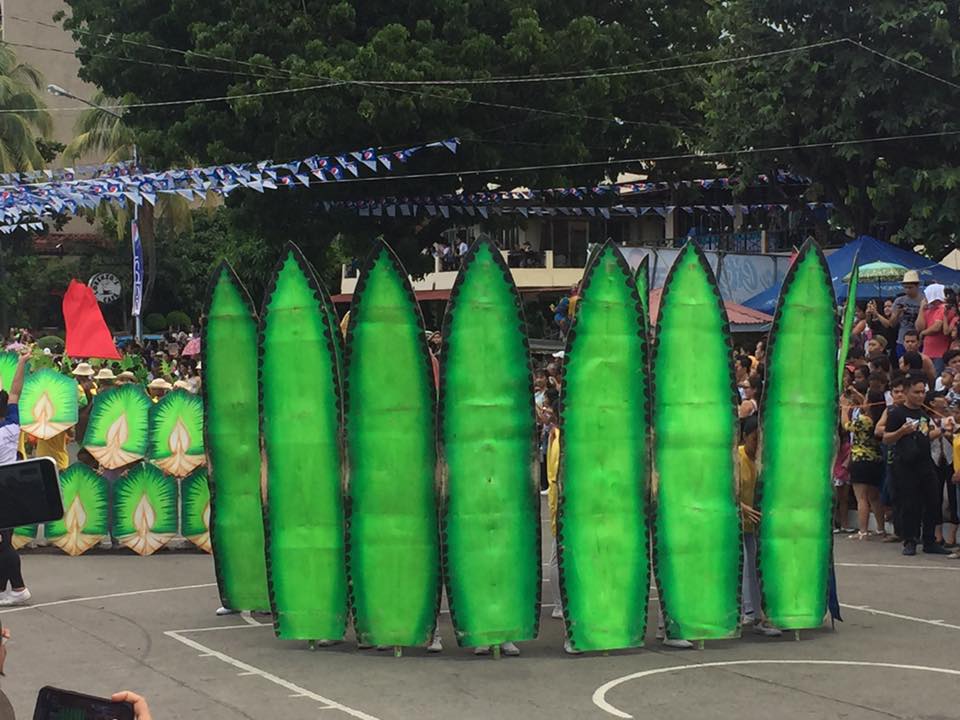 Street dancing marked Ormoc City's first Piña Festival Philstar.com/Robbie Pangilinan