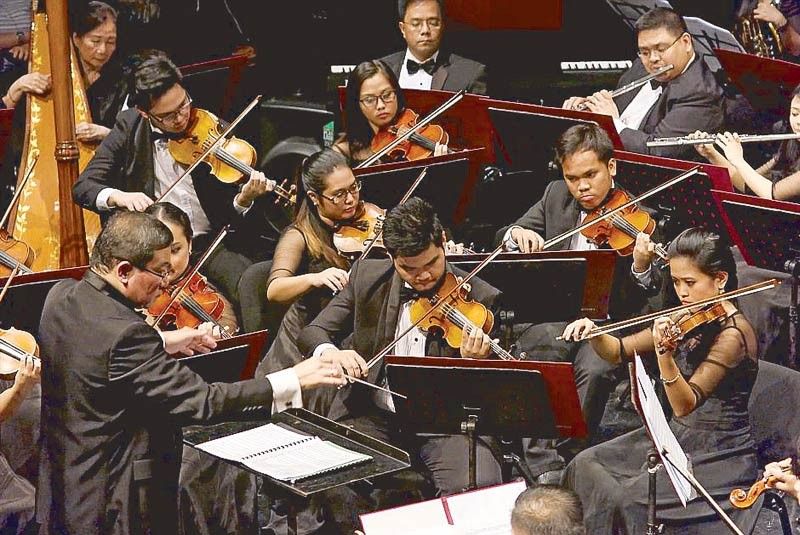 The Manila Symphony Orchestra
Art with heart slated Jan. 28
MANILA, Philippines - A group of civic-minded professionals has spearheaded a fund-raising concert to further its advocacy of inclusion, particularly in harnessing special attention and assistance for the benefit of children with special needs.
The Center for Possibilities Foundation (CPF), founded in 2006 by Dolores Cheng, kicks off the new year with a back-to-back event: An art auction titled Samantha and a classical concert featuring the Manila Symphony Orchestra aptly dubbed Soundtracks and Symphonies, both to be held at the RCBC Plaza in Makati City tomorrow, Jan. 28, at 5:30 p.m.
The art auction will feature the works of 19-year-old Fil-Swiss artist Samantha Kaspar, a budding artist diagnosed with classic autism when she was two years old.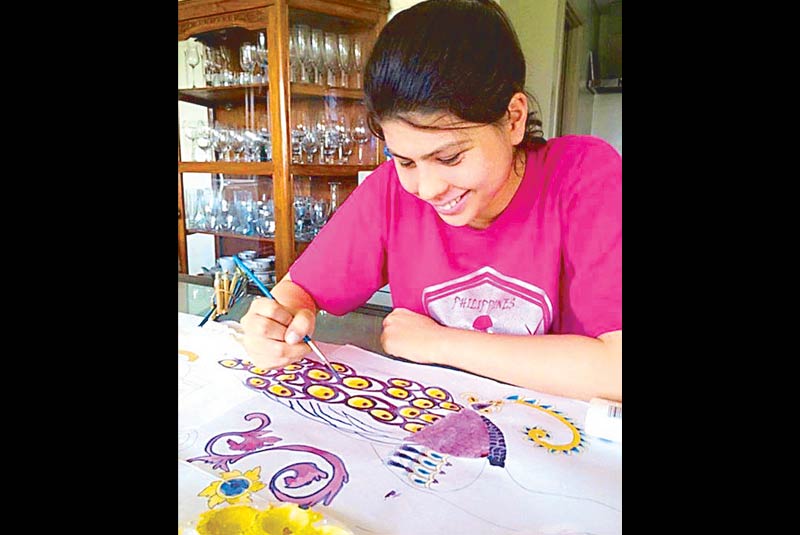 Samantha Kaspar
Fusing her indigenous Pinoy roots with Western motifs, Samantha works primarily on piña silk using silk paints, as well as acrylic paint on canvas.
She will be one of eight Filipino artists who will fly to New York on April 7 to participate in the Fashion Arts Autism Benefit, where their works will be translated into clothing by featured designers for the fashion show, namely Patis Tesoro and Anthony Legarda.
Samantha's art auction will feature 40 artworks, including fabric-based fashion accessories and others on canvas for wall hangings.
Samantha hopes to fund her trip with the proceeds from the auction.
For its part, Soundtracks and Symphonies to be conducted by Prof. Arturo Molina and annotated by Jeffrey Solares will feature the works of renowned composer John Williams, whose works comprise some of the most memorable movie soundtracks of all time, including the iconic Star Wars saga. Also included in the playlist are symphonic masterpieces from Bach, Beethoven and Mozart.
Proceeds from the concert have been earmarked for CFP's Special Education (SPED) Centers in Sagada and Norzagaray. The "satellite" learning centers aim to augment the learning needs of poor people with special needs.