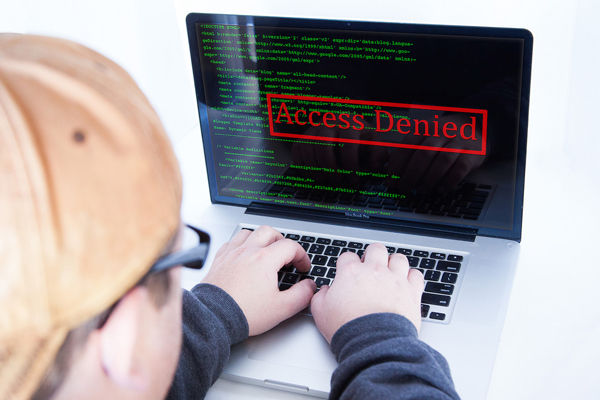 The deep learning neural network of Intercept X is designed to learn by experience, creating correlations between observed behavior and malware.
Sophos introduces next-generation, endpoint protection in Intercept X
(philstar.com) - February 8, 2018 - 3:25pm
MANILA, Philippines — Sophos (LSE:SOPH), a global leader in network and endpoint security, announced the availability of Intercept X powered by advanced deep learning neural networks to detect malware.
Combined with new active-hacker mitigation, advanced application lockdown and enhanced ransomware protection, this next-generation product delivers previously unseen levels of detection and prevention.
Deep learning is the latest evolution of machine learning. It delivers a massively scalable detection model that is able to learn the entire observable threat landscape. With the ability to process hundreds of millions of samples, deep learning can make more accurate predictions at a faster rate with far fewer false-positives when compared to traditional machine learning.
Tony Palmer, senior validation analyst with the Enterprise Strategy Group, explained that Intercept X's deep learning enables it to pick up information by experience. It also matches and forms correlations between observed behavior and malware.
"These correlations result in a high accuracy rate for both existing and zero-day malware, and a lower false-positive rate," Palmer said.
The neural network model, moreover, was found to be easily scalable. According to his company's lab analysis, the more data the network takes in, the smarter the model becomes.
Palmer explained: "This enables aggressive detection without administrative or system performance penalty."
Other features of the new Interxept X include innovations in anti-ransomware and exploit prevention as well as active-hacker mitigations such as credential theft protection.
As anti-malware technology improved, attacks have increasingly focused on stealing credentials in order to move around systems and networks as a legitimate user, and Intercept X detects and prevents this behavior.
Deployed through the cloud-based management platform Sophos Central, Intercept X can be installed alongside existing endpoint security software from any vendor, immediately boosting endpoint protection. When used with the Sophos XG Firewall, Intercept X can introduce synchronized security capabilities to further enhance protection.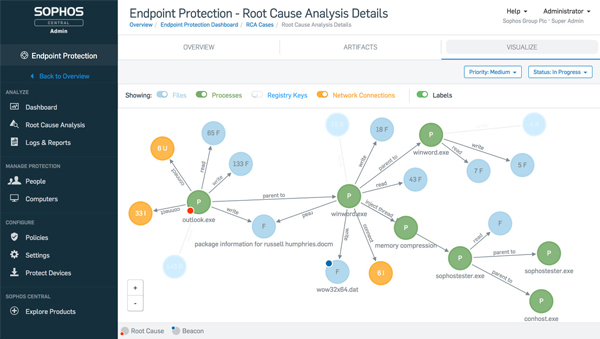 In a recent ESG research, when asked the primary reasons they believe cybersecurity analytics and operations are more difficult today, more than a quarter of respondents said it was the difficulty of keeping up with rapid change in the threat landscape. (Cybersecurity Analytics and Operations in Transition, July 2017.)
Vulnerable Philippines
The ESG Lab Validation Report further noted that every company should assume it is always under attack from cyber threats.
"The Philippines is one of the most susceptible nations in the Southeast Asia region to cyber attacks. Thankfully, there is growing awareness among organizations to pro-actively protect themselves and their systems from attack and unauthorized access," said Julius Suarez, manager for engineering ASEAN at Sophos.
"Intercept X will help protect against the unknown and prevent real-time breaches; through our deep learning methodologies and innovations in next-gen predictive security," he added.
Believing that predicting threats is the future of security protection, Sophos innovates and delivers solutions for organizations of all sizes can use every day. It has been positioned by Gartner Inc. as a Leader in its 2018 Magic Quadrant for Endpoint Protection Platforms 1, consecutively for 10 years since 2007.
Pricing and licensing details are available from registered Sophos channel partners worldwide. For further information please visit www.sophos.com/interceptx.