Quick takes from around the market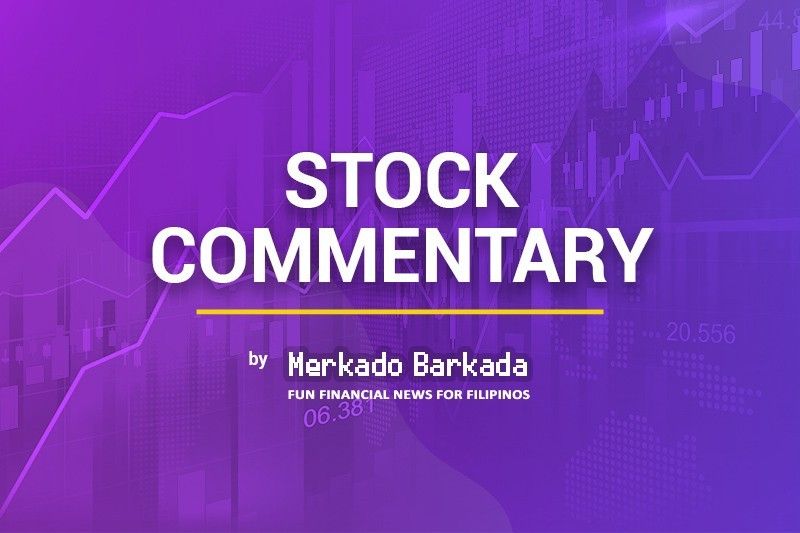 Apollo Global [APL 0.04 unch] [link] CFO resigns, citing "other personal commitments". Christopher Go also resigned as a member of APL's board of directors, effective June 30, 2022. APL didn't say whether a replacement has been named by the board. Without knowing more, it's hard to consider it a positive when a company's CFO hits the eject button and the company has no immediate replacement.
Metro Pacific Investments [MPI 3.46 1.98%] [link] buys 40% of Indonesian expressway in Jakarta. MPI will pay about P14.9 billion for its stake in the toll road, which it will purchase with a subsidiary of its subsidiary, Metro Pacific Tollways Corporation, as part of MPI's plan to expand its investments in Indonesian toll roads. MPI must just check internet lists of "world's worst traffic" and start drooling.
RL Commercial REIT [RCR 6.45 4.03%] [link] clarified that its property-for-shares swap with its parent, Robinsons Land [RLC 17.30 0.35%] [link], will bring its public float down to 33.86%, which RCR notes is still (every so slightly) higher than the PSE requirement of 33.33%. RCR reiterated that the swap is yield accretive, meaning that Bacolod Cyberscape Gamma building will add to RCR's distributable income and will bring RCR's 2022 projected dividend to 6.06% based on a stock price of P6.45/share. RCR also clarified that since the shares issued to RLC are coming out of RCR's authorized-but-unissued shares, the swap does not trigger any of the usual pre-emptive minority shareholder rights.
Correction [link] from the Nickel Asia [NIKL 6.33 0.48%] story, where I mistakenly said that Walter Panganiban filled Jaime Bautista's vacant independent director seat. Mr. Panganiban was named "Assistant Vice President-Risk Management Sector", while Mr. Bautista's independent directorship remains unfilled.
Correction [link] from my Underwriter League table, which said that First Metro helped Balai Ni Fruitas [BALAI 0.67 3.08%] raise P28.9 billion. This was a copy/paste error. BALAI raised only P289 million. This was credited to First Metro correctly in the table, but in the text explanation I managed to explain that amount incorrectly.
--
Merkado Barkada's opinions are provided for informational purposes only, and should not be considered a recommendation to buy or sell any particular stock. These daily articles are not updated with new information, so each investor must do his or her own due diligence before trading, as the facts and figures in each particular article may have changed.