Ready for that new car smell? Check this helpful guide to getting your new ride during the pandemic
September 28, 2021 | 5:45pm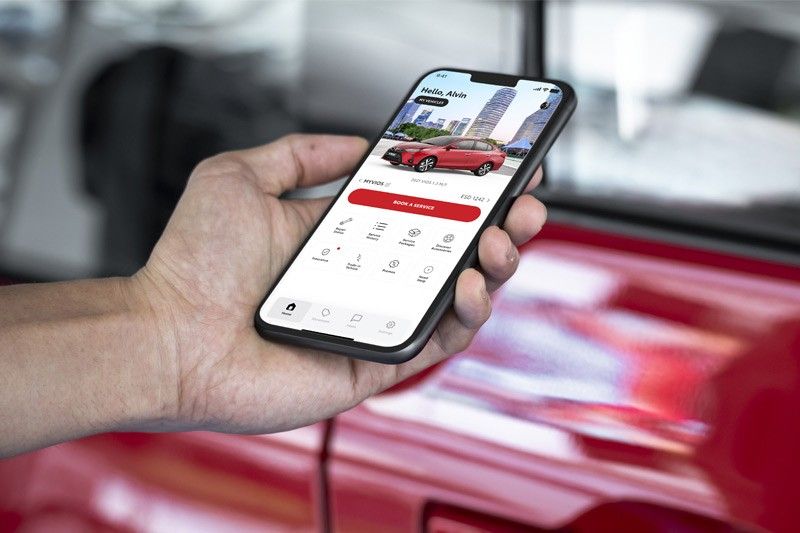 MANILA, Philippines — With restrictions still in place 18 months into the pandemic, mobility and access to many establishments remain limited. Whether you're going shopping for goods or going on your usual errands, there are surely guidelines that need to be observed, especially given how transmissible the dominant Delta variant is.
Since there are no exceptions in following stricter pandemic precautions, car buying has sadly become trickier to accomplish. But the good news is, it's still possible! One just needs to gather their ducks in place and make all the proper considerations.
If you are truly determined to buy your first car or simply get an update on your ride, here are some important things to keep in mind:
1. Consider your budget
First and foremost, make sure that you have the means to make that purchase or you might run the risk of having your finances fall by the wayside.
An often rookie mistake is that people will purchase a vehicle without having a realistic picture of how much owning a car actually costs.
According to financial experts, a good rule of thumb is determining whether you can set aside 10% to 15% of your take-home income to ensure that you can cover expenses related to car ownership, including insurance, fuel and maintenance.
Intimidated to do the math? There's an app that makes calculating your finances much easier. Download Toyota's upgraded myTOYOTA app and access its built-in calculator.
Here, you can check your desired car's projected amortization. Through this, you can weigh Toyota's financing options as well.
2. Go contactless
While car companies like Toyota are doing everything they can to make visits to its dealerships safer by following all protocols, an even better option for those on the market for a new car is to explore virtually.
This is what the new myTOYOTA app offers as well. It carries Toyota's virtual showroom that features its existing lineup of vehicles, complete with all the specifications you can review and match to your preferences from the comfort of home.
This 360-degree virtual viewing gives you a clear and crisp idea of which car to choose.
Additionally, Toyota's vehicle configurator lets potential buyers build and personalize their dream car by giving them the freedom to choose colors, compatible accessories and more.
3. Keep posted on promos, deals
Who doesn't like a few added perks on top of the perfect car of their choosing? With just a couple of taps here and there, customers get the lowdown on all available service packages and get updates on new promos and deals—all in the myTOYOTA app.
Who says value and discount are mutually exclusive?
4. Get hassle-free car care, after-sales
A dealership that has your back will surely have all bases covered, even with the distance. This means having all the convenience when it comes to car care and after-sales services.
Toyota makes sure you can secure important maintenance appointments with ease through the app, and even do all of these on your preferred schedule.
When it comes to insurance renewals, the app also gives you access to its Online Store's Insurance Renewal page. Here, you can check your insurance status and submit a renewal request when the time comes.
In the time of the pandemic, even car buying necessitated making room for adjustments. With more and more car dealerships making digital transitions, Toyota is ahead of the curb, taking all of the loyal and potential customers along for the ride to make sure no one lags behind.
The myTOYOTA app gives you free rein to discover pandemic-safe services, making customer vehicle experience as elevated as can be.
Know more about the app and its features in this video:
For more information, visit the Toyota Motor Philippines website here. Download the myTOYOTA app via Android or iOS.