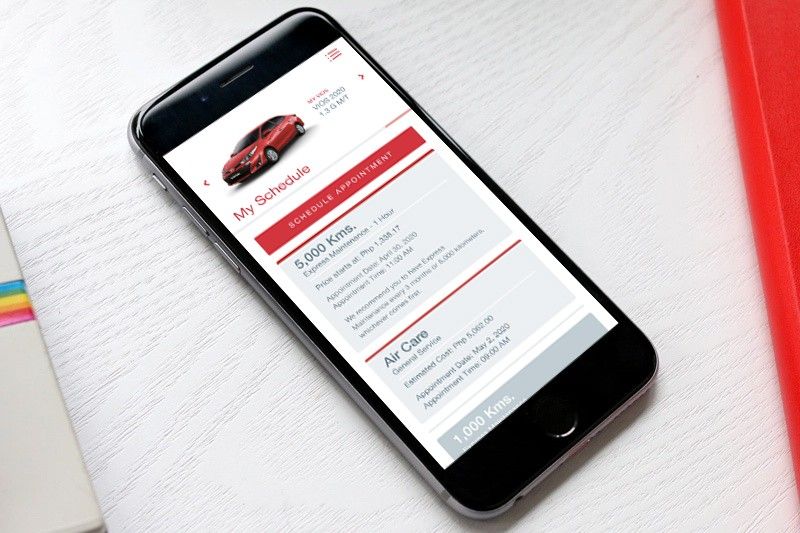 Toyota Motor Philippines looks into digital solutions to deliver essential services for the new normal amid the pandemic. This result is the must-have, digital tool MyToyota PH.
Photo Release
Toyota's must-have tool can help car owners maintain social distance – here's how
MANILA, Philippines — Just like many countries around the world, the Philippines too has commenced easing lockdown measures. The shift from Enhanced Community Quarantine to General Community Quarantine means more mobility for everyone, especially motorists.
But this doesn't change the fact that we're still grappling with a global health crisis. Hygiene, precaution, and a sense of social responsibility are important to keep everyone safe—now more than ever.
As the leading automotive company in the Philippines, Toyota adapts to these changes by leveraging technology to provide worry-free experiences to its valued customers, as well as those looking to get their own vehicles.
It looks into digital solutions to deliver essential services for the new normal amid the pandemic. This is exactly what the must-have digital tool MyToyota PH provides. Here's how it streamlines car ownership and maintenance, all while keeping Toyota customers at a safe distance.
Planning and scheduling ahead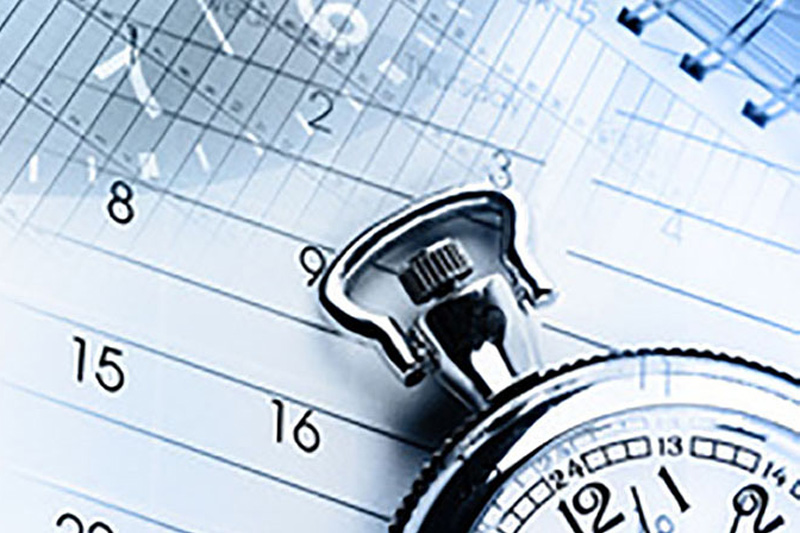 We all want our trips to be purposeful and efficient as a way to reduce the risk of contracting the novel coronavirus. Knowing where the nearest dealership is lets you plan ahead and get essential car servicing and maintenance.
As long as you have a smartphone with an internet connection, you can immediately access MyToyota PH via https://mytoyota.ph.
What's truly convenient is that the app lets you book Express Maintenance or Air Care straight from your phone.
Express Maintenance is a one-hour complete Periodic Maintenance Service, with dedicated bays where technicians use state-of-the-art tools and equipment to deliver fast and quality service at no extra cost. Air Care is a one-hour aircon cleaning service that utilizes robotic technology to clean the aircon evaporator without the need to dismantle the dashboard.
Booking these from the safety of your home means you don't have to call or go to the dealership to set up appointments.
This feature is timely and essential because Toyota dealerships will only accommodate customers with confirmed appointments.
Vehicle monitoring, online messaging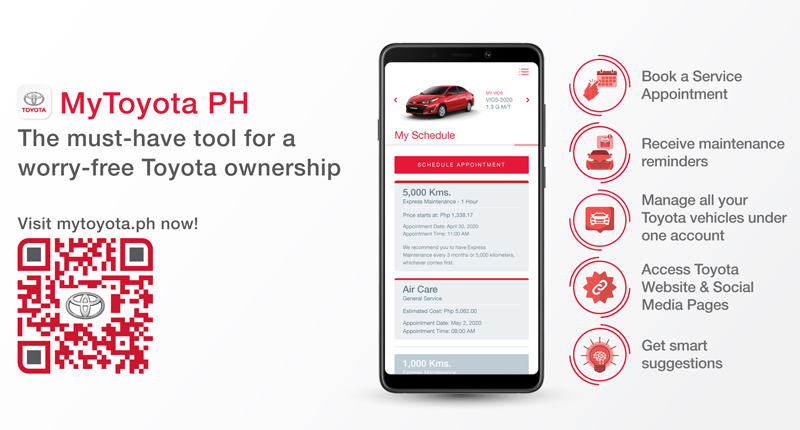 Another key feature is that the app lets you enroll all your vehicles—up to 20 vehicles—in one account for closer maintenance tracking and monitoring. In terms of the vehicles that can be enrolled, Toyota's database has been updated to include models from 2005.
Not only are customers kept abreast of updates, promotions, and smart suggestions about all things TMP, the digital tool also sends alerts 24 hours prior to an appointment, and then once more an hour before the appointment. It also allows you to monitor the delivery of after-sales services, with job items and service cost estimate displayed.
What's more, inquiries are made easier because customers can send messages to their dealers and get ensured a timely response.
Adapting to the times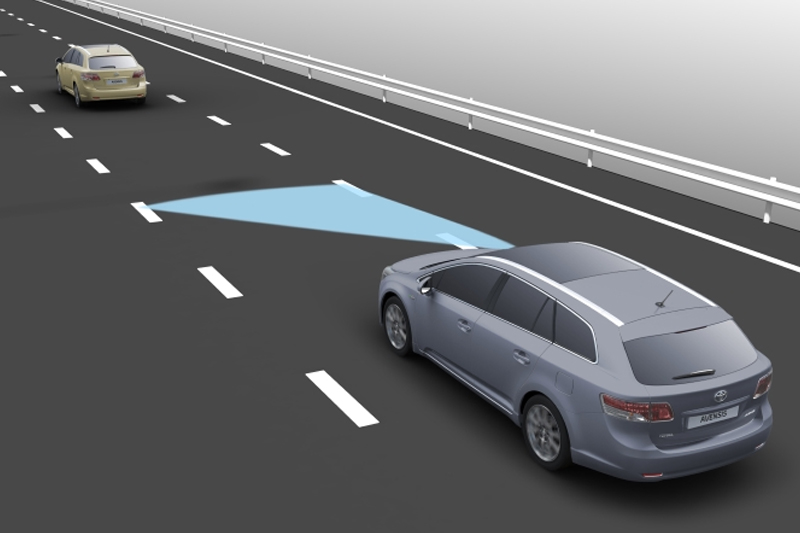 Given all these helpful features, MyToyota PH becomes a vital arsenal for car owners in this ever-digital age. And in the time of the novel coronavirus, TMP has upped its game especially in terms of social distancing, safety, and disease prevention amid the lifting of quarantine protocols across the metro and the provinces.
To get you started on worry-free ownership, create your MyToyota PH account by going to http://mytoyota.ph and register your Toyota vehicles.
For updates on dealer openings, the latest COVID-related news and announcements, and links to other inquiries of customers, visit https://toyota.com.ph/hereforyou or https://toyota.com.ph/. You can also check out TMP on Facebook and Twitter for more advisories.