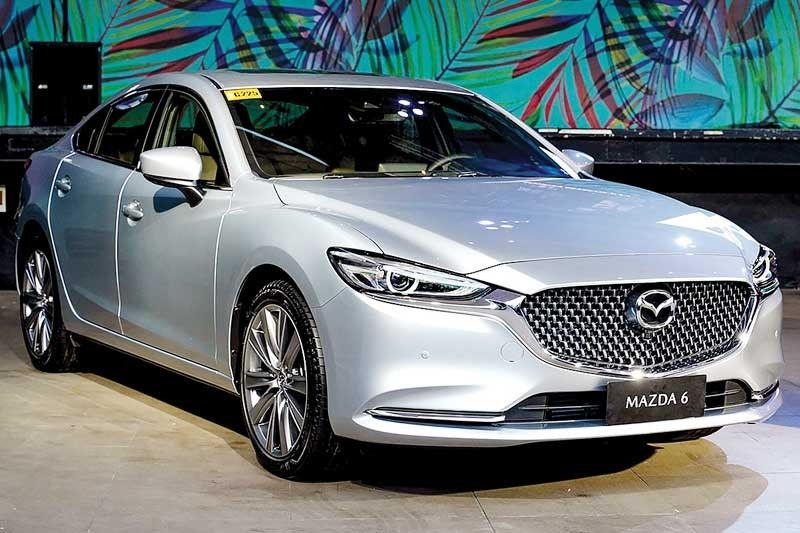 The beautiful 2019 Mazda6 executive sedan.
Mazda's teaser of good things to come
Angel Rivero
(The Philippine Star) - October 17, 2018 - 12:00am
MANILA, Philippines — This year came as the year that finally relaxed the madly aggressive sales growth figures of most, if not all, automobile brands in the Philippines. The implementation of the government's new excise taxes on brand new vehicles slowed things down in the local car industry. But for Mazda — a company that has been gaining much acclaim for its out-of-the-box ways of thinking — when the going gets tough, the tough throw a party!
In realization of that mantra, the philosophy-driven car company threw a party last Thursday night that brought together Mazda enthusiasts, the motoring media, and members of their six major car clubs. It was a celebration of Mazda camaraderie and likewise, an opportunity to present a sneak peek into the lineup of new vehicles that will be launched in the upcoming PIMS (Philippine International Motor Show) that starts on Oct. 24.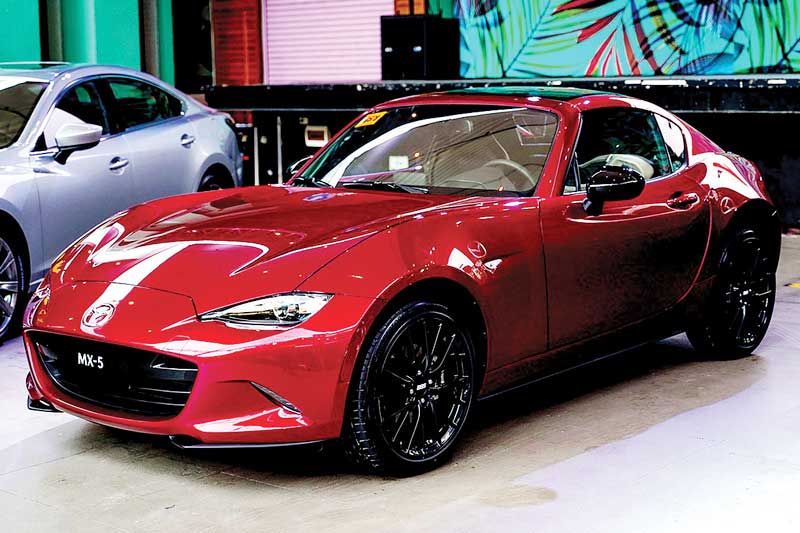 The evergreen Mazda MX-5.
The social event started with the introduction of Mazda's major car clubs, namely: Club Mazda PH; Mazda2ners PH; Mazda3 SkyActiv Club; CX-5 Club Pilipinas and the Miata Club Philippines. Each car club gave a short, but passionate presentation about their club activities, their collective goals and the scope of their organization within the Philippines.
Soon after, Steven Tan, president of Bermaz Auto Philippines, the exclusive distributor of Mazda vehicles in the country, eagerly revealed the 2019 models of the Mazda6, MX-5 and CX-9.
The swanky-looking Mazda6, with its new front grille reminiscent of the texture of battle-ready chain mail, will come available with two newly updated engines: the further-improved 2.2L Skyactiv-D (diesel) engine and the 2.5L Skyactiv-G (petrol) engine. Along with the meaner look comes the promise of greater horsepower, and yet the oxymoron of even increased fuel efficiency.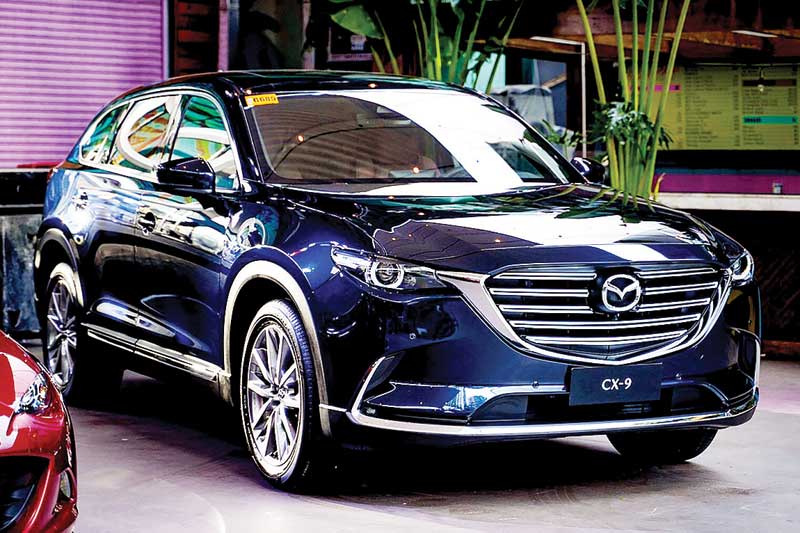 The 2019 midsize seven-seat Mazda CX-9.
Meanwhile, the 2019 MX-5 now comes trotting with even more power thanks to its updated, 2.0L Skyactiv-G engine. A few more bells and whistles shall soon be offered as part of the package, including the entirely new Recaro sports seats which we can't wait to get our bums on.
Finally, the ever-luxurious Mazda CX-9 AWD variant shall soon sport even more luxuries in its tiny details. Among them is a new 360-degree camera and some cabin upgrades which promise more plush material, for a generally more lavish experience.
We'll share you more details after their official launch at PIMS. You can also see them for yourselves by visiting the Mazda booth from Oct. 25 to 28.