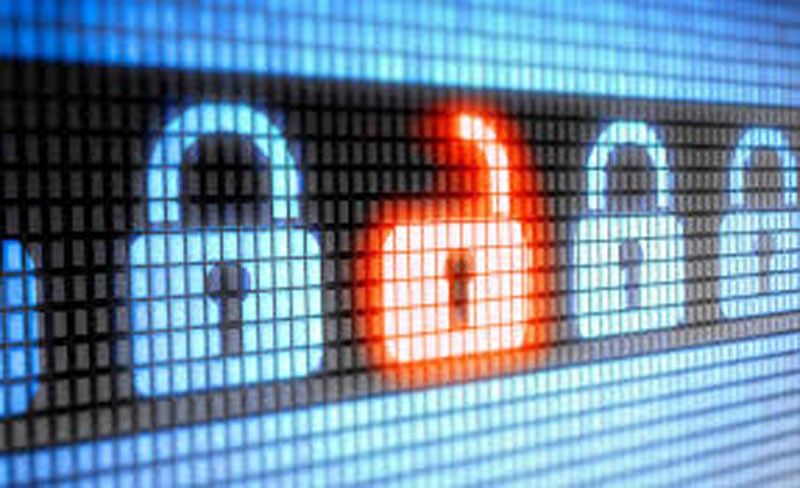 Healthcare data growing target for hackers — ePLDT
MANILA, Philippines — Digital business solutions enabler ePLDT Inc., a member of the PLDT group, is urging the country's healthcare industry to step up its cybersecurity protocols on concerns that the sector would become vulnerable to cyberattacks.
"Healthcare companies in the Philippines will assume greater liabilities when it comes to handling their business information. As they continue to produce an increasing amount of sensitive information, they must proactively seek ways to safeguard these data very tightly and discern the need for enhanced security measures," ePLDT Group senior vice president and chief operating officer Nerisse Ramos said.
Citing a report from the International Data Corp., ePLDT said a large portion of data created around the world by 2025 will be generated by the healthcare sector, surpassing other sectors such as the media industry, banking, financial services and insurance industry.
With the expected spike in the sensitive information the sector carries, the company said it is imperative that healthcare companies tighten security measures against possible cyberattacks.
"Healthcare companies carry not just any info, but highly sensitive private information of individuals. And the more data healthcare companies produce, the more attractive they become in the eyes of cyber criminals," Ramos said.
Hospitals and medical institutions hold a number of highly sensitive personally identifiable information such as full names, addresses, insurance information, and social security numbers of patients and clients.
ePLDT said such information could easily be utilized by cyber criminals for cases of fraud or identity theft and result in substantial harm or damage to individuals.
"A breach in cybersecurity is disastrous for healthcare companies as it compromises highly valued personal information of patients and other pertinent business data. Healthcare organizations in the country must start investing in cyber defense because they bear huge accountability being the safe keepers of these information," said Angel Redoble, first vice president and chief information security officer of ePLDT, PLDT Group, and Smart.
ePLDT said it is necessary for hospitals and other health institutions to deploy a holistic security system that would ensure the protection of their private business information to protect healthcare organizations from the growing number of cybercrime attacks.
"ePLDT's cyber security consulting can help healthcare companies establish appropriate security policies and techniques they can adopt for the protection of their IT assets and other pertinent business data against possible cyberattacks," it said.
"Once these security and techniques are in place, healthcare companies can deploy a multi-level protection against cyber threats with ePLDT's multi-threat solution and advanced threat security offering for all endpoints of their businesses," it said.