Initial reports peg 'Egay' left P53.1 M in agri devastation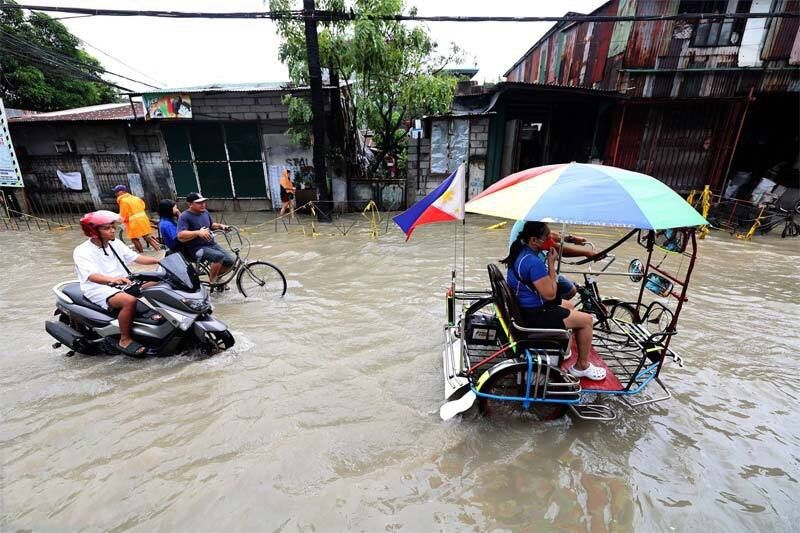 MANILA, Philippines — The agriculture department reckoned that Typhoon Egay (international name: Doksuri) left behind P53.1 million in damage and losses to the country's farm sector.
The assessment was gleaned from initial reports from the Department of Agriculture's regional offices in CAR, Calabarzon (Region IV-A) and Mimaropa, and Caraga (Region XIII).
Egay exited the Philippine Area of Responsibility on Thursday, ravaging parts of Northern Luzon which killed five people in the process according to preliminary reports.
According to the DA's noontime bulletin on Thursday, Egay's warpath affected 2,303 farmers with a production loss pegged at 1,871 metric tons across 3,185 agricultural areas.
Government estimates pencilled in initial cost of damage to infrastructure at P1.7 million.
The province of Ilocos Norte was placed under a state of emergency on Wednesday.
That said, Egay was the fifth cyclone to enter the country this year. As it is, economic managers of the Marcos Jr. administration expect the Philippines to ride out the weather phenomenon relatively unscathed since they left growth targets untouched in their previous meets. — Ramon Royandoyan