BOI-approved investments hit P800 billion
September 13, 2023 | 12:00am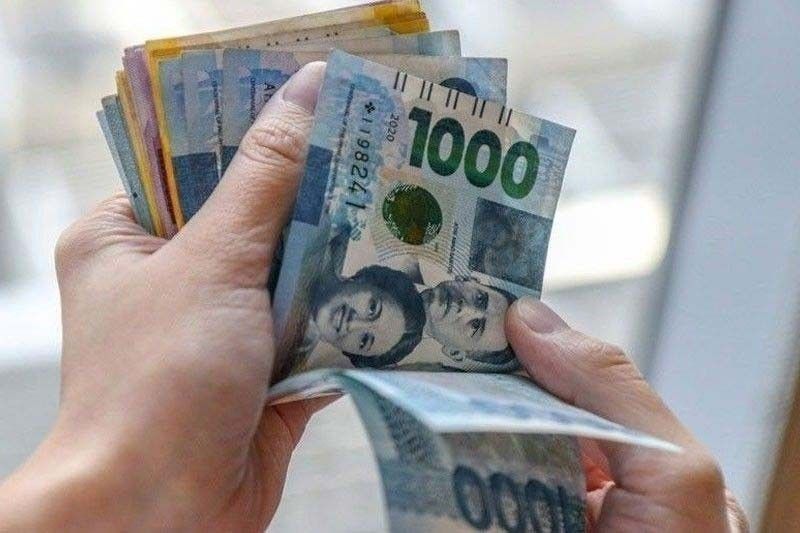 MANILA, Philippines — Year-to-date investments approved by the Board of Investments (BOI) have already surpassed full-year approvals in 2022.
On the sidelines of the World Intellectual Property Organization (WIPO) forum on Monday, Trade Secretary and BOI chairman Alfredo Pascual said investment approvals have reached P800 billion as of September.
This is already more than half of the BOI's P1.5-trillion target for investment approvals this year.
The year-to-date figure is also higher than the P729 billion approved investments last year.
In a forum last week, BOI governor Marjorie Ramos-Samaniego said the investment promotion agency has seen a recent positive investment approval performance.
Samaniego cited the country's move to allow 100 percent foreign ownership in renewable energy projects such as wind, solar, hydro, tidal and ocean energy as one of the factors that contributed to the high investment approvals.
"And with the recent registrations with BOI, we see now that the opening up of these energy projects actually contributed to the growth of our investment projects," she said.
In July, the BOI reported that renewable energy/power projects accounted for the bulk or 76.83 percent of total investment approvals in the first half with P536.5 billion worth of projects.
Pascual earlier said that renewable energy projects are expected to account for a third of the P1.5-trillion target for this year.
During the Offshore Wind Conference in June, Pascual said the country aims to increase the share of RE in the country's power generation mix to 35 percent in 2030 and 50 percent by 2040.
He said the country needs over 52,800 megawatts of additional renewable energy capacity to reach its 2040 goal.