Ayala Land appoints first female CEO
September 6, 2023 | 12:00am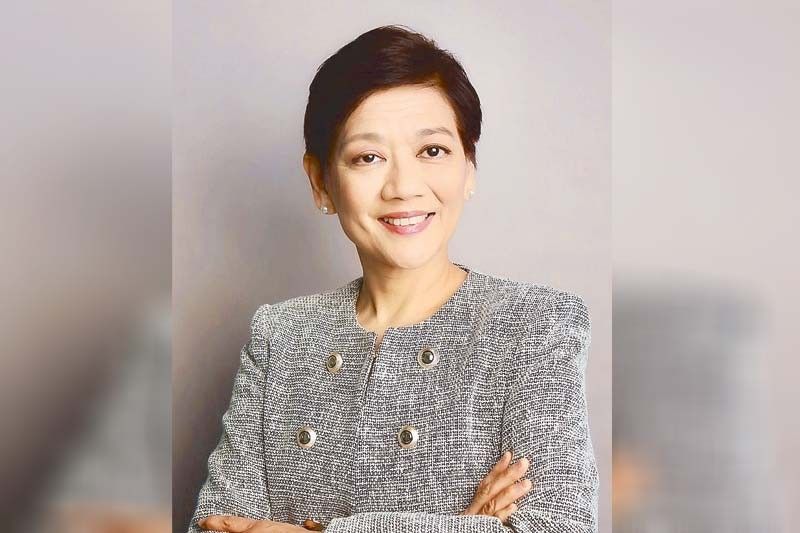 MANILA, Philippines — The country's oldest conglomerate continues with its key leadership changes, with its property unit Ayala Land Inc. announcing yesterday the appointment of its first female president and CEO, Anna Ma. Margarita Dy.
Dy will succeed Bernard Vincent Dy, who retires from ALI after 26 years in the company – nine of which as president and CEO of the company. The two Dys are not related, but have been working closely with Meean who was earlier appointed as executive vice president and COO of ALI.
Bobby, who successfully steered ALI during the difficult COVID-19 pandemic years, will take a new role as senior advisor to ALI chairman Jaime Augusto Zobel de Ayala.
"During the pandemic years, Bobby guaranteed the health and safety of our employees, and supported our merchants, suppliers and the local communities we operated in. He was at the forefront of our sustainability initiatives as he boldly implemented a five-year plan to achieve carbon neutrality for our commercial properties, which we achieved one year ahead of the target," Zobel said in a letter sent to employees.
Bobby helped ALI maintain a strong balance sheet that enabled the company to recover from the challenges brought by the pandemic, Zobel said.
In the same letter, Zobel expressed his trust and high confidence in Meean's leadership.
"Meean's extensive experience encompasses pivotal leadership roles within the Strategic Landbank Management Group. She played a key role in launching critical projects in our portfolio, such as BGC, Nuvali, Vertis, and Arca South. Her journey continued as she led the Residential Business Group and, more recently, assumed leadership over the Malls, Offices, and the Hotels and Resorts Group," he said.
As Ayala practices deliberate succession planning across its business units, next-generation leaders are given exposure to the entire Ayala ecosystem.
Upon her appointment as executive vice president and COO of ALI, Meean had since been included in the regular meetings of the Ayala Group Management Committee and involved in key decisions concerning the entire ecosystem.
She graduated magna cum laude from the Ateneo De Manila University's Economics Honors Program in 1990 and later on earned her Master's degree in Economics from the London School of Economics and Political Science in 1991 and MBA at the Harvard Graduate School of Business Administration in 1996.