AirAsia Philippines to launch new East Asia routes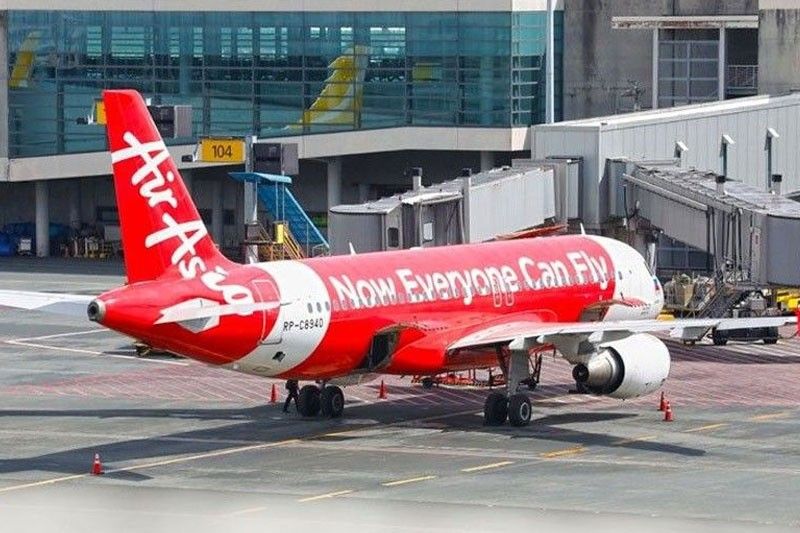 MANILA, Philippines — Low-cost carrier AirAsia Philippines will launch direct flights to new East Asian destinations in the third quarter to shore up the demand for air travel even during the rainy season.
AirAsia Philippines expects to sustain its recovery momentum in the July to September period by opening new flights to China, Japan, and South Korea.
In particular, AirAsia Philippines will mount flights to Busan in South Korea, Fukuoka and Narita in Japan, and Shenzhen and Shanghai in China to capture the rising demand for overseas travel.
Further, the Philippine unit of the Malaysian airline plans to strengthen Cebu as a hub for foreign travelers headed for Visayas and Mindanao. As such, the carrier plans to offer flights from Cebu to Fukuoka, Hong Kong, Narita, Shanghai and Tokyo.
AirAsia Philippines also wants to test the demand for air travel to one of the most popular tourist destinations in South Asia and in the world, Maldives. The airline will mount connecting flights to Maldives via Kuala Lumpur from June 6 to Dec. 14.
AirAsia Philippines spokesman Steve Dailisan said the new routes would support the recovery of air travel, especially as bookings are nearing to hit pre-pandemic levels for the carrier.
"AirAsia Philippines is poised to sustain its recovery toward the third quarter and the rest of the year," Dailisan said.
"The airline is witnessing a return to our pre-pandemic levels, and it intends to capitalize on this by significantly increasing its flights to both new and established destinations," he said.
AirAsia Philippines intends to increase flight frequency to existing destinations in the third quarter. The airline will reactivate some of the aircraft it parked during the pandemic, providing it with a fresh set of units that can fly the new routes.
Dailisan said the airline would offer seat sales every now and then where travelers can book flights at affordable prices. For instance, AirAsia Philippines will bring its Fly Fest to Cebu on May 27 and 28 to sell flight tickets, particularly for Kaohsiung, Kuala Lumpur, Osaka, and Seoul.
AirAsia Philippines will also benefit from another round of fuel surcharge reduction in June, as this will bring down airfares in the process and attract travelers to book.
The Civil Aeronautics Board has instructed airlines to cut the fuel surcharge to Level 4 in June from Level 5 in May, limiting the fee to P117 to P342 for domestic trips, and P385.7 to P2,867.82 for international routes.