Rigen Marketing investment scam bigwigs sentenced to life imprisonment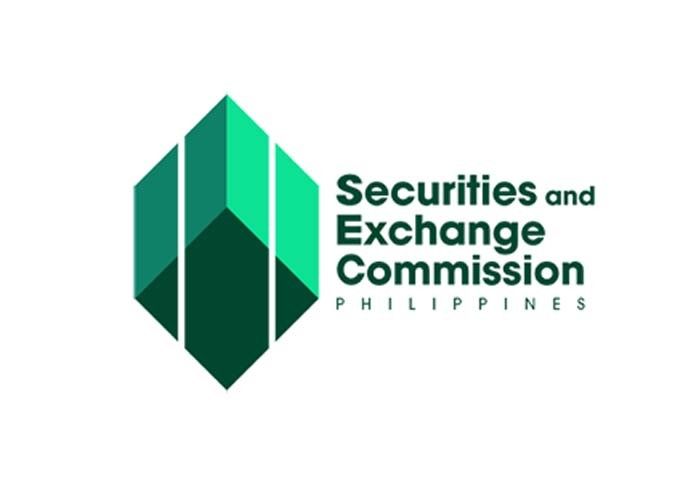 MANILA, Philippines — The Tagum City Regional Trial Court sentenced two top officials of Davao-based Rigen Wellness Product Marketing to life in prison for syndicated estafa for perpetrating a "grand scheme" to defraud investors.
In a statement on Friday, the Securities and Exchange Commission reported that the court convicted Rigen Marketing's CEO, Rico John Colorines Garcia, and auditor, King Paul Bryan, in two separate cases.
The investment scam came down to promising income returns of up to 400% within 30 days. Rigen Marketing claimed they churned profits generated from cryptocurrency investments and forex trading.
The criminal cases were birthed from the complaints of two people who were lured to invest in Rigen Marketing.
Aside from life imprisonment, the court stipulated the payment of actual damages amounting to P2.01 million and moral damages of P120,000, plus an interest of 6% per annum.
The life imprisonment kicker was added to those convicted of estafa if the crime is committed by a syndicate composed of five or more persons.
Their co-accused, Rosenda Colorines Garcia, Christine Palijo, Romen Samuel Wabina, and Jemeilyn Tacay, remain at large according to the SEC.
"[T]he promised high-yielding venture was unsustainable, as Rigen Marketing was not really engaged in any legitimate business," the court decision read.
As it is, the SEC issued an advisory on its website on May 24, 2019, warning the public against investing in Rigen Marketing. Weeks later, the SEC issued a cease and desist order for the group to stop soliciting investments. — Ramon Royandoyan