BSP sees more inflows of foreign investments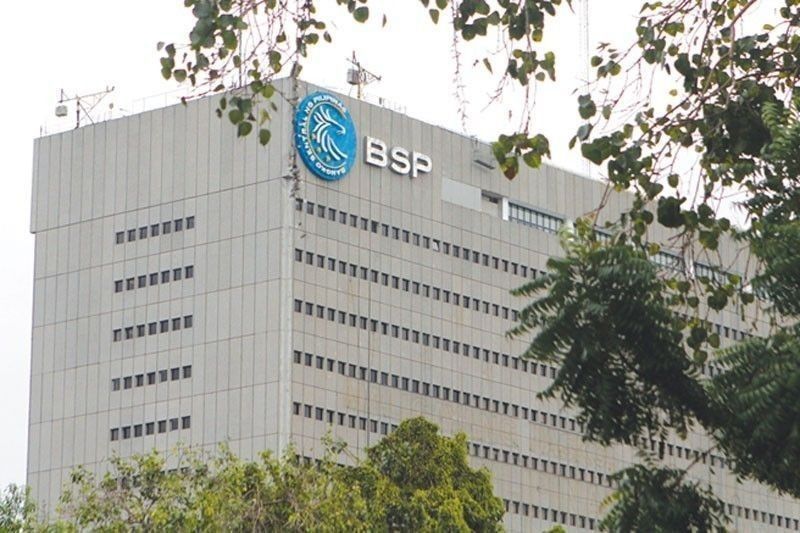 MANILA, Philippines — The Bangko Sentral ng Pilipinas (BSP) sees more foreign direct investments (FDI) and speculative funds entering the Philippines in the next two years due to the structural reforms undertaken by the government.
Dennis Lapid, officer-in-charge of the BSP's Monetary Policy Sub-Sector, expects FDI net inflows to pick up to $11 billion this year from $12 billion next year.
The Philippines booked a 23.2 percent plunge in net FDI inflow to $9.2 billion last year after hitting an all-time high of $11.98 billion in 2021 due to the extended global slowdown and high inflation that adversely affected investor decisions.
Likewise, Lapid added that foreign portfolio investments or hot money is expected to book a higher net inflow of $2.5 billion in 2023 and $3.5 billion in 2024 after reverting to a net inflow of $1 billion last year from a net outflow of $2.4 billion in 2021.
For 2023, Lapid said the external sector is seen to register modest improvements relative to the December 2022 forecast round.
"This is driven mainly by the better than earlier anticipated actual data for key BOP (balance of payments) accounts. These include latest data on the FDIs, business process outsourcing, and the tourism and travel-related accounts," Lapid added.
The BSP sees the increase in BPO earnings steady at nine percent in 2023 and 2024 after slowing down to 9.1 percent last year from 9.5 percent in 2021.
Tourism receipts, on the other hand, are seen growing at a slower pace of 80 percent this year and 50 percent next year after surging by 595.4 percent last year with the lifting of strict COVID-19 quarantine and lockdown protocols.
Lapid said the central bank sees the growth in goods exports slowing to three percent this year before rebounding to six percent next year from 5.9 percent last year, while the increase in goods imports are expected to ease to four percent this year and eight percent next year from 18.5 percent last year.
The rise in service exports is seen slowing to 17 percent this year and 16 percent next year from 22.3 percent last year. Service imports are also seen easing to 11 percent from 30.2 percent.
This would translate to a lower BOP deficit of $1.6 billion this year and $500 million next year and a smaller current account (CA) shortfall of $17.1 billion and $16.8 billion from a record $17.8 billion.
"For 2024, the overall BOP position is anticipated to remain in deficit territory with a smaller deficit than in the previous forecast, consistent with the normalization of global and domestic economic activity," Lapid said.
According to Lapid, multilateral lender International Monetary Fund (IMF) sees global trade growth easing to 2.4 percent this year and 3.4 percent next year.
He said the sustained build-up of international reserves is expected to reinforce positive investor sentiment and bring in investment flows, despite the current challenging global environment.
The BSP sees the gross international reserves (GIR) bouncing back to the $100 billion level this year and $102 billion next year after falling to $96.1 billion last year.
For his part, Rizal Commercial Banking Corp. chief economist Michael Ricafort said FDIs remain one of the bright spots and one of the major pillars of the economic recovery from the COVID-19 for the Philippine economy.
Ricafort said the passage of reform measures, especially Republic Act 11534 or the Corporate Recovery and Tax Incentives for Enterprises (CREATE) Act that reduced the corporate income tax by at least five percentage points from 30 percent retroactive July 2020 and providing greater certainty on investments would also continue to help attract more FDIs to be more decisive and to locate in the country.
He said the country's membership into the Regional Comprehensive Economic Partnership (RCEP), the world's biggest free trade agreement led by China, would help attract more FDIs to locate in the country as a production and marketing base.