GCash adds new security feature to arrest account takeovers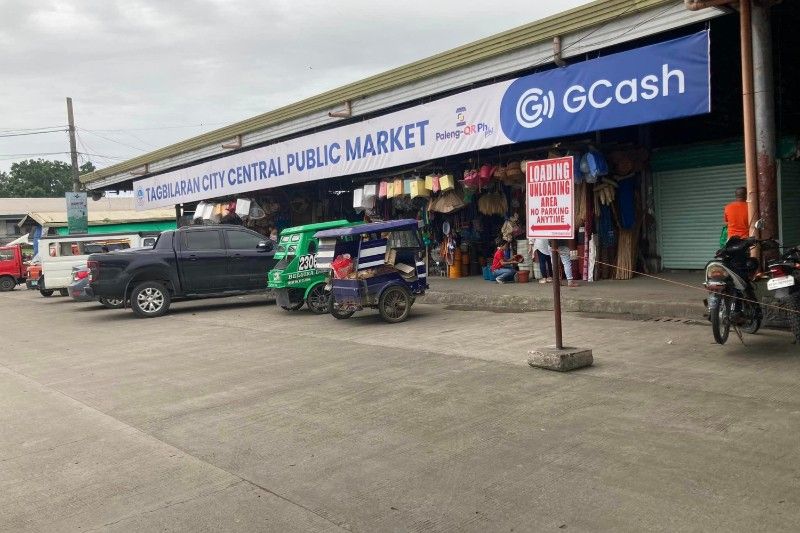 MANILA, Philippines — Mobile wallet app GCash has launched a new security feature meant to prevent fraudsters from taking over accounts.
Starting this month, GCash said it would require its 76 million users to activate "DoubleSafe", an additional layer of security on top of existing protection provided by a 2-factor authentication and a mobile pin.
DoubleSafe will be activated for every first login to a new mobile phone. To prevent account takeovers, GCash said the latest feature uses facial recognition to secure an account even if users inadvertently shared their mobile pin and OTP to fraudsters.
"But aside from security measures, we are also ramping up reminders to our 76 million users on how they can safeguard their accounts," Miguel Geronilla, head of GCash's fraud management, said in a statement.
Globe Telecom Inc. — GCash's parent company — reported it blocked "a record high" 2.72 billion scam and spam messages in 2022, more than double the 2021 total of 1.15 billion. The telco giant Globe also blocked 83.4 million bank-related spam messages last year.
Globe has spent about $20 million to step up its spam and scam SMS detection and blocking system.