Diokno: Softer US rate hike bodes well for Philippines
February 4, 2023 | 12:00am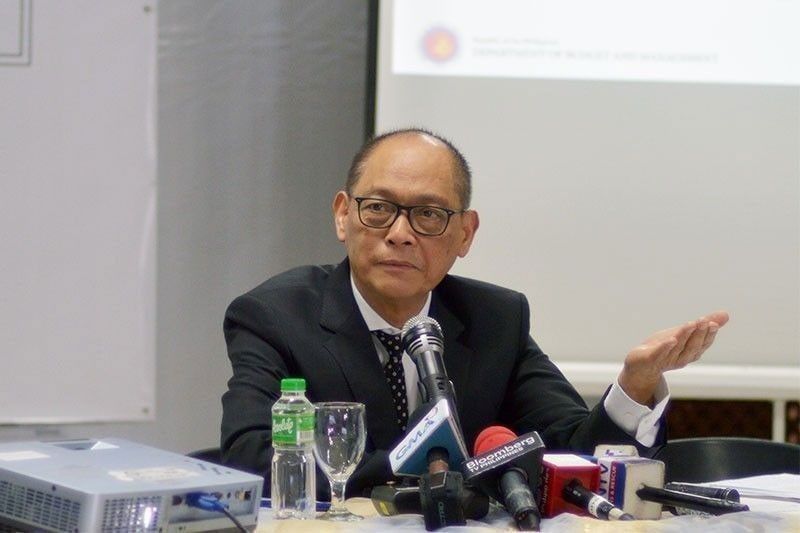 MANILA, Philippines — The softer monetary policy tightening of the US Federal Reserve is good for the Philippines especially as domestic inflation has likely peaked already, according to Finance Secretary Benjamin Diokno.
During a forum hosted by the Makati Business Club yesterday, Diokno said the headline inflation likely peaked last month following the 8.1 percent print in December 2022.
"It's so hard to predict nowadays because of so many moving parts, but I think it has peaked," Diokno said.
"We look forward to an inflation of about 4.5 percent this year and go back to where we were originally at two to four percent by 2024. So I think things are really looking up," he said.
Earlier this week, the Bangko Sentral ng Pilipinas said inflation remained elevated in January and likely settled between 7.5 and 8.3 percent.
Price pressures were seen emanating from higher electricity and water rates, more expensive fuel prices and upticks in costs of food commodities.
Last year, inflation settled at 5.8 percent, but is expected to cool down in the months ahead as global oil prices start to stabilize.
Similarly, Diokno welcomed the decision of the US Federal Reserve to raise key interest rates by just 25 basis points, the smallest increase since March last year.
"It is good news as far as we are concerned," Diokno told reporters.
As inflation was elevated for most of 2022, the BSP raised key policy rates by 350 basis points, with the overnight reverse repurchase rate hitting a 14-year high of 5.5 percent to fight inflationary pressures and stabilize the peso.
Two weeks from now, the BSP will hold its first rate-setting meeting for the year where an increase of at least 25 basis points is penciled in.
"The BSP is data-dependent. We look at the data and the inflation. We have a strong growth rate and it will be decided upon," Diokno said.