Marcos Jr. admin's first PPP project is Cancer Center
February 3, 2023 | 8:37am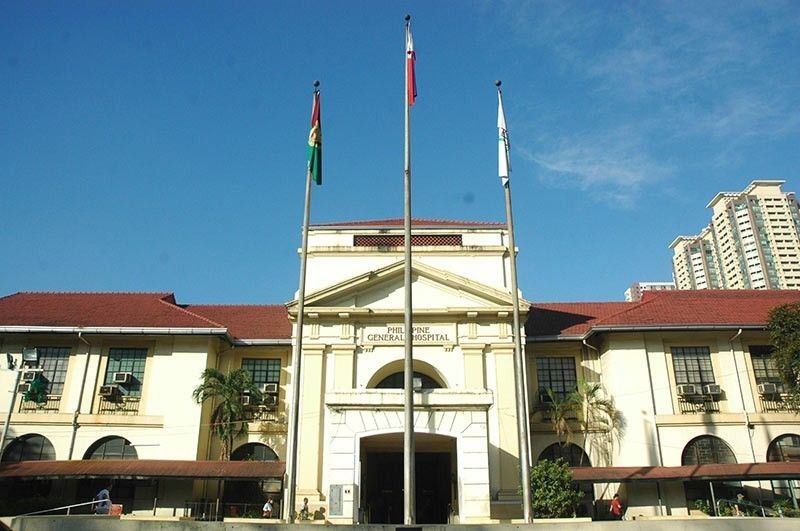 MANILA, Philippines — The National Economic Development Authority has approved the University of the Philippines-Philippine General Hospital Cancer Center, making it the first Public Private Partnership project of the Marcos Jr. administration.
In a statement Thursday night, the Malacañang said the NEDA, chaired by President Ferdinand "Bongbong" Marcos Jr., approved the construction of a P6-billion, 300-bed capacity hospital with a lot area of 3,000 square meters to be located within UP-PGH campus in Manila.
The facility will have 300 beds — half of which are charity beds for the UP-PGH area while the other 150 are private beds. It will also have 15 to 20 floors, 350 parking spaces, 1,000 square meter of commercial space and an area for three linear accelerators (LINAC) bunkers.
"The hospital will provide a full range of cancer treatments, including radio oncology (radiotherapy), imaging, medical oncology, and support for the UP-PGH's teaching and research activities," the Palace added.
First PPP
For the establishment of the Cancer Center, the government will solicit from the public through bid submission under a 30-year Build-Operate-Transfer (BOT) arrangement under the BOT law.
Through this approach, a private partner is given concession to finance, build and operate a project over a fixed term. After which, the project will be returned to the public.
The UP-PGH's private partner will also "design, engineer, construct and commission the entire new hospital building, procure, maintain and provide for the periodic replacement of medical and non-medical equipment."
It will also maintain all-non-clinical services for the entire building, while UP-PGH will provide the site at no cost. — Kristine Joy Patag